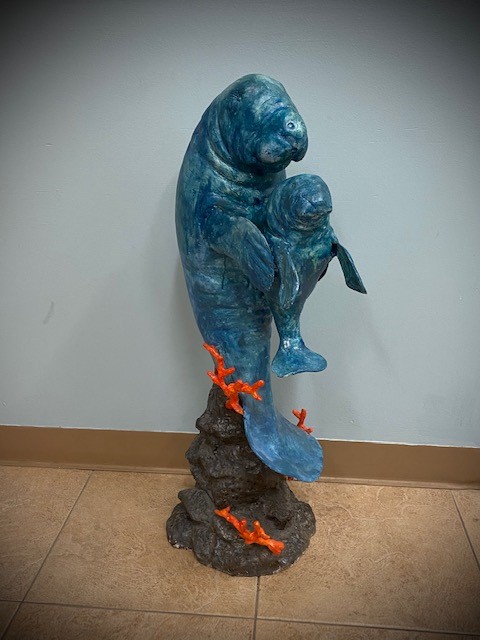 The school environment can be a challenge for many students. Some anxiety is common during the early weeks of each school year. Being patient and letting your child express their feelings (even negative ones) is beneficial to their overall mental health. The anxiety usually passes once they get used to a consistent routine. If this persists beyond the first month, please let us know. 
We are dedicated to nurturing and caring for not just your child's education but your child as a person. If you every have any questions or concerns about your child's mental well being, please reach out to us. 
If  you know your child has a mental health issue, please discuss that with the clinic or the School counselor. We will help provide resources and set up learning accommodations if needed while maintaining confidentiality. 
There are links to resources on the Resources for Parents page as well as the School counselor page.