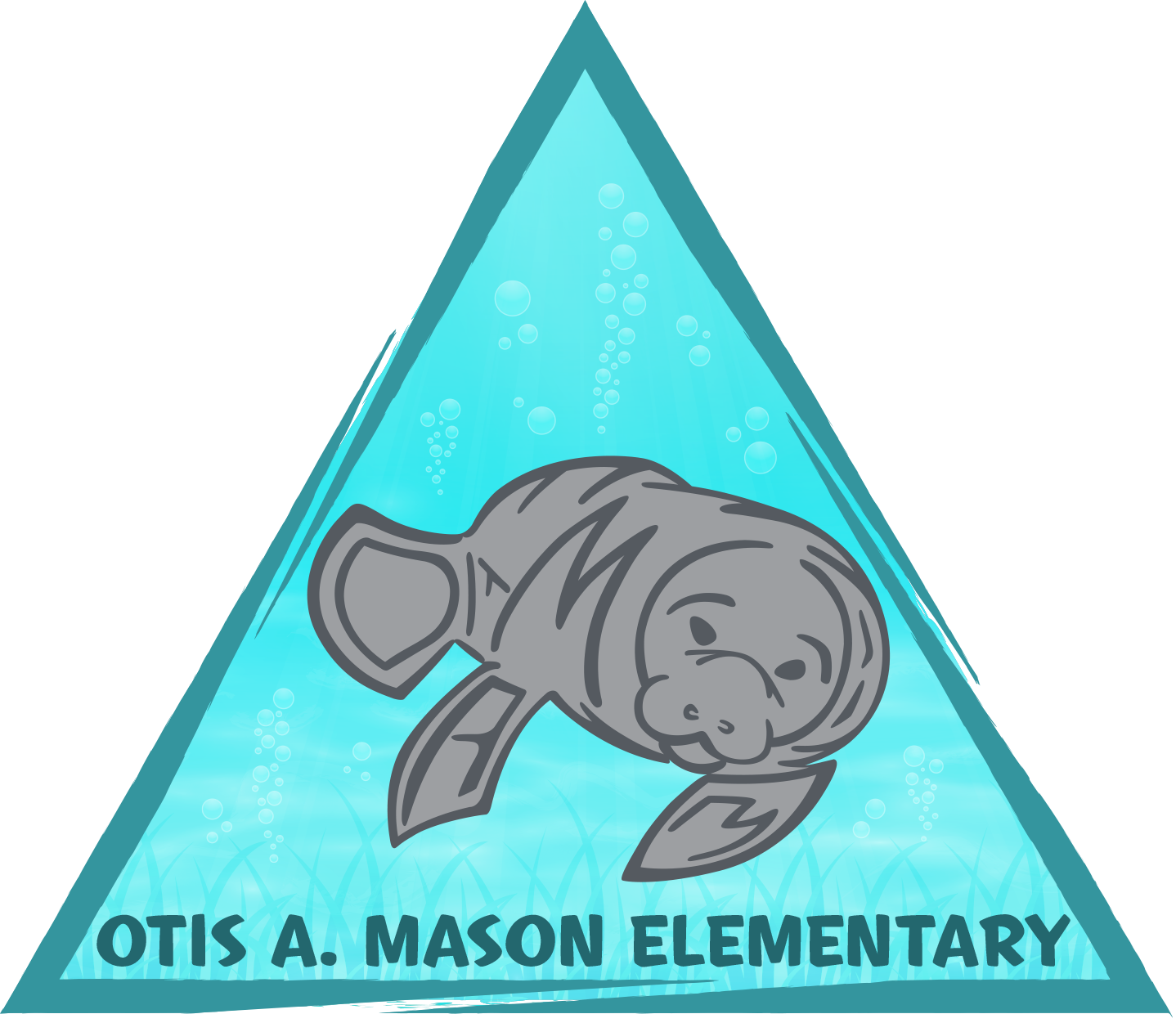 Extended Day and VPK Extended Day Care Program
REGISTER NOW!!
We offer both morning and afternoon extended care,
as well as care on Teacher Planning Days.
Forms and registration. Print the form(s) you need. Bring them with you when you register.
VPK Extended 2018-19
Extended Day Registration 2018-19
Extended Day Rates 2018-19
Ext Day Release of Liability Form
Extended Day Fee Information This program is 100% self-supportive and does not receive funds by District, State or Federal agencies. Your payment is the sole source of funding. According to the Florida Constitution (Article VII Section 10), all fees must be paid in advance of service. Payment is requested by check or money order, made payable to Mason Elementary School (MES). Payments are due every Monday and fees must be collected in advance per Florida Statute. There is an annual registration fee of $50.00 per child and first and last week's tuition is due upon enrollment.
Parents will be charged $1.00 per minute for children picked up after 6:00 p.m.
Fee Information

Weekly Rates  
Non-School Board Employees
First Child
Second Child
Third Child
Morning and Afternoon
$80.00
$35.00
$35.00
Afternoon only
$70.00
$35.00
$35.00
Morning Only
$40.00
$35.00
$30.00
School Board Employees
$40.00
$40.00
$40.00
These rates apply whether your child attends 3 days or more for students enrolled in the full time program.
*Rate for Teacher Work Days – $15.00 per child – Hours 7:00 – 5:00.  Children need to bring a sack lunch on Teacher Work Days.
Daily Rates $15.00 per day per child will be charged. This rate is only available if your child/ren are only attending one day per week.  There is an annual registration fee of $25.00 per child.
Daily rates only apply to 1 day per week. Care for 3+ days will be assessed weekly charges.
Forms and registration. Print the form(s) you need. Bring them with you when you register.
VPK Extended 2018-19
Extended Day Registration 2018-19
Extended Day Rates 2018-19
Ext Day Release of Liability Form