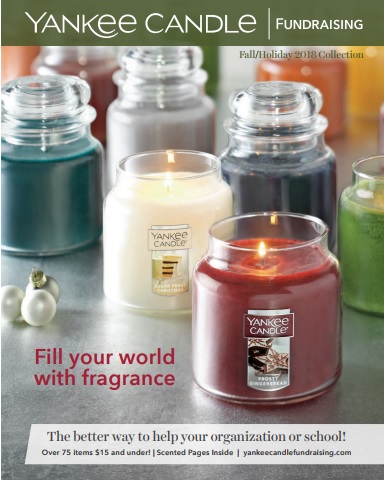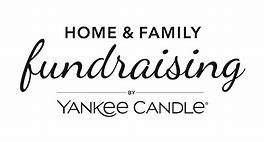 Our Fundraiser ends September 28th.
Our Goal- A new playground!
Important
September Dates
The Manatee Message, September 2018
9/17 Yankee Candle Fundraiser Begins
9/19 Resource Wednesday, 1st grade
9/26 Dad's Take Your Child to School Day & Donuts with Dads @ 8am
9/26 Resource Wednesday, Kindergarten
---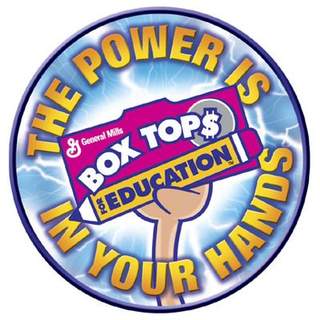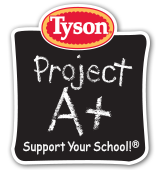 Please help us raise money for our school 
by sending in Box Tops, Tyson A+ Labels, and Coca Cola bottle caps with codes!
Just place the items in a baggie, write your teacher's name on the baggie
and send it to school with your child.

---
---
VPK Applications Available for 2018-2019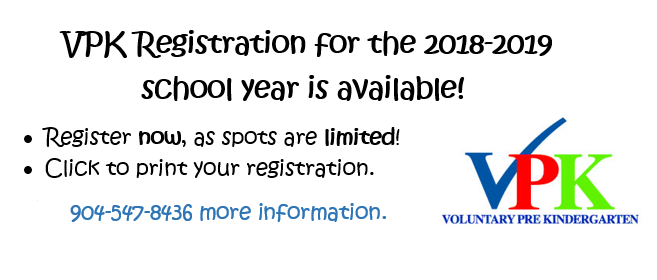 ---
Attendance and Tardies
Attendance is extremely important for students to be successful at our school.
It is also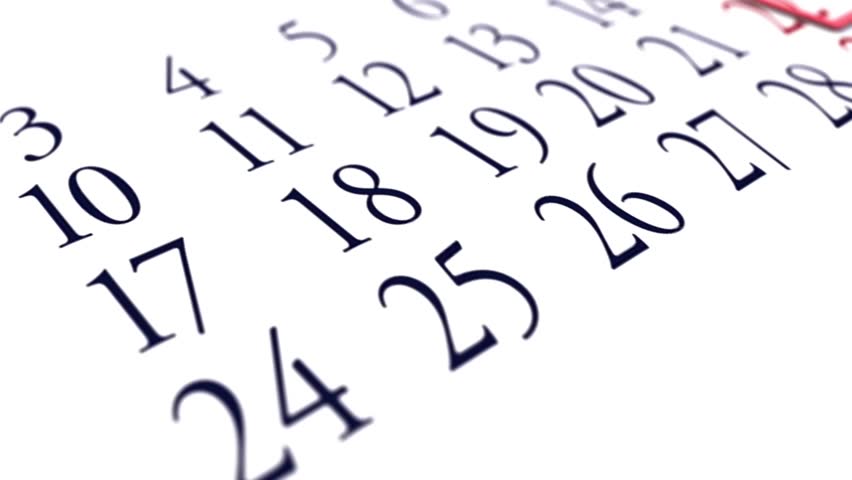 important that students arrive at school on time, and ready to learn!
Parents are encouraged to utilize school bus transportation.

---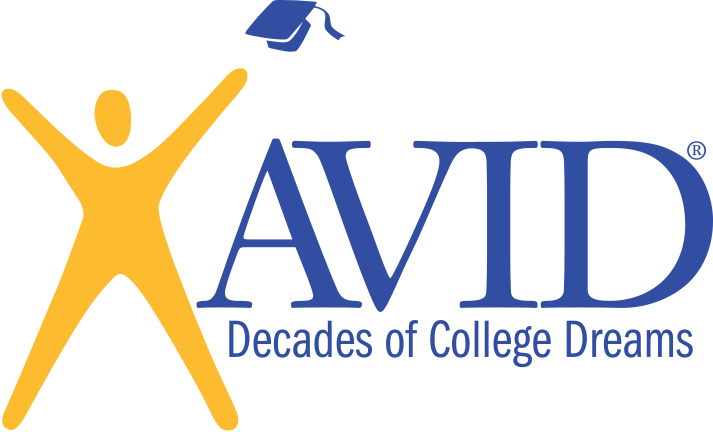 Mason is AVID Strong!
Find out how the AVID system is helping our students prepare for a successful future! Click here for more information about how the AVID system is being implemented in your child's classroom.
---

FREE Office 365 ProPlus for your student is available now!
Contact your student's homeroom teacher for login information.
Click here for more details!