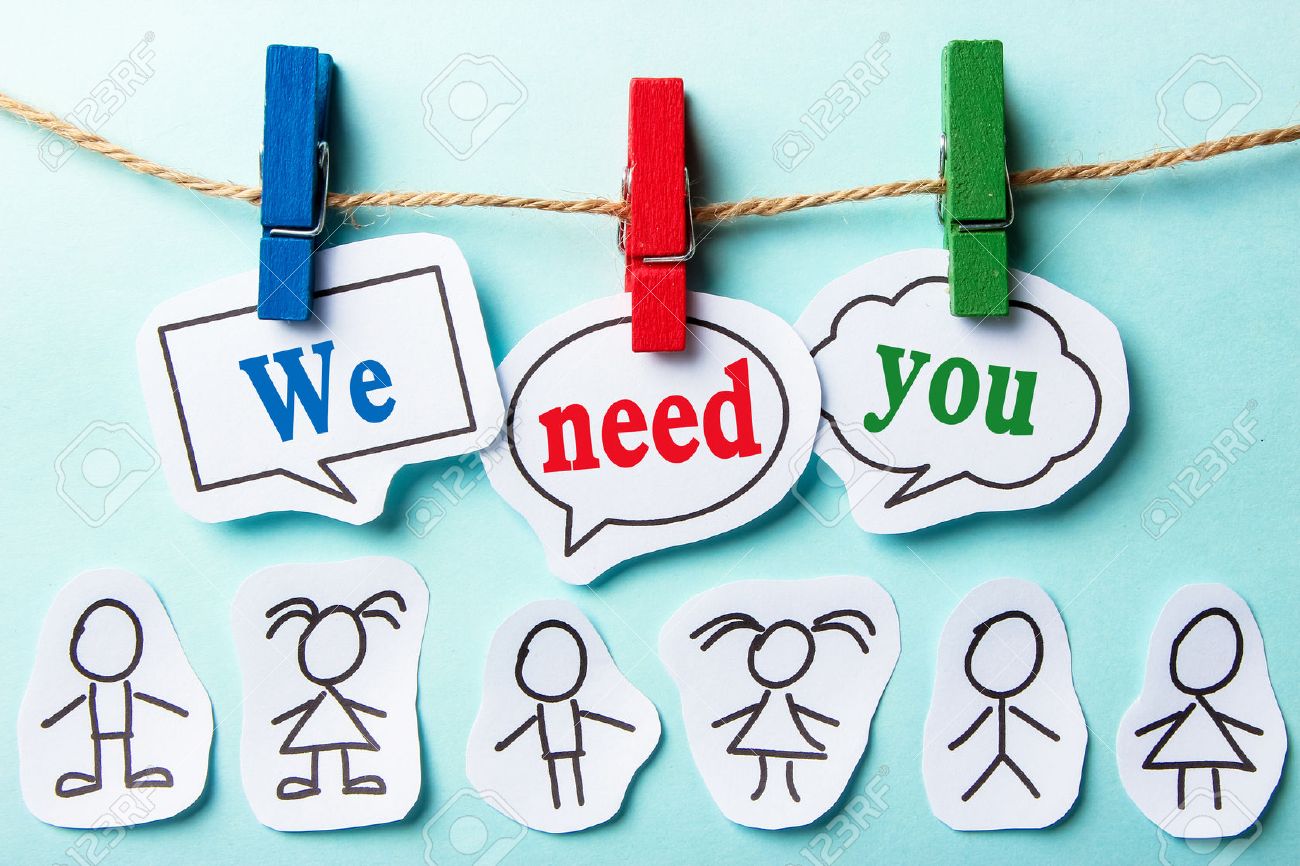 We need volunteers for a few hours
to proctor for testing.
We are in need of proctors to serve for FSA testing beginning on April 2nd.   You will need to arrive at 8:30am for a quick training and will be finished around 11am.  Please contact Mrs. Nix at 547-8440 or [email protected] if you are able to volunteer.   There is also a sign-up sheet in the front office.  You must be an approved volunteer through the St. Johns County School District.  Thank you in advance for your help!

---
Kindergarten Registration for 2019-2020 is now open! Click here to get started.


---
The Manatee Message March 2019
Inside the March Manatee Message you'll find:
Details about Gamble Rogers Football tryouts
Details for Summer Marine Science Camp
Testing dates and details
Important March Dates
3/25 Teachers and students return to school
3/27 Wacky Wed Kindergarten
3/27 4th Grade Honor Roll @ 8:45
3/28 Character Counts Assembly
3/29 5th Grade Honor Roll @ 8:45
Planning Ahead
4/1 3rd Grade Honor Roll @ 8:45
4/1 Classroom Picture Day
4/2  FSA Writes/Amended Resource
4/3  Wacky Wed:  ESE/Resource
4/4  FSA 3rd Reading/Amended Resource
4/5  FSA 3rd Reading/Amended Resource
4/8  iREADY Testing begins
4/8  PTO Meeting, 3;30, Media Center
4/9  SAC meeting in Media @ 3:30
4/10  Wacky Wed:  5th grade
4/11  Tropicana Speech in MPR @ 9am
4/12  Goodwill Bag it Up!
4/17  Wacky Wed:  3rd grade
4/19  No school
4/23  Night of the Arts 6:30-7:30
4/24  Wacky Wed:  4th grade
4/30 Battle of the Books
---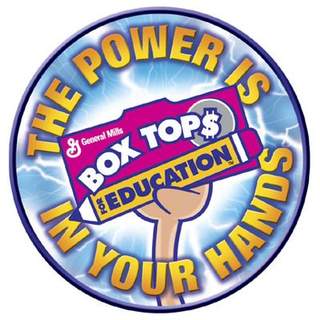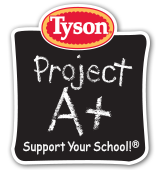 Please help us raise money for our school 
by sending in Box Tops, Tyson A+ Labels, and Coca Cola bottle caps with codes!
Just place the items in a baggie, write your teacher's name on the baggie
and send it to school with your student. We tally them monthly. This help us raise funds.
---
Attendance and Tardies
Attendance is extremely important for students to be successful at our school.
It is also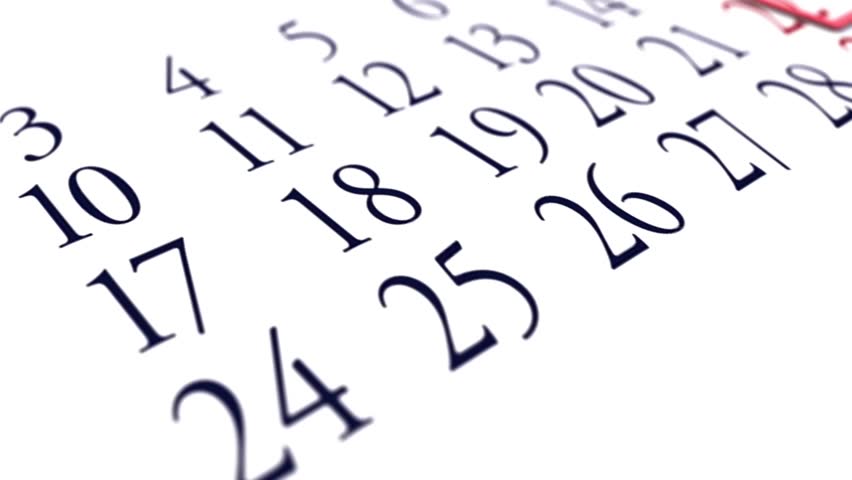 important that students arrive at school on time, and ready to learn!
Parents are encouraged to utilize school bus transportation.

---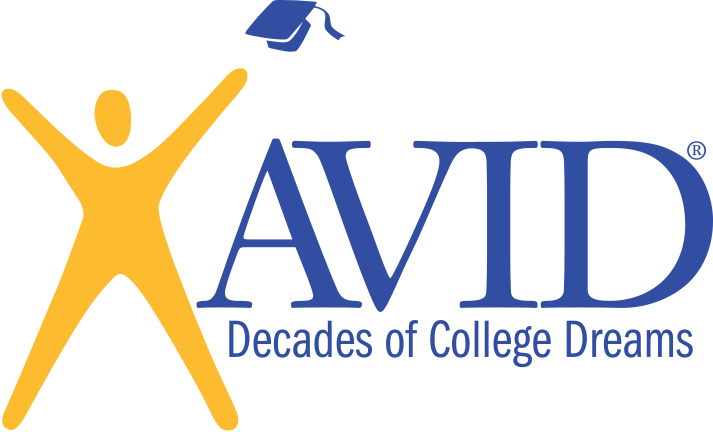 Mason is AVID Strong!
Find out how the AVID system is helping our students prepare for a successful future! Click here for more information about how the AVID system is being implemented in your child's classroom.
---

FREE Office 365 ProPlus for your student is available now!
Contact your student's homeroom teacher for login information.
Click here for more details!++