Important January Dates
1/14 – SAC Meeting at 3:30 PM in the MC
1/15 – S.T.A.R. Wednesday for 5th grade
1/16 – Spring Pictures (individual photos,  with payment)
1/17 – Report Cards released, view in HAC
1/20 – National Holiday, Martin Luther King Day, No school
1/22 – S.T.A.R. Wednesday for ESE/Resource
1/22 – Jump Rope for Heart Assemblies / Kickoff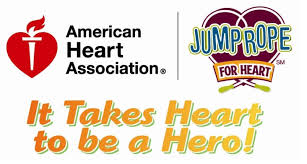 1/24 – Student Council Winter Dance, Gr 3-5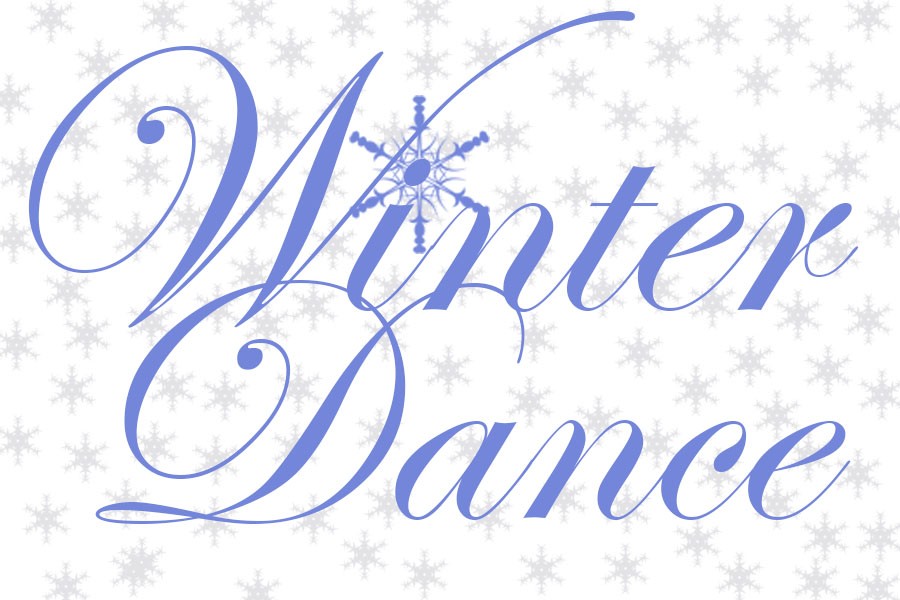 1/27 to 1/31 – Celebrate Literacy Week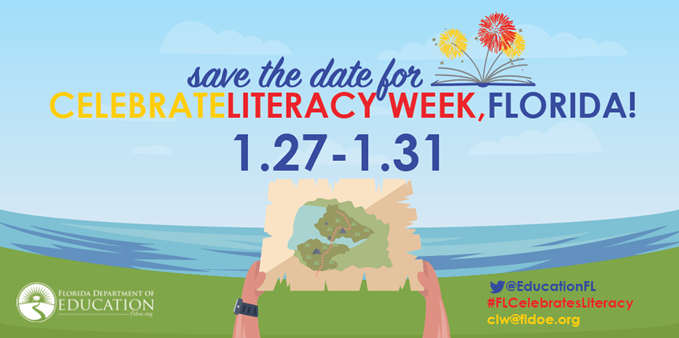 1/27 – PTO Meeting at 3:30 PM in the MC
1/29 – S.T.A.R. Wednesday for Kindergarten
1/31 – Teacher In-service Day, No school for students.

---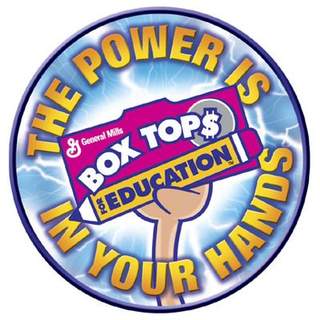 Please help us raise money for our school
by sending in Box Tops, and Coca Cola bottle caps with codes!
Just place the items in a baggie, write your teacher's name on the baggie
and send it to school with your student. We tally them quarterly. This helps us raise funds.
---
Attendance and Tardies
Attendance is extremely important for students to be successful at our school.
It is also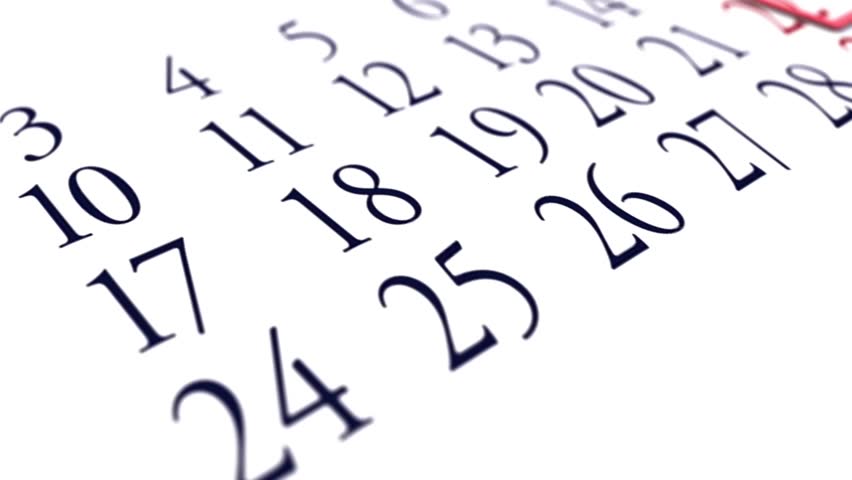 important that students arrive at school on time, and ready to learn!
Parents are encouraged to utilize school bus transportation.

---

FREE Office 365 ProPlus for your student is available now!
Contact your student's homeroom teacher for login information.
Click here for more details!++