Otis A. Mason Elementary PTO
When your family joins the Otis A. Mason Elementary School's PTO, you become a part of a community of parents, teachers and school administrators joining together to enrich the educational and social experience of our students. 
To join the PTO, click HERE!
Please follow us on facebook for the most up to date information. CLICK HERE TO LIKE OUR PAGE!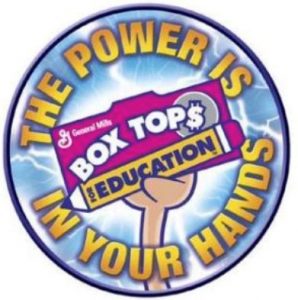 Please help us raise money for our school by using the Box Tops app. Visit their website for more details!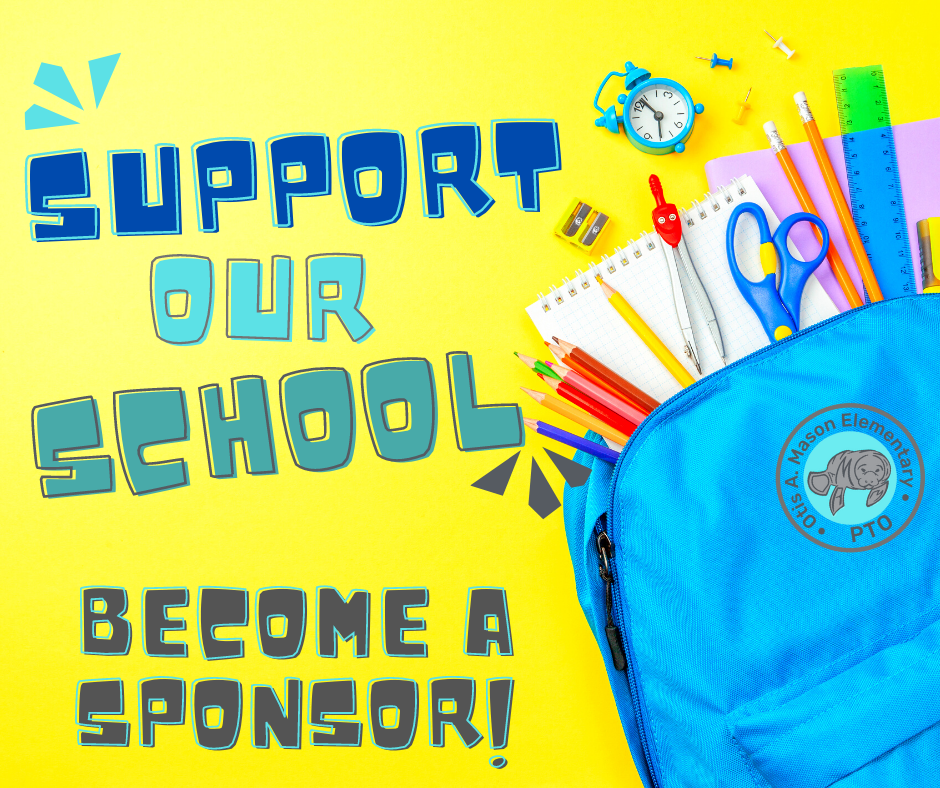 Otis Mason Elementary PTO is continuing with its Sponsorship Program for the 2022-2023 school year. This year we are offering several different levels of sponsorship so that together we can support the many needs of our students, teachers and staff throughout the year.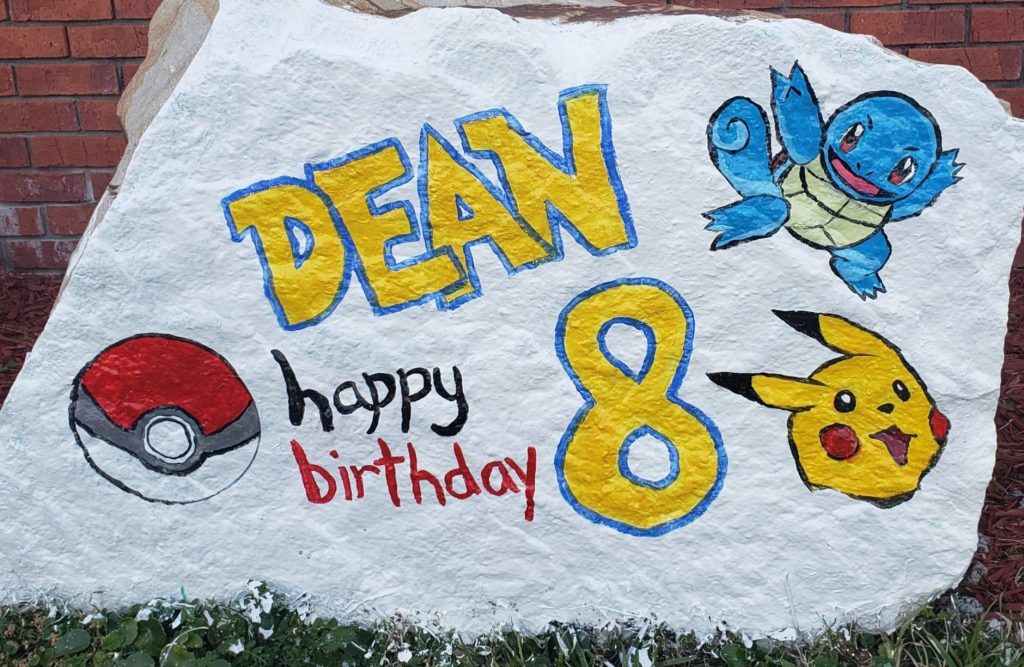 Our SPIRIT ROCK up and running for the 2022-2023 School Year! The Rock reservations are NOW OPEN. Click here to learn how to reserve it.