Welcome to the Otis Mason Clinic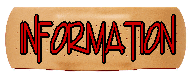 The clinic provides a vital service for our students at MES. We always extend an open door policy for students, parents, teachers, and staff.  Please let us know how we can serve your family.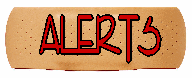 Please remember that new MEDICATION AUTHORIZATION forms must be filled out for all "over the counter" and "prescription medications." This includes anything from inhalers to Tylenol to chap stick. If you are in doubt please call us or email the clinic. We will be happy to answer any questions. If you send in hand sanitizer for your child's classroom, please make sure it contains at least 60% alcohol and it is "fragrance free" because of allergies.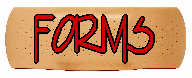 Please contact the Nurse for a copy of the Medication Authorization Form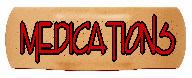 We can administer medications during school hours. However, we do not keep stock medication in the clinic. You may send in any "over the counter" medication but it must be in the original container and be accompanied by a signed Medical Authorization Form. Over the counter medications include but are not limited to, chap stick, sunscreen, cough drops, antacids, etc… The policy for prescription medication is the same. View our Medication Policy.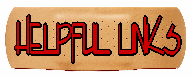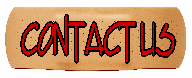 Clinic phone: 904-547-8440
Email our Nurse