Contact your child's homeroom teacher for more information about the clubs and activities your student is interested in. 
---
Cheer
Stu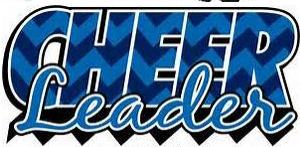 dents cheer on the basketball teams and rally school spirit! Cheerleaders are motivated, dedicated, and ready to cheer on their peers with a positive attitude! We are looking forward to the 2019-2020 season. Coach: Jessica Turner
---
Bee Club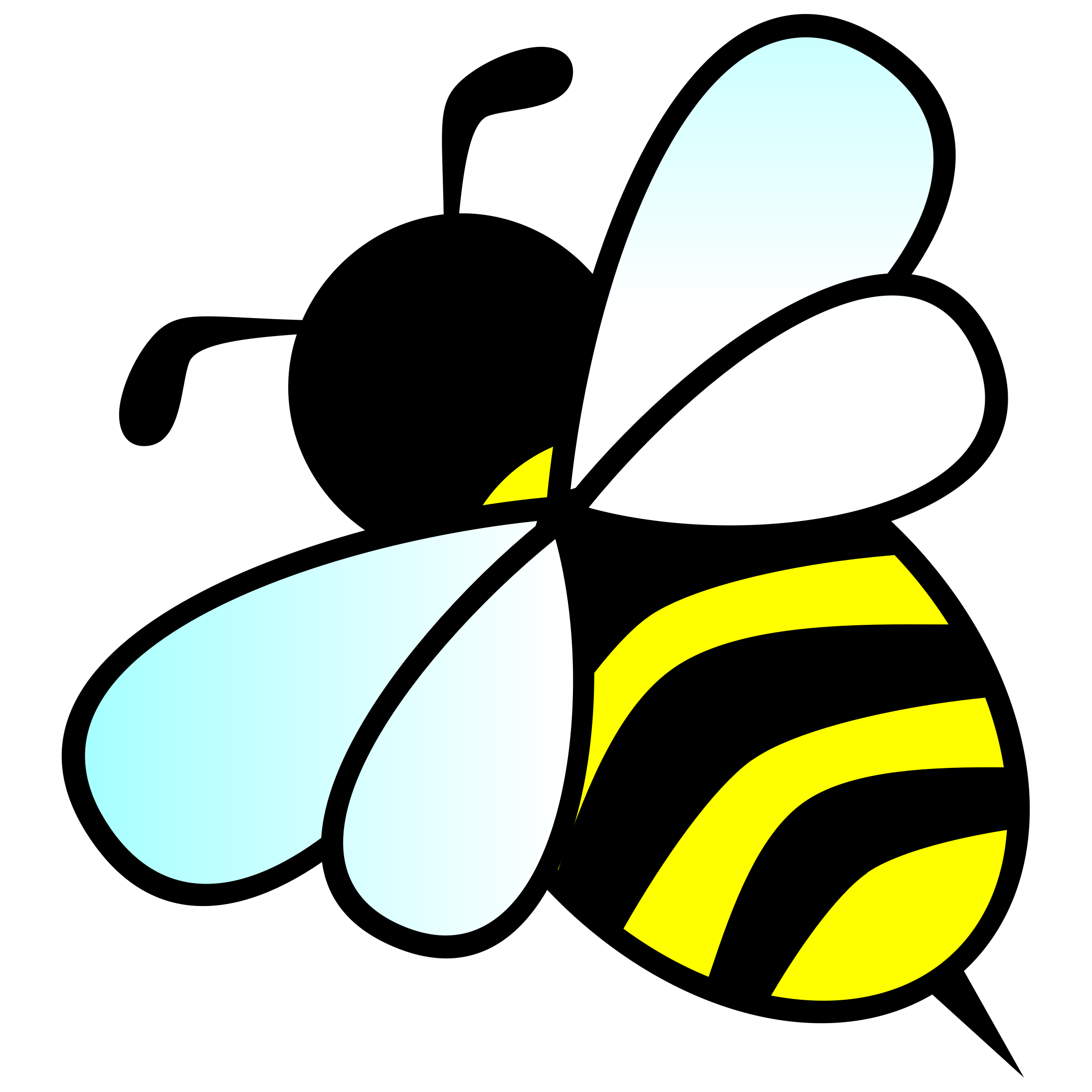 The Bee Club exists to raise environmental awareness to help save ourselves on this great planet earth. We will do crafts, have speakers, write letters, and make posters to raise environmental awareness in our community.
Begins January 13, 2020
Meets Every Monday; 3:00-3:45 pm
Goes until April 6, 2020
Grades 4 and 5 only and is open to 12 members.
Essay will be application.
Sponsor: Jeanne Siragusa
---
Boys Basketball  To give the players an opportunity to play on a team in an organized league and begin to develop all the skills that entails.
Season: October-December
Practice 1-2 times per week
1-2 games per week (6 games plus the end of season tournament)
Boy's Coach: Mitch Gurick
---
Safety Patrol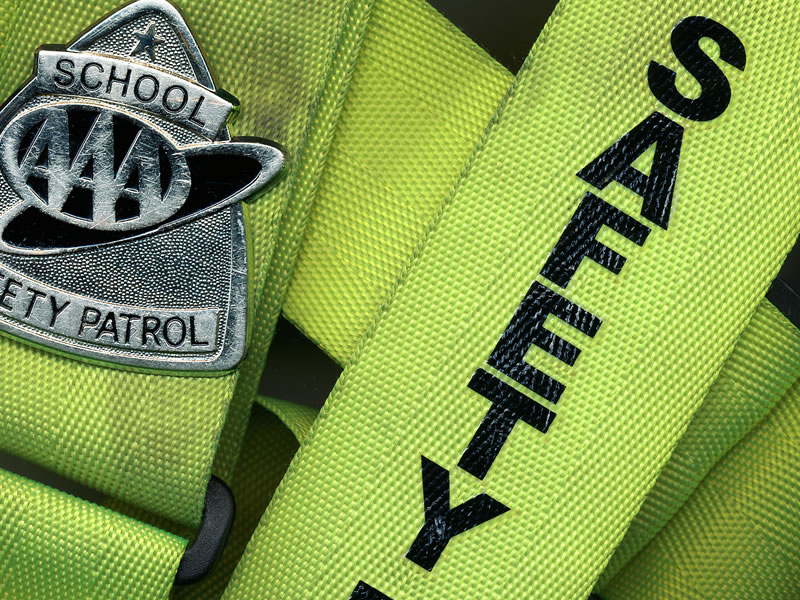 Service in the Safety Patrol is vital to our school community. Duties require a short amount of time before/after school each day. Members are responsible for being courteous, dependable, and having a positive attitude while keeping their peers safe. Safety Patrol is open to students in the 3rd, 4th and 5th grades.
Coordinator: Jordyn Varghese
WOAM TV  Each morning, the WOAM TV program produces a live broadcast for the daily news, announcing upcoming events and special activities. In the spring of each year, students are encouraged to apply for the program. It is open to 4th and 5th grade students, and requires a teacher recommendation. Capacity is 15 students, typically with a rotational schedule during the school year. Students learn about broadcast and audio equipment, and producing focused video productions using storyboard techniques. Students enter their productions into the Jim Harbin Film Festival.  Sponsor Leslie Bendt

*Please note, some clubs/activities require a tryout, are for upper grade levels, or have a limited amount of space. Please see your child's teacher for more information or email the contact person.