---
Boys and Girls Basketball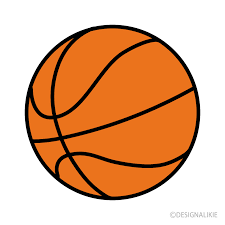 OMES offers a boys and girls basketball team for students interested in honing their skills on the court. Our teams practice good sportsmanship and character on the court. GO MANATEES! Boys Basketball Sponsor: Mr. Gurick. Girls Basketball Sponsor: Ms. Allen.
---
Cheerleading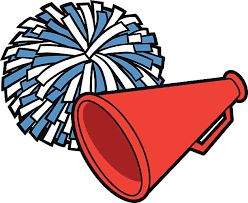 Our Manatee cheerleaders lead us all in school spirit! Cheerleaders practice weekly and cheer on our boys and girls basketball teams as they compete on the court. Manatee cheerleaders support each other with kindness and positivity. Sponsor: Ms. Harper.
---
Running Club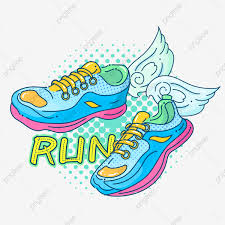 Catch them if you can! Running Club is open to boys and girls in grades 3-5 who love challenging themselves to run like the wind. Runners will practice once per week in order to train for a 5k. Students train to participate in the end of the season 5k: Santa Suits on the Loose. Sponsor: Mrs. Rusch.
---
Safety Patrol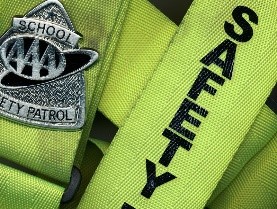 Service in the Safety Patrol is vital to our school community. Duties require a short amount of time before/after each day. Members are responsible for being courteous, dependable, and having a positive attitude while keeping their peers safe. Safety Patrol is open to students in the 3rd, 4th and 5th grades.  Sponsor: Mrs. Varughese.
---
Steel Drum Band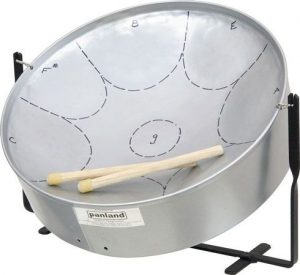 Join Mr. Bennett in the formation of an original Steel Drum Band. Becoming a member of this unique group requires an audition, and is open to students in the 3rd, 4th and 5th grades. The Steel Band Audition form contains all the details.  Sponsor: Mr. Bennett.
---
STEM/Robotics Club, Lego League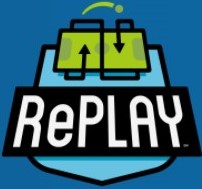 Lego League is open to students in 4th and 5th grade, is a STEM Robotics club that focuses on problem-solving, stem-oriented projects, and robotics coding. In our case, coding is the process in which you use computer software to program something (a robot) to do certain things such as moving forwards, backwards, turning, picking up things, etc. It is A LOT of trial and error, which requires much patience and perseverance from the students. Space in our club is limited, so we are looking for applicants that are determined, have self-control, and work well with others. If your child is interested in signing up, please click here for the sign up form.  Sponsors: Ms. Cothron and Mr. Thomas.
---
Student Council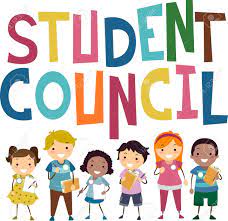 Student Council strives to groom student leaders in our community. Student representatives help communicate for and to the student body and regularly practice democratic processes. There is no better way to demonstrate the Character Counts! pillar of Citizenship. Sponsors: Ms. A. Hayes
*Please note, some clubs/activities require a tryout, are for upper grade levels, or have a limited amount of space. Please see your child's teacher for more information or email the contact person.