2020-2021 New Student Registration is open.




Welcome to Otis A. Mason
Very important!
St. Johns County School District uses an online registration system for new student registration.
Please note:
1. Your child's registration is not complete until you have completed the enrollment process online and it has been verified and approved.
2. All new students will need to submit an online registration form using the links provided below. If you are having issues with the online registration please send an email if you are in need of assistance with the form/submitting.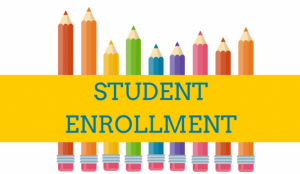 Click link below for NEW student registrations:
Required Documents to Register:
Original Birth Certificate
Shot records- Completed Florida immunization form 680 (out of state immunizations must be transferred to FL form)
Physical dated within a year prior to date of registration
Valid photo ID
3 Proofs of Residency:

Lease or Mortgage statement
1 utility bill that is dated within the past 30 days
1 additional document which clearly reflects the address, date, and name on the document (utility bill, vehicle registration, credit card statement, cell phone statement, etc.)

If you live with family/friend/other we need a notarized Homeowners Acknowledgement Form completed in addition to the documents listed above for proof of residency
Homeowner's Acknowledgement of Residency Form must be notarized and the homeowner must provide proof of ownership (mortgage statement or deed)
How to Apply for VPK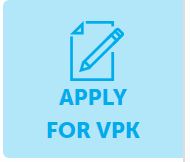 If your child is four years old on or before September 1st please apply for a VPK voucher.
       Scroll down until you see this blue button, then click on the button.   
Complete a new student registration on the online form as well.
The 2021-2022 New Student Registration will be available

March 1, 2021

.
Email Ariel Thurston to specify if you need wrap-around care and/or Extended Day.
Email Mrs. Ariel Thurston, Computer Operator, or call 904-547-8436 for questions regarding registrations.
We look forward to meeting the newest members of our Manatee family!