December Manatee Family Message


Tuesday, December 10 through Friday, December 13
Check with your child's teacher for schedule details.

---
Celebrate Computer Science Week, 12/9/2019-12/15/2019
Ask your Mason Manatee to show you what they know about coding!
Just click on the Hour of Code logo to get started.
Students in grades 3 through 5 began this week.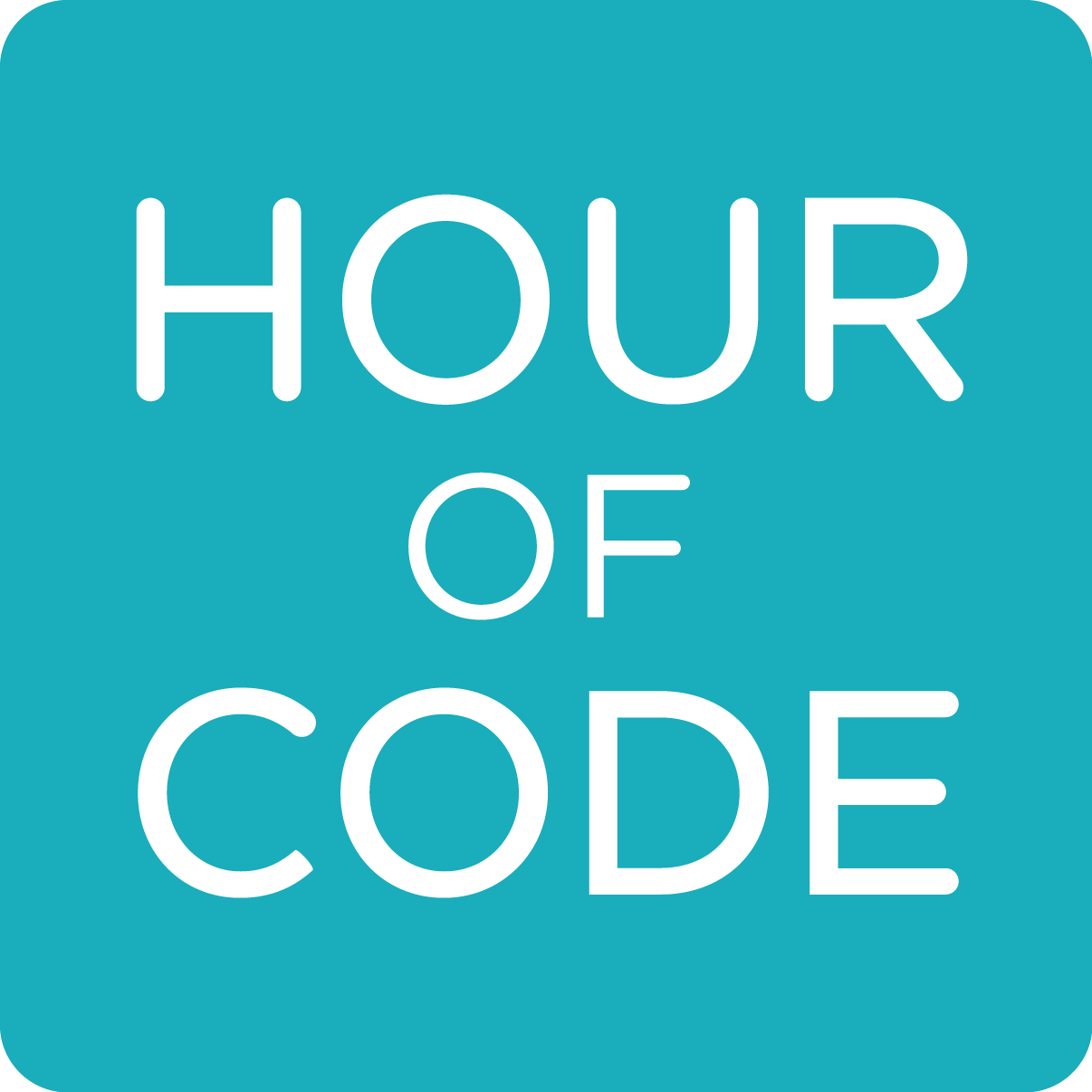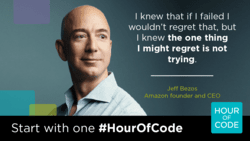 ---
Tuesday, December 10th
SAC Meeting
3:30, Media Center
---
Thursday, December 12, 2019
STEM Night, 5pm to 7pm



Discover the Science, Technology, Engineering and Math behind
oil spill clean up, creating your own labyrinth maze game and building with balance.
---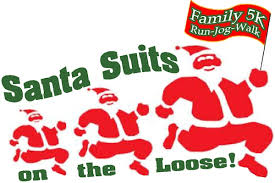 Saturday, December 14,
St. Augustine Beach, 8 am
Sign up for Santa Suits on the Loose 5K
Sign up under "Otis Mason Running Team".
Join us this day or run/walk/jog with your friends and family.
Goal: Hold onto our trophy for highest school participation and
have a blast!

---
December 16
PTO Meeting
3:30pm-4:30pm in the Mason Library
---
December 17, Tuesday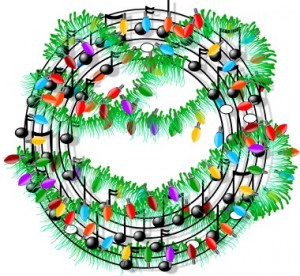 Holiday Music Program
Doors open at 6:00 pm for a 6:30 pm performance.

---
Remember Friday, December 20th is an Early Release Day.
We dismiss at 1:45PM.
We hope everyone enjoys the winter break!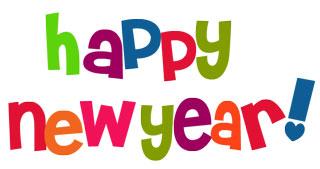 We'll see all our students back at school on Monday, January 6, 2020.
---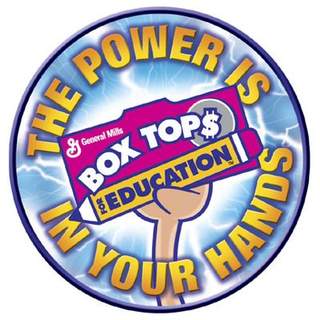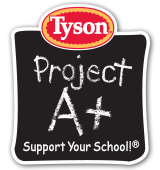 Please help us raise money for our school
by sending in Box Tops, Tyson A+ Labels, and Coca Cola bottle caps with codes!
Just place the items in a baggie, write your teacher's name on the baggie
and send it to school with your student. We tally them quarterly. This helps us raise funds.
---
Attendance and Tardies
Attendance is extremely important for students to be successful at our school.
It is also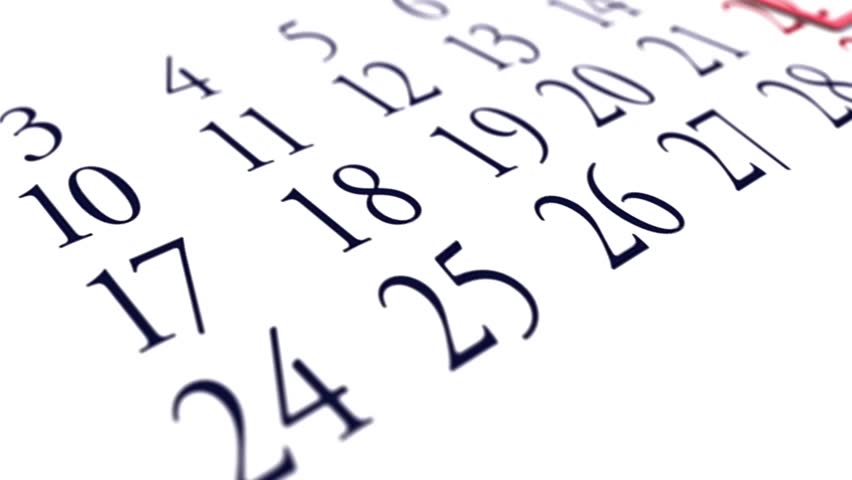 important that students arrive at school on time, and ready to learn!
Parents are encouraged to utilize school bus transportation.

---

FREE Office 365 ProPlus for your student is available now!
Contact your student's homeroom teacher for login information.
Click here for more details!++