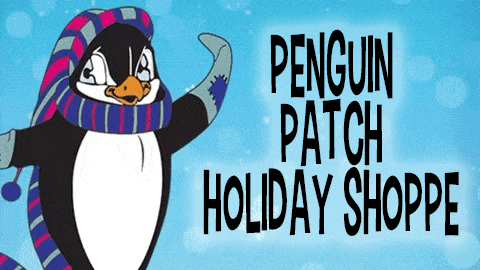 Penguin Patch Holiday Gift Shoppe
for K-5th Mason Students
Jenny's Penguin Patch is coming to Otis Mason Elementary during the week of December 10th to 13th.
Your child will be able to participate in this fun holiday experience and enjoy the spirit of giving.
How it Works:
Parent volunteers assist children while they go shopping at a designated location in the school.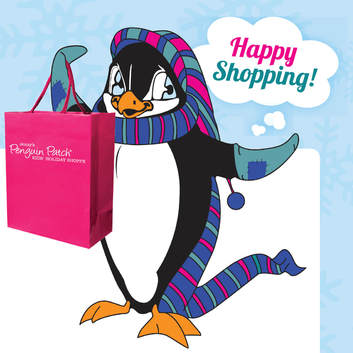 There are many different gifts, ranging in price from 50ȼ to no more than $20.00.
Watch for your Penguin Patch envelope to come home during the week of December 3rd, 2018.
Thank-you, Mason PTO
---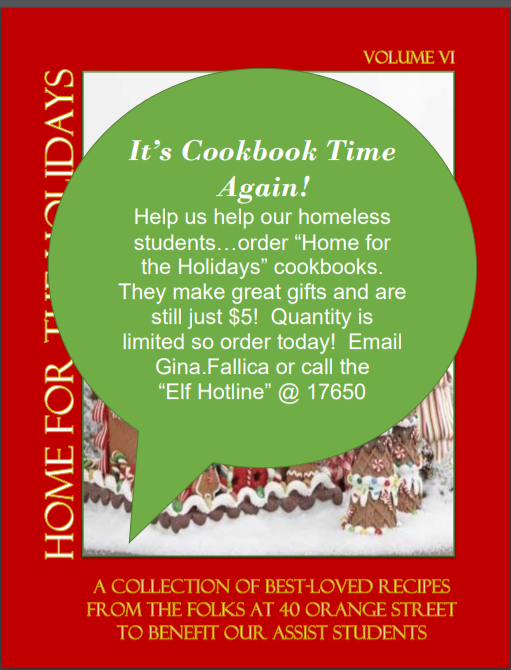 ---
Important December Dates
The Manatee Message December 2018
12/5 Basketball & Cheer @ 5:30 at GRMS
12/10 Basketball & Cheer @ 5:30 at SMS
12/10 to 12/13 Penguin Patch Gift Shoppe
12/11 SAC Meeting in Media @ 3:30
12/12 Pre-K Parent Meeting in Café @ 8:30am
12/12 5th Grade Spelling Bee in Café @ 9:30am
12/17 5th grade Honor Roll 8:45
12/21 Early Release Day (WED SCHEDULE-C DAY)
12/22-1/3 Happy Holidays—No School
1/4/2019: Teacher Planning Day
1/7/2019: First Day back for students
2/21/19: STEM Fair, 5-6:30pm
---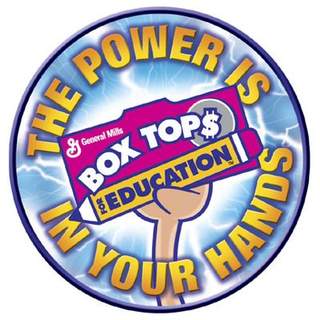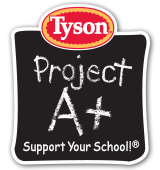 Please help us raise money for our school 
by sending in Box Tops, Tyson A+ Labels, and Coca Cola bottle caps with codes!
Just place the items in a baggie, write your teacher's name on the baggie
and send it to school with your child.

2018-2019 Instructional Materials Adoption- Mathematics
The St. Johns County School District curriculum department representatives and adoption committee members are
currently conducting the review process for the 2018-2019 Instructional Materials Adoption for Mathematics. Resources are available for review at http://www.stjohns.k12.fl.us/media/instructional-resources-media-services/textbooks/adoption/ by our parents and community members.  The core resources that have been submitted for evaluation are listed on the state adoption consideration lists. AP materials that will be reviewed are from College Board recommended materials.  If you are interested in serving on an adoption review committee, please contact the principal or assistant principal.
Some print materials may be available for review.  If you would like access to the available printed materials or require assistance reviewing the online resources, please call the Instructional Resources and Media Services office at 904.547.3947. Materials are available for review from 8:00 AM – 4:30 PM when district offices are open. Resource lists may be revised throughout the review process. Please check the website frequently for updates.
Please note the following Florida statute regarding instructional materials that pertains to parent input regarding adopted materials:  F.S. 1006.28 (1)(a)(3) Each district school board must establish a process by which the parent of a public school student may contest the district school board's adoption of a specific instructional material. The parent must file a petition, on a form provided by the school board, within 30 calendar days after the adoption of the material by the school board. The school board must make the form available to the public and publish the form on the school district's website. The form must be signed by the parent, include the required contact information, and state the objection to the instructional material. Within 30 days after the 30-day period has expired, the school board must conduct at least one open public hearing on all petitions timely received and provide the petitioner written notification of the date and time of the hearing at least 7 days before the hearing. All instructional materials contested must be made accessible online to the public at least 7 days before a public hearing. The school board's decision after convening a hearing is final and not subject to further petition or review.
---
VPK Applications Available for 2018-2019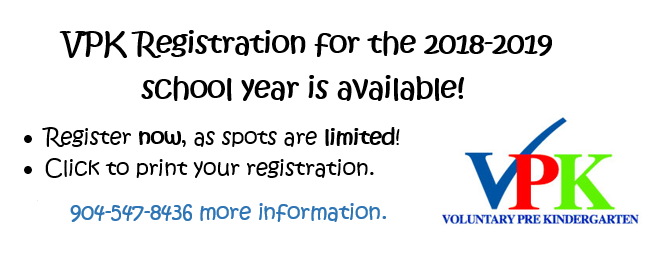 ---
Attendance and Tardies
Attendance is extremely important for students to be successful at our school.
It is also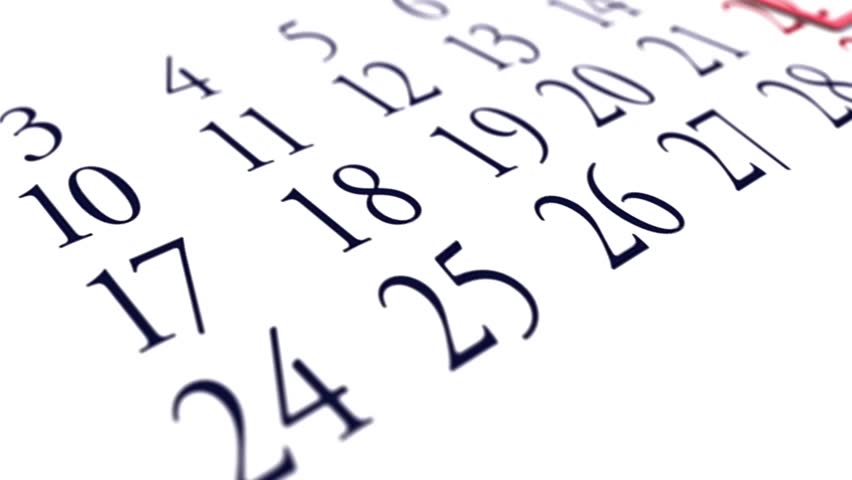 important that students arrive at school on time, and ready to learn!
Parents are encouraged to utilize school bus transportation.

---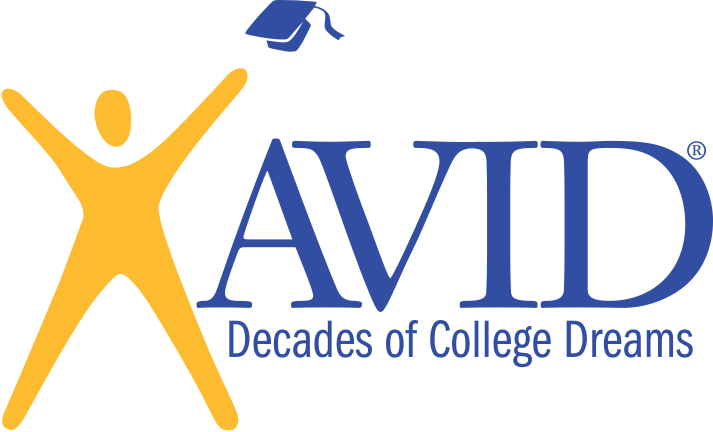 Mason is AVID Strong!
Find out how the AVID system is helping our students prepare for a successful future! Click here for more information about how the AVID system is being implemented in your child's classroom.
---

FREE Office 365 ProPlus for your student is available now!
Contact your student's homeroom teacher for login information.
Click here for more details!