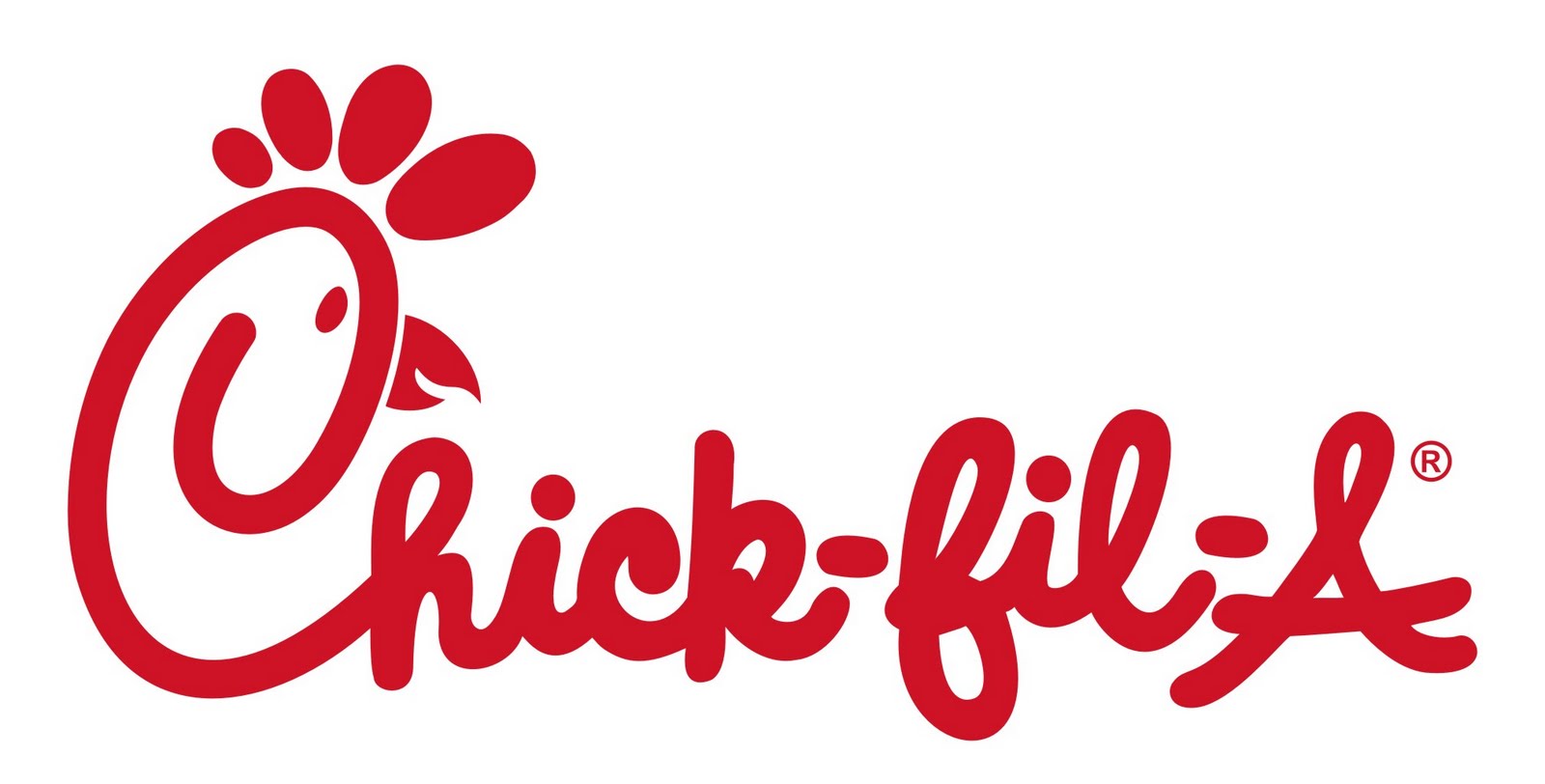 Thanks for supporting our
PTO Spirit Night at Chick-Fil-A
---
11/22-11/24  No School/Thanksgiving Holiday
11/30 Scholastic Book Fair begins
---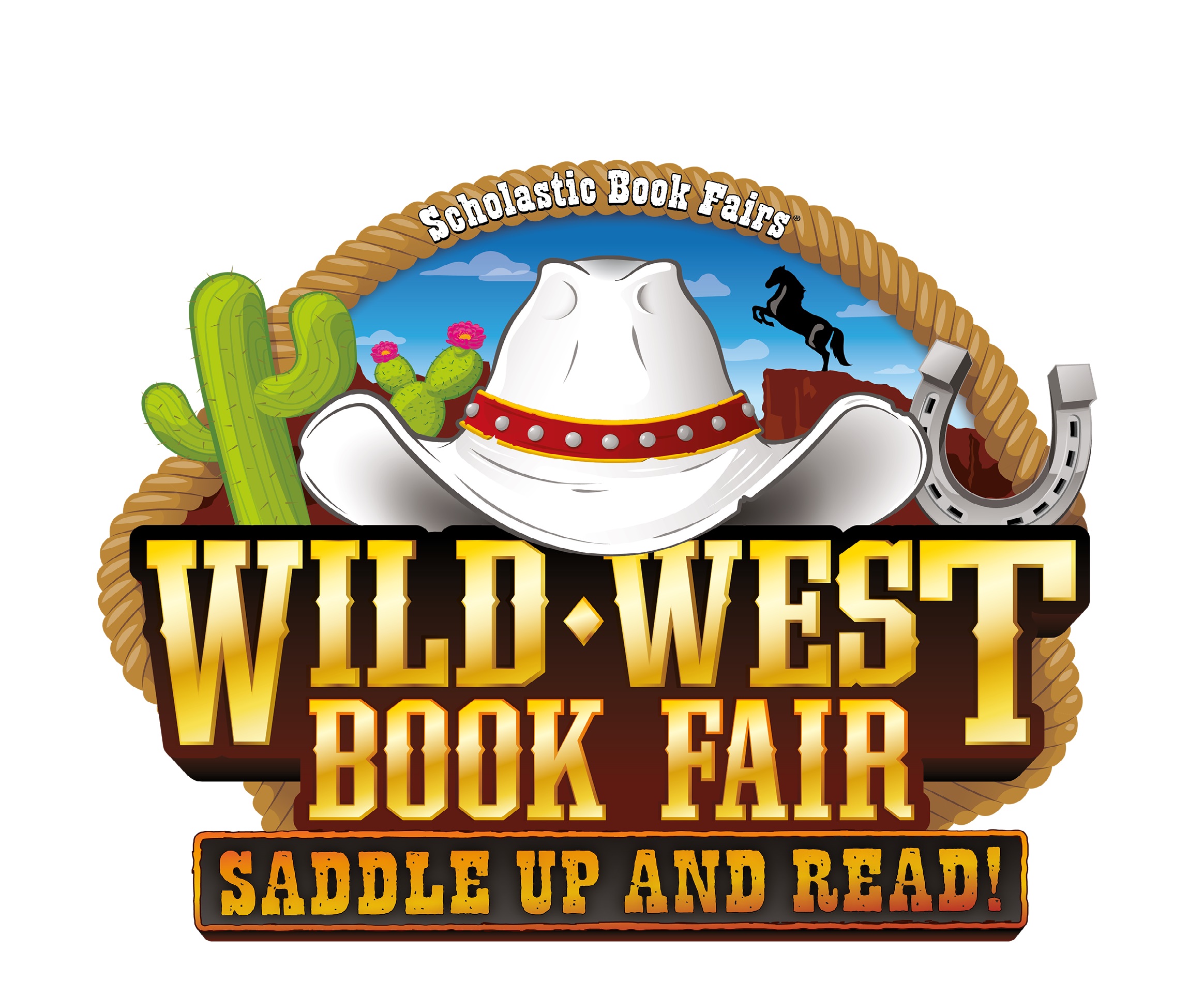 Scholastic Book Fair
11/30/2017 @ 8:45am – 12/08/[email protected] 1:00pm
Online shopping starts November 25th!

Grandparent's Day
Wednesday, 12/6/17
8:30am – 1:00pm
AVID Multicultural Night
Book Fair open from 5:30 pm-8:00 pm
on Thursday, 12/7/17
---
Important December Dates

December 7th,  AVID/Title1 Multicultural Night
25 year Mason Anniversary Celebration!
6-8 pm
5th Grade Multicultural performances, Multicultural projects and art from all grade levels, Chorus performance, Book Fair, and Celebration of Mason's first 25 years. You will not want to miss this event!
---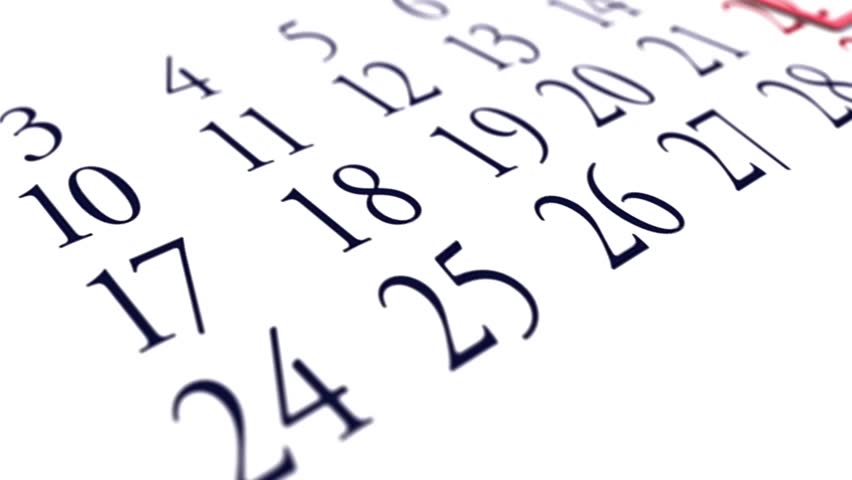 Attendance and Tardies
Attendance is extremely important for students to be successful at our school.
It is also important that students arrive at school on time, and ready to learn!
Parents are encouraged to utilize school bus transportation.

---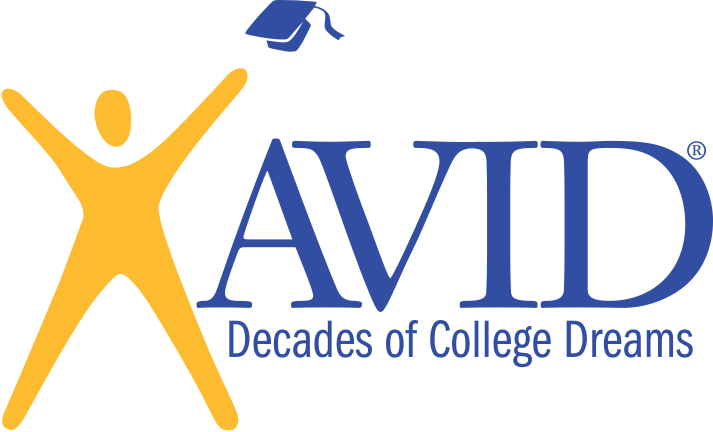 Mason is AVID Strong!
Find out how the AVID system is helping our students prepare for a successful future! Click here for more information about how the AVID system is being implemented in your child's classroom.
---

FREE Office 365 ProPlus for your student is available now!
Contact your student's homeroom teacher for login information.
Click here for more details!