Volunteer Proctors needed for the following days:
 April 23, 24, 25, 26, 27, 30,
May 1, 2, 3, 4, 7, 8, 9, 10, 11, 14, 15, 16, 17, 21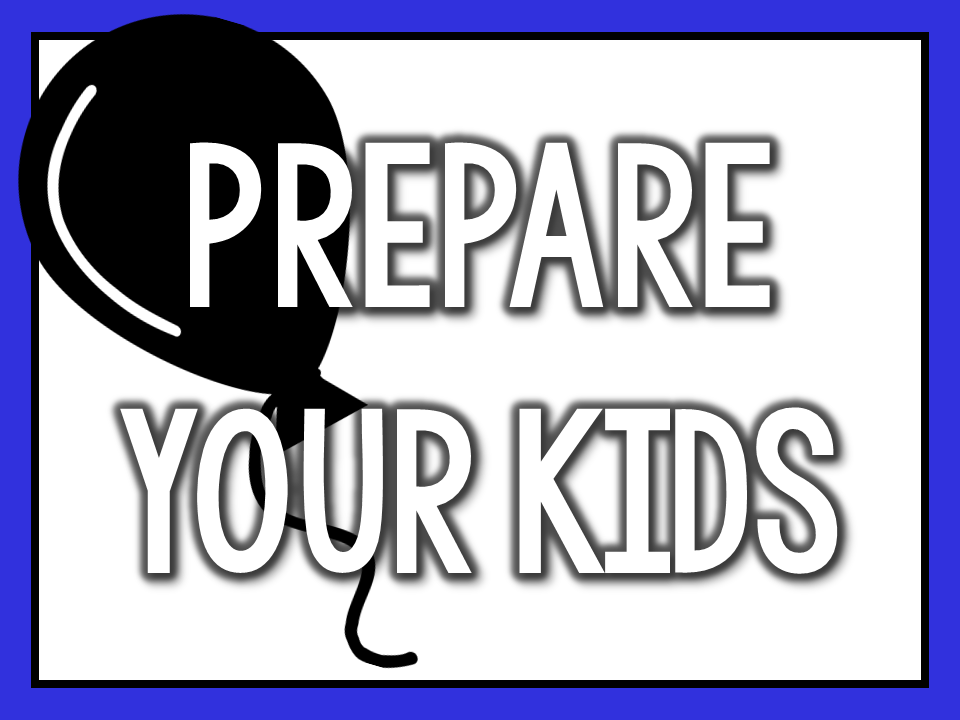 We are in need of proctors to serve for FSA Testing. You will need to arrive by 8:30am for a quick training and will be finished close to 11:00am.
Please contact Mrs. Nix at 547-8440 between 8:30am and 3:30pm.

---
VPK Applications Available for 2018-2019
Marie LeBon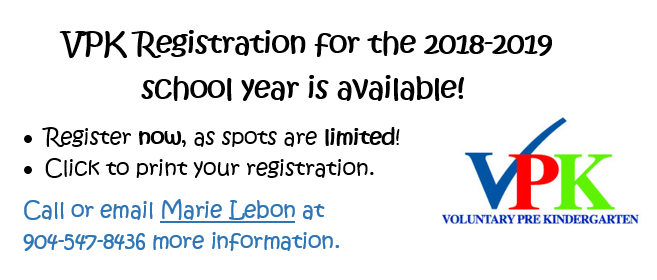 ---
Important April Dates
Manatee Message April 2018
4/24, Interim Reports Issued
---
Important MAY 2018 Dates
Friday, May 11th, All borrowed Library books returned for inventory.
Thursday, May 10th, STEM Night, 6-8pm.
---
Science Textbook Adoption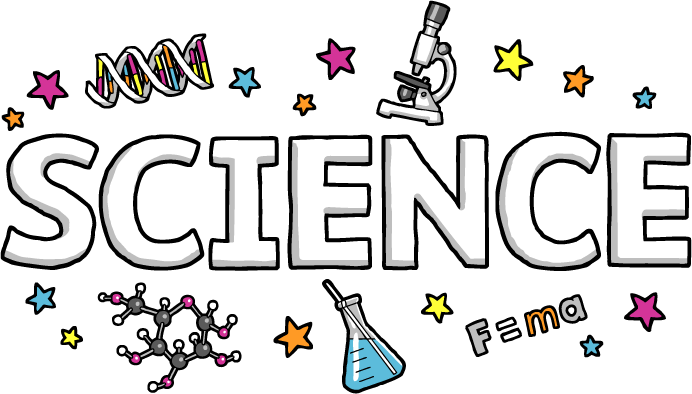 The St. Johns County School District took action on February 13, 2018, to adopt science instructional materials. A complete list of the adopted materials is available on the SJCSD Instructional Materials website.  A petition period for parents and residents of St. Johns County is open from February 14 to March 15, 2018.  Petition process information is also available on the SJCSD Instructional Materials website. Questions may be directed to the SJCSD Instructional Resources Office at 904.547.3947.
---
Attendance and Tardies
Attendance is extremely important for students to be successful at our school.
It is also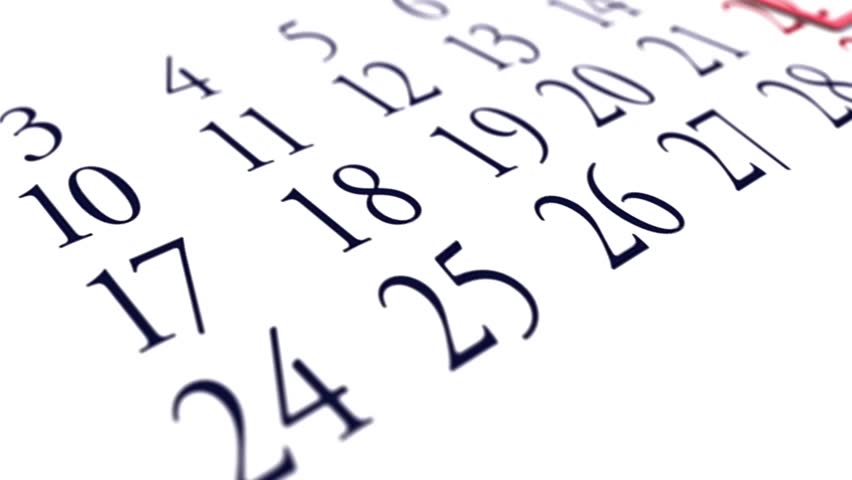 important that students arrive at school on time, and ready to learn!
Parents are encouraged to utilize school bus transportation.

---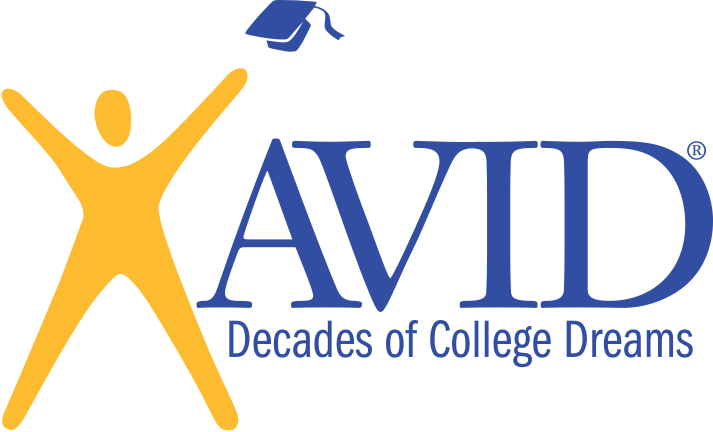 Mason is AVID Strong!
Find out how the AVID system is helping our students prepare for a successful future! Click here for more information about how the AVID system is being implemented in your child's classroom.
---

FREE Office 365 ProPlus for your student is available now!
Contact your student's homeroom teacher for login information.
Click here for more details!