Important Dates
February 2019 Manatee Message
2/20 Wacky Wed 4th grade
2/21 STEM Night @ 5pm
2/21 YOBI Spirit Night Otis Mason Spirit Night Flyer, 3 pm-9 pm
   Show your Mason wear or the flyer, linked above.
2/25-3/1/19 Scholastic Book Fair (until noon on 3/1)
2/27 Wacky Wed 3rd grade
2/28 BUGZ Musical w/ 2nd Grade @ 6:30, Family Day at Book Fair PLUS PTO Pizza dinner!
      Family Day on Thursday, 2/28: Book Fair opens at 8:30 am until 3:00 pm and then 5-6:15 pm on 2/28. 

2/21, STEM Fair 5-6:30 pm



2/21, Mason
YOBE Night, 3-9 pm
Show Mason wear or the
flyer (linked below)
Otis Mason Spirit Night Flyer
to get your discount!



Scholastic Book Fair


Shop Online from 2/15/19 through 3/2/19
Try e-Wallet!
2nd grade BUGZ Musical,
Thursday, 2/28/19, 6:30 pm
Book Fair open from 5-6:15 pm
Enjoy a pizza dinner, hosted by PTO!
Class Photo Day,
Friday, March 1

3/12/19 Kindergarten Program


"Farm Songs and the
Sounds of Moo-sic"
Musical, 6:30pm



4/23/19 Night of the Arts:




Art Show




4/23/19 Night of the Arts:




Chorus Musical, 6:30
---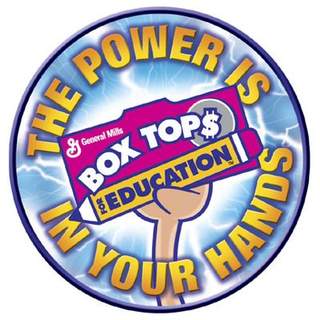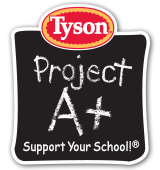 Please help us raise money for our school 
by sending in Box Tops, Tyson A+ Labels, and Coca Cola bottle caps with codes!
Just place the items in a baggie, write your teacher's name on the baggie
and send it to school with your student. We tally them monthly. This help us raise funds.
---
Attendance and Tardies
Attendance is extremely important for students to be successful at our school.
It is also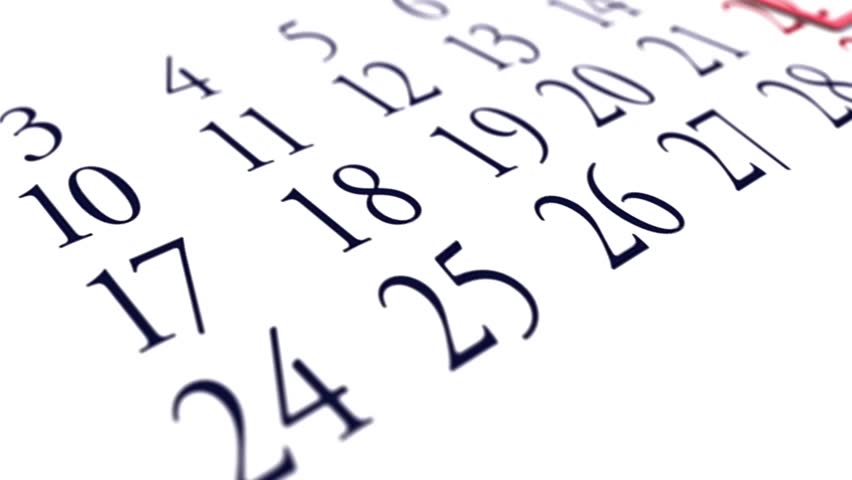 important that students arrive at school on time, and ready to learn!
Parents are encouraged to utilize school bus transportation.

---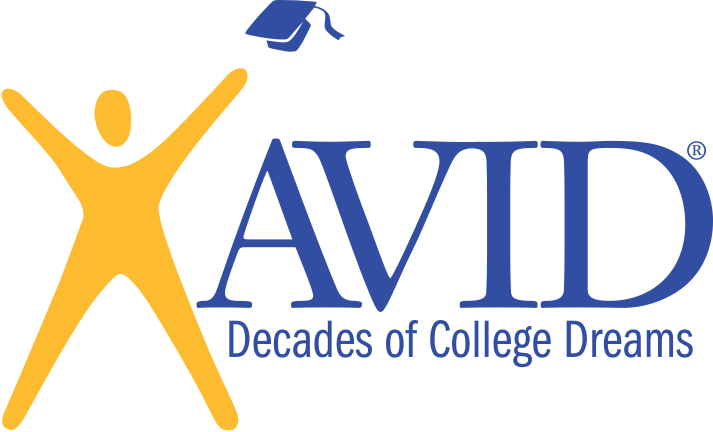 Mason is AVID Strong!
Find out how the AVID system is helping our students prepare for a successful future! Click here for more information about how the AVID system is being implemented in your child's classroom.
---

FREE Office 365 ProPlus for your student is available now!
Contact your student's homeroom teacher for login information.
Click here for more details!