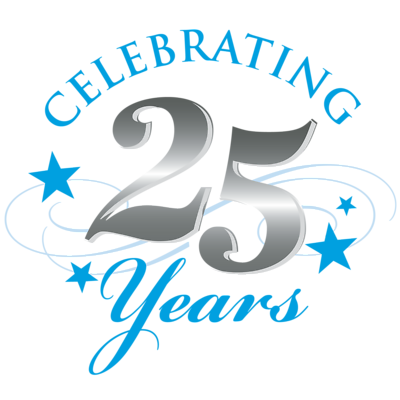 On Thursday, December 7th, 2017, Otis A. Mason Elementary School proudly celebrated 25 years of education serving St. Johns County. We extend our gratitude to the Mason community.

---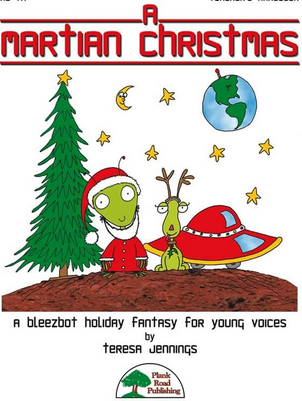 Mason Winter Choral Program
12/19- Evening performance of Martian Christmas at 6:30pm
---
Looking Ahead, December Manatee Message
12/12- SAC Meeting @ 3:30 in Media Ctr
12/13-  5th Grade Spelling Bee
12/21- Read aloud PreK-2:  9am in Café; 3-5: 9:30 in Café
12/22-1/4 – Winter Break
---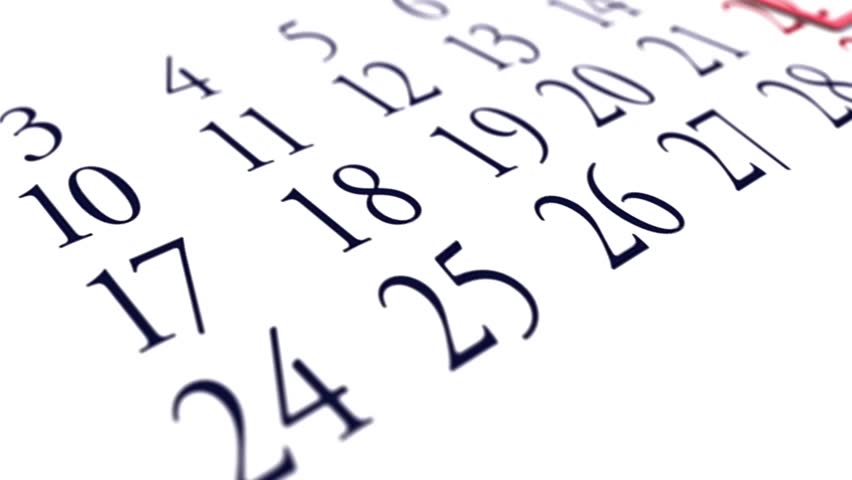 Attendance and Tardies
Attendance is extremely important for students to be successful at our school.
It is also important that students arrive at school on time, and ready to learn!
Parents are encouraged to utilize school bus transportation.

---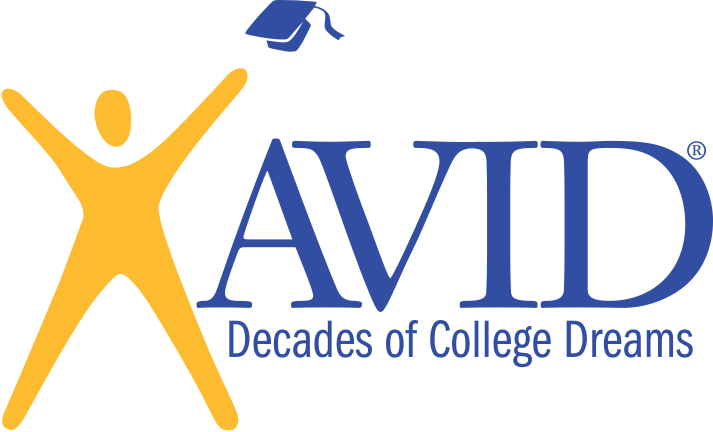 Mason is AVID Strong!
Find out how the AVID system is helping our students prepare for a successful future! Click here for more information about how the AVID system is being implemented in your child's classroom.
---

FREE Office 365 ProPlus for your student is available now!
Contact your student's homeroom teacher for login information.
Click here for more details!