The Manatee Message February 2018

Volunteer Proctors Needed
Testing season is here and we are in need of proctors to serve for FSA Writes on Tuesday,  March 6th. You will need to arrive by 8:30 for a quick training and will be finished close to 11:00am. Please email Mrs. Nix or call 547-8440  if you are able to volunteer. There is also a sign-up sheet in the Front Office. You must be an approved volunteer through the St. Johns County School District. Thank you in advance for your help!

---
Important February 2018 Dates
2/28 HERO Wed Kindergarten

---
We ex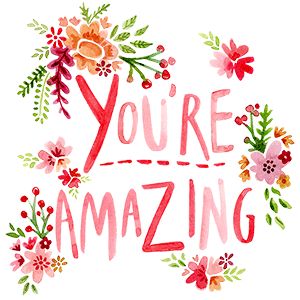 ceeded our goal of $11,000! Thanks to many students, parents and teachers who continue to work so diligently to meet and exceed our goals!
---
Important March 2018 Dates
Thursday, 3/8/18, 6:30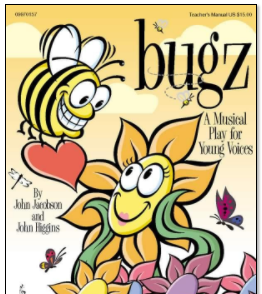 2nd Grade Event, "BUGZ the Musical" Performance
There's going to be a picnic and everyone is pitchin' in… the Lady Bugs are in charge of proper etiquette, the Army Ants will handle security, the Fireflies are in charge of lighting, and entertainment will be provided by the Bumble Bees. Looks like everything is set! But what's this!?! The Stinky Bug wants to come, too! Buzz on over to the country-style hoedown and help the critters rescue the party!

---
Tuesday, 3/13/18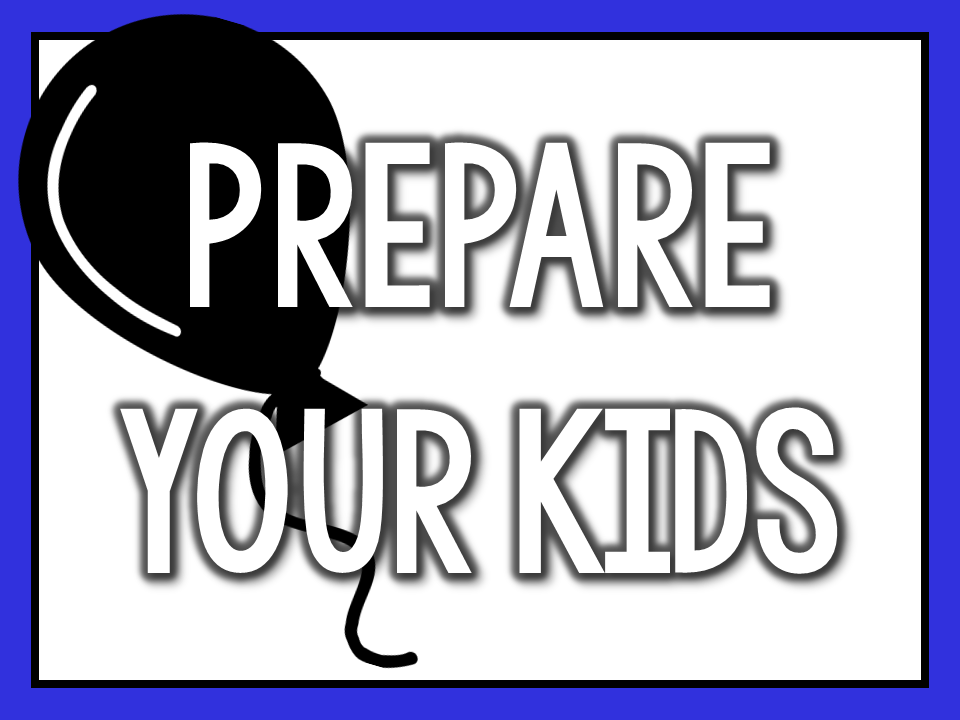 FSA Parent Night
6pm-7pm for Grades 3, 4 and 5
Light Refreshments
---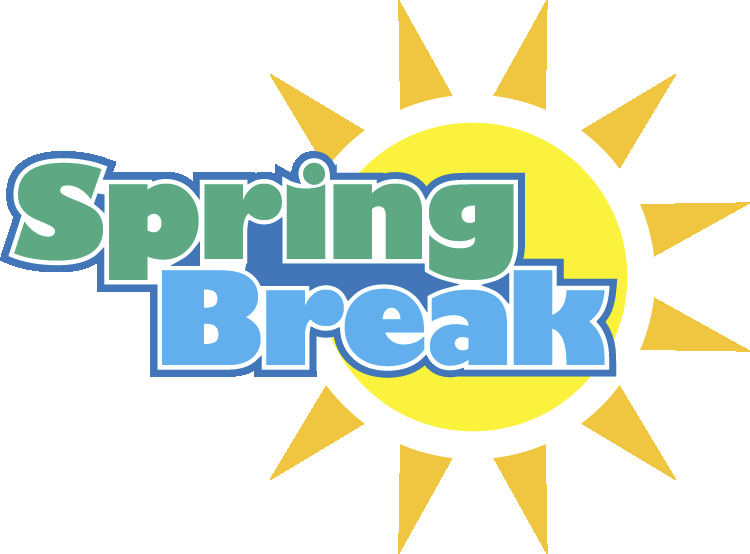 3/26-3/30, Spring Break
Students return to class on Monday, April 2nd, 2018

---
Important April 2018 Dates

Tuesday, 4/3/18, "Night of the Arts", 6:30 PM
Featuring K-5 Artwalk and Manatee Chorus "Broadway Beat"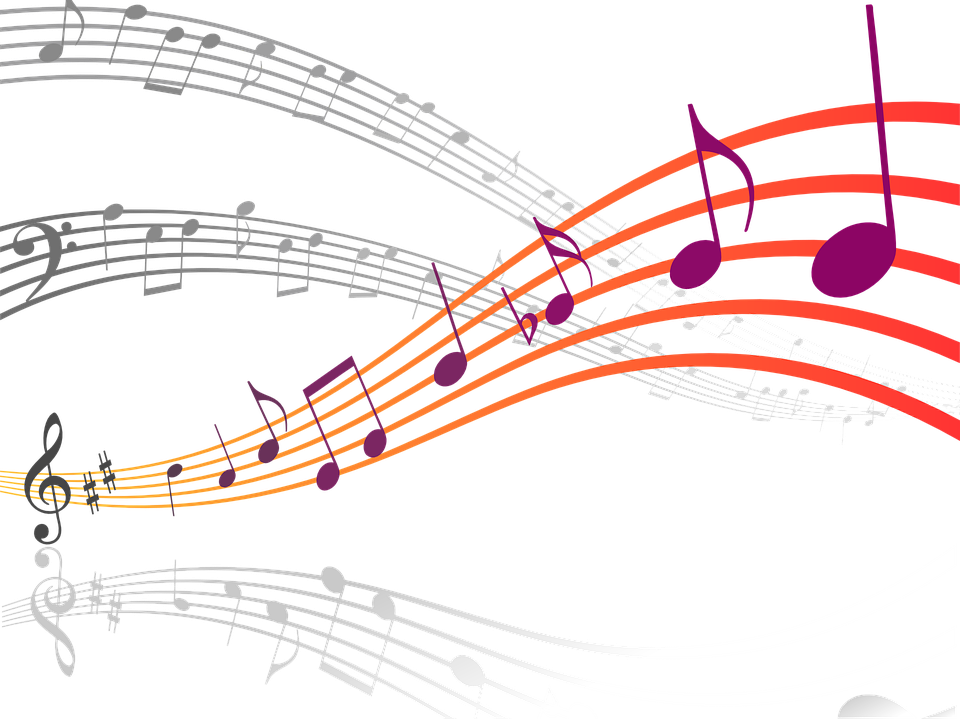 Tuesday, 4/10/18, 6:30 pm
Kindergarten Event, "Farm Songs and the Sounds of Moo-sic" 
4/2-4/10/18, Scholastic Book Fair
4/13/18, Applications for Summer Marine Science Camp due.
---
Summer Marine Science Program


Applications for the 2018 Summer Marine Science Program will be passed out by science teachers at all schools during the week of February 12th.
Applications will be due back to science teachers by March 5th. Applications can also be downloaded at any time from the website prior to April 13th. This summer program is available to all students currently in grades five through seven. The Marine Science Program is a carefully designed experience for responsible students who are interested in learning about our local marine environments. For more information, email Kristina Bransford
---
Science Textbook Adoption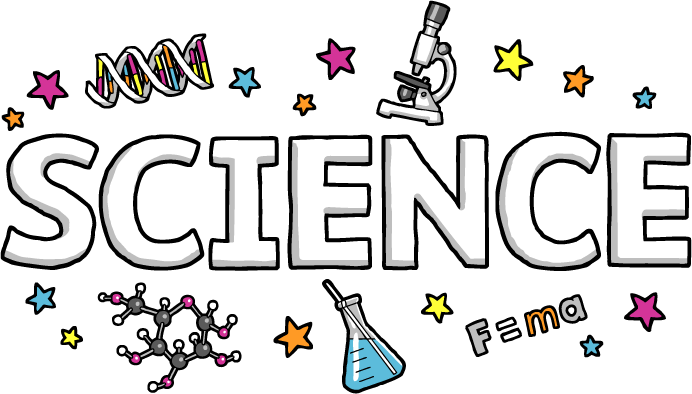 The St. Johns County School District took action on February 13, 2018, to adopt science instructional materials. A complete list of the adopted materials is available on the SJCSD Instructional Materials website.  A petition period for parents and residents of St. Johns County is open from February 14 to March 15, 2018.  Petition process information is also available on the SJCSD Instructional Materials website. Questions may be directed to the SJCSD Instructional Resources Office at 904.547.3947.
---
Attendance and Tardies
Attendance is extremely important for students to be successful at our school.
It is also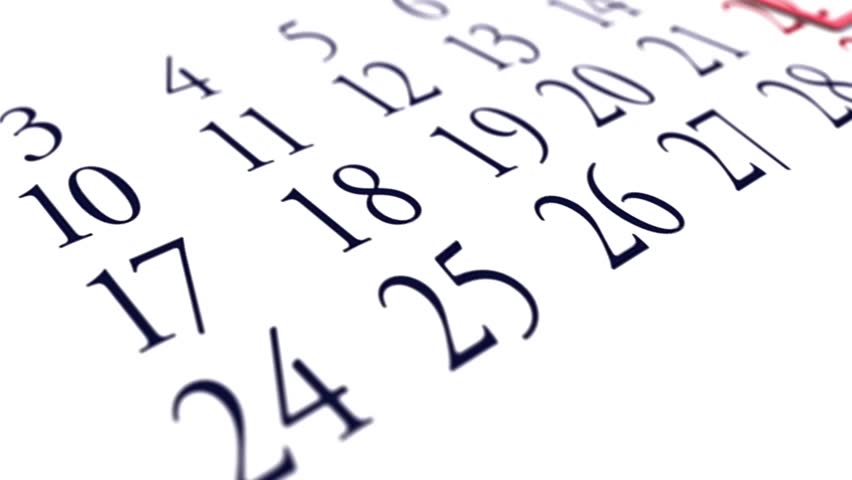 important that students arrive at school on time, and ready to learn!
Parents are encouraged to utilize school bus transportation.

---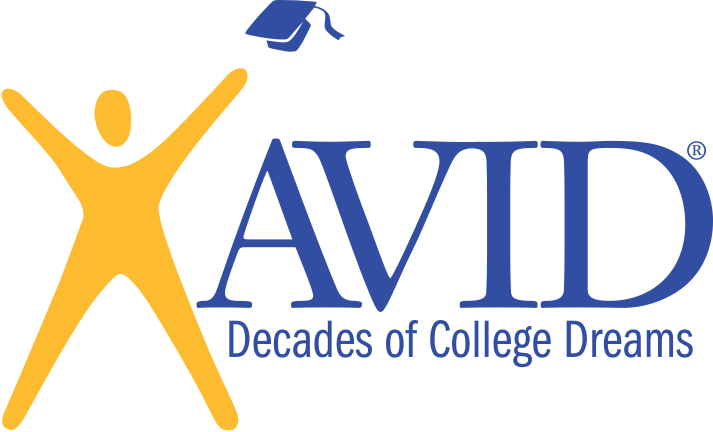 Mason is AVID Strong!
Find out how the AVID system is helping our students prepare for a successful future! Click here for more information about how the AVID system is being implemented in your child's classroom.
---

FREE Office 365 ProPlus for your student is available now!
Contact your student's homeroom teacher for login information.
Click here for more details!