School starts on Monday, August 12th.
Click here for your school supply list.
VPK and Pre-K are on page 2.
---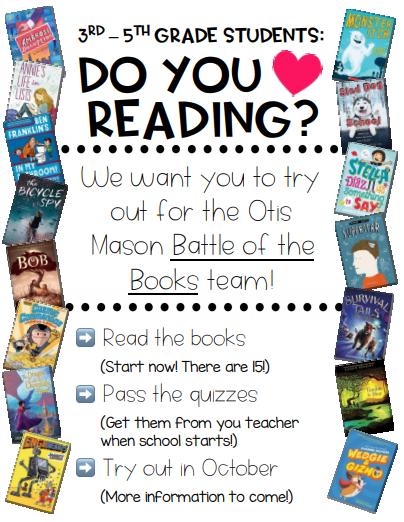 Get an early start for Battle of the Books!
These titles are available through our
St. John's County Public Libraries and online through various booksellers.
Titles will be available at Mason once the school year is up and running.
SSYRA Annotated List tells you more about each title.
Team tryouts start in October.
---
Food that is in while school is out!
Any student 18 years of age or younger may receive free,
nutritious meals at the following locations:

Otis Mason Elementary, June 10th– July 12th or
Osceola Elementary, June 3rd-July 26th
Solomon Calhoun Center, June 3rd– July 19th
Please dial 211 to inquire about the serving times or any additional locations.
---
Kindergarten Registration for 2019-2020 is now open!
Click here to get started.


---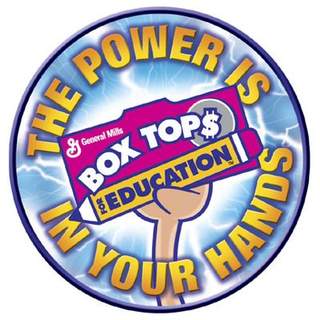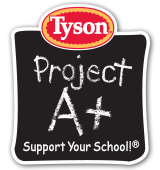 Please help us raise money for our school 
by sending in Box Tops, Tyson A+ Labels, and Coca Cola bottle caps with codes!
Just place the items in a baggie, write your teacher's name on the baggie
and send it to school with your student. We tally them monthly. This help us raise funds.
---
Attendance and Tardies
Attendance is extremely important for students to be successful at our school.
It is also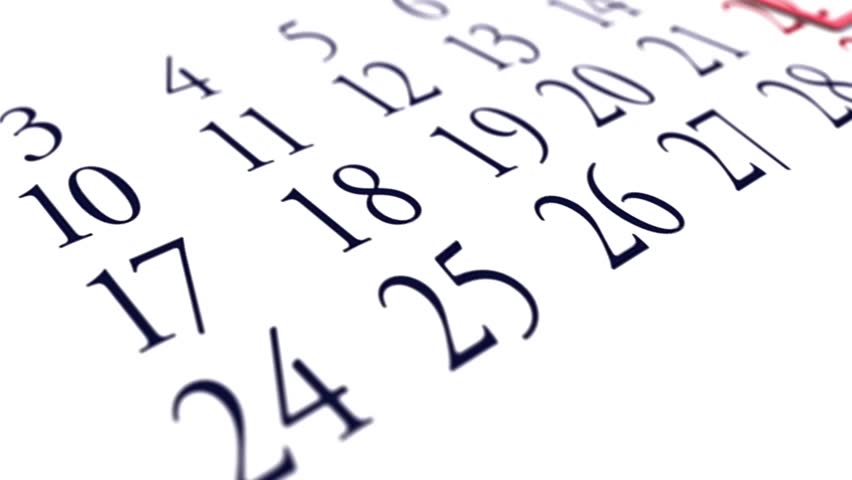 important that students arrive at school on time, and ready to learn!
Parents are encouraged to utilize school bus transportation.

---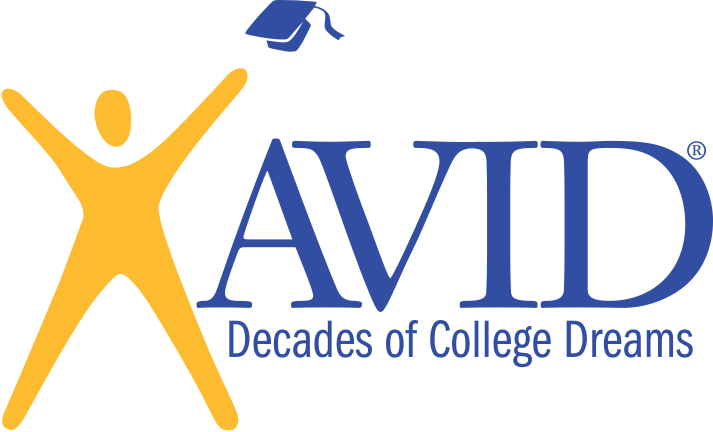 Mason is AVID Strong!
Find out how the AVID system is helping our students prepare for a successful future! Click here for more information about how the AVID system is being implemented in your child's classroom.
---

FREE Office 365 ProPlus for your student is available now!
Contact your student's homeroom teacher for login information.
Click here for more details!++