Visiting Our Campus
The safety of our students is our top priority. Due to this, all visitors and volunteers are required to show picture ID and sign in on our Keep-n-Track computer system before receiving a guest badge to enter the building.
Fill out the Volunteer/School Access Application
Click here and get involved as a volunteer at Mason! We NEED you!

---
 School News and Updates
---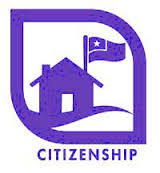 Character Counts! The pillar of the month for November is Citizenship.
Citizenship   Do your share to make your school and community better • Cooperate • Get involved in community affairs • Stay informed; vote • Be a good neighbor • Obey laws and rules • Respect authority • Protect the environment • Volunteer 
---
Our Manatees are the B.E.S.T!
They remember to Be Respectful, Engaged, Safe and Trustworthy.
---
Mason is AVID Strong!  Find out how the AVID system is helping our students prepare for a successful future! Click here for more information about how the AVID system is being implemented in your child's classroom.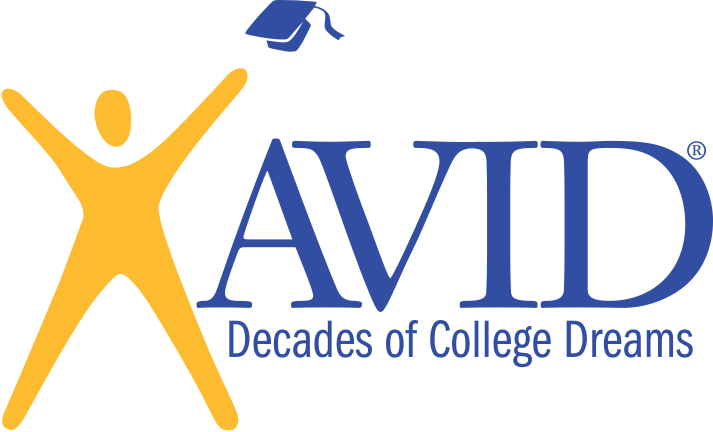 Partner with Pedro Paths @Mason
We are looking for Mason parents and community members who are willing to share about their careers with our Mason students!
The Medical Academy is being featured this quarter! See below if you work in the medical field and would like to be contacted about getting involved!
Please send an email to pwppatmason@outlook.com if you work in any of the following fields and would be willing to share about your career:
Architectural Drafting 
Carpentry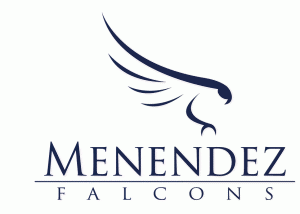 Masonry
Business 
Finance
Medical and Health
Military
Law Enforcement
First Responders
---
Important New Documents for Families

---
Safety Reminder for Families:
We no longer accept phone call transportation changes for our students.
We must receive a written request in your child's planner (or written separately on a piece of paper) or by fax to 904.547.8445. Please include a phone number where you can be reached. All requests must be made by 2:00 PM on Mondays, Tuesdays, Thursdays, and Fridays, and by 1:00 PM on Wednesdays. Please note that requests to to ride a different bus are subject to seating availability and must be approved by the bus driver. This policy has been put in place to ensure that only parents or legal guardians request transportation changes. You will be called to verify a change that is sent in by fax. Please address any concerns to our administration.

---
2015-16 Student Supply Lists
PreK-VPK Supply List
Kindergarten Supply List
1st Grade Supply List
2nd Grade Supply List
3rd Grade Supply List
4th Grade Supply List
5th Grade Supply List

2015-16 Registration Documents
---
Food and Nutrition Services Information
Meal Prices and Account Information
Breakfast and Lunch Menus
Free and Reduced Lunch Information
PayPams

---
Transportation Information
Bus Routes

---
FREE Office 365 ProPlus for your student is available now!
Click here for more information:


Contact your student's homeroom teacher for login information.
---
Order your Manatee Spirit Wear Today
---
Congratulations to our Mason Manatee SSYRA Battle of the Books Team for winning the St. Johns District South Battle last year!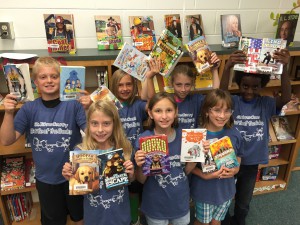 ---
School Policies
Student Arrivals and Departures
Student Access Times:  8:00am – 3:00pm (2:00pm)
Parent drop off time begins at 8:00 AM and students must be in class no later than 8:30 a.m.  If your student does not arrive in parent drop off in time to get to class before the tardy bell rings at 8:30 a.m., you are required to walk your child in to the front office and sign him/her in. Breakfast is not served after 8:25 a.m.  If your student arrives at school after this time, please make sure he/she has already had breakfast. *Student checkouts or transportation changes are not allowed after 2:30 p.m., Monday, Tuesday, Thursday and Friday AND after 1:30 p.m. on Wednesday. Changes this late in the school day become confusing and may result in students not being placed appropriately. Please be sensitive to this issue and arrange any changes in transportation prior to 2:30 p.m. Please address any questions to Administration.
Attendance and Tardies 
Attendance is extremely important for students to be successful at our school. It is also important that students arrive at school on time and ready to learn! Parents are encouraged to utilize school bus transportation.
Click the image below to see our Manatee Essentials Chart for more information about our Student Code of Conduct and school expectations.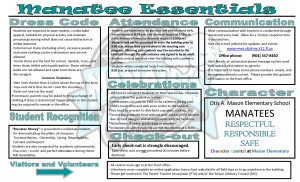 Header Photo Credit and License