Visiting Our Campus
The safety of our students is our top priority. Due to this, all visitors and volunteers are required to show picture ID and sign in on our Keep-n-Track computer system before receiving a guest badge to enter the building.
Fill out the Volunteer/School Access Application
Click here and get involved as a volunteer at Mason! We NEED you!
---
 School News and Updates
HERO UP!

---
OPEN HOUSE
Join us for Mason's Open House!
September 29th from 5:30-7:00 pm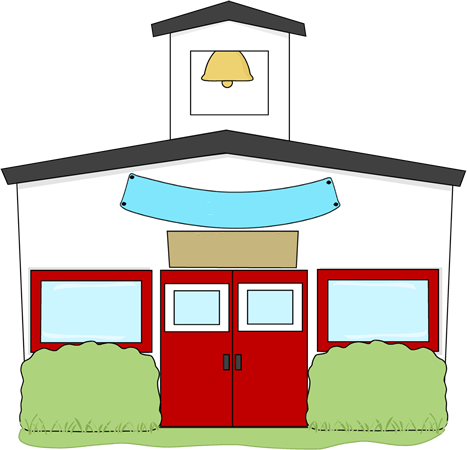 ---
Monday, October 17 is the next scheduled make-up day for students.
Schools will observe normal operations on this date.
---
PTO Fall Festival October 15th from 4 pm-7 pm
This will be a fun family event with a costume parade, food, games, and prizes. More information about the event and how to purchase wristbands and tickets is coming home soon.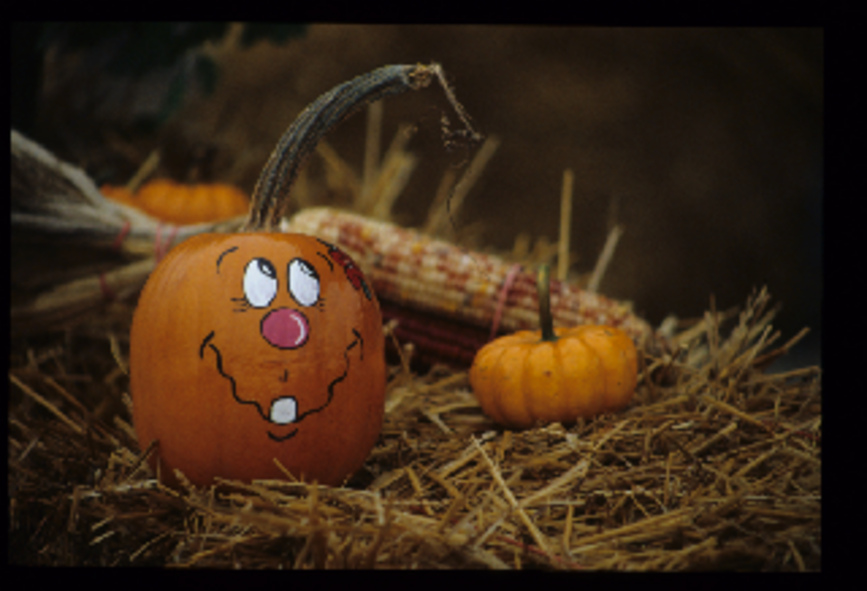 We need volunteers to make this year's festival a success!
Please consider helping with one of the following:
*set up
*checking/selling wristbands
*games/booths
*ticket sales for concessions
*concessions
*clean up
Volunteering does not have to be for the full length of the festival, any amount of time is helpful!
If you are able to help out, please contact Otis Mason PTO .
---
2016-17 Gifted Parent Advisory Council Meetings
The Gifted Parent Advisory Council meets four times per year to inform the school district about ways to improve the service of gifted students. Parents of K-12 gifted students from throughout the district are encouraged to come to all of the meetings.
Tuesday, September 27
Hickory Creek Elementary
6:30-7:30 p.m.
Media Center
Thursday, November 17
Palencia Elementary
4:30-5:30 p.m.
Media Center
Thursday, February 23
Hartley Elementary
5:30-6:30 p.m.
Media Center
Tuesday, April 25
Landrum Middle School
6:30-7:30 p.m.
Multi-Purpose Room
---
The first district Parent Advisory Committee meeting will be held October 4th.
Dr. Childers will be the speaker. Dr. Childers specializes in the diagnosis and management of neurologic disabilities including Autism, Intellectual Disabilities, Cerebral Palsy, ADHD, Learning Disabilities, School Problems, and Behavior Problems.
Dr. Childers currently serves as:
·         Chief, Division of General Academic Pediatrics – University of Florida Health
·         Executive Director, Regional Center for Autism and Related Disabilities (CARD)
·         Executive Director, Regional Florida Diagnostic and Learning Resources System (FDLRS) Program
·         Medical Director, Regional Early Intervention Program (Early Steps)
See flyer below for more information.
PAC Information
---
NEW Spirit Wear is Available
Click the image below to download an order form.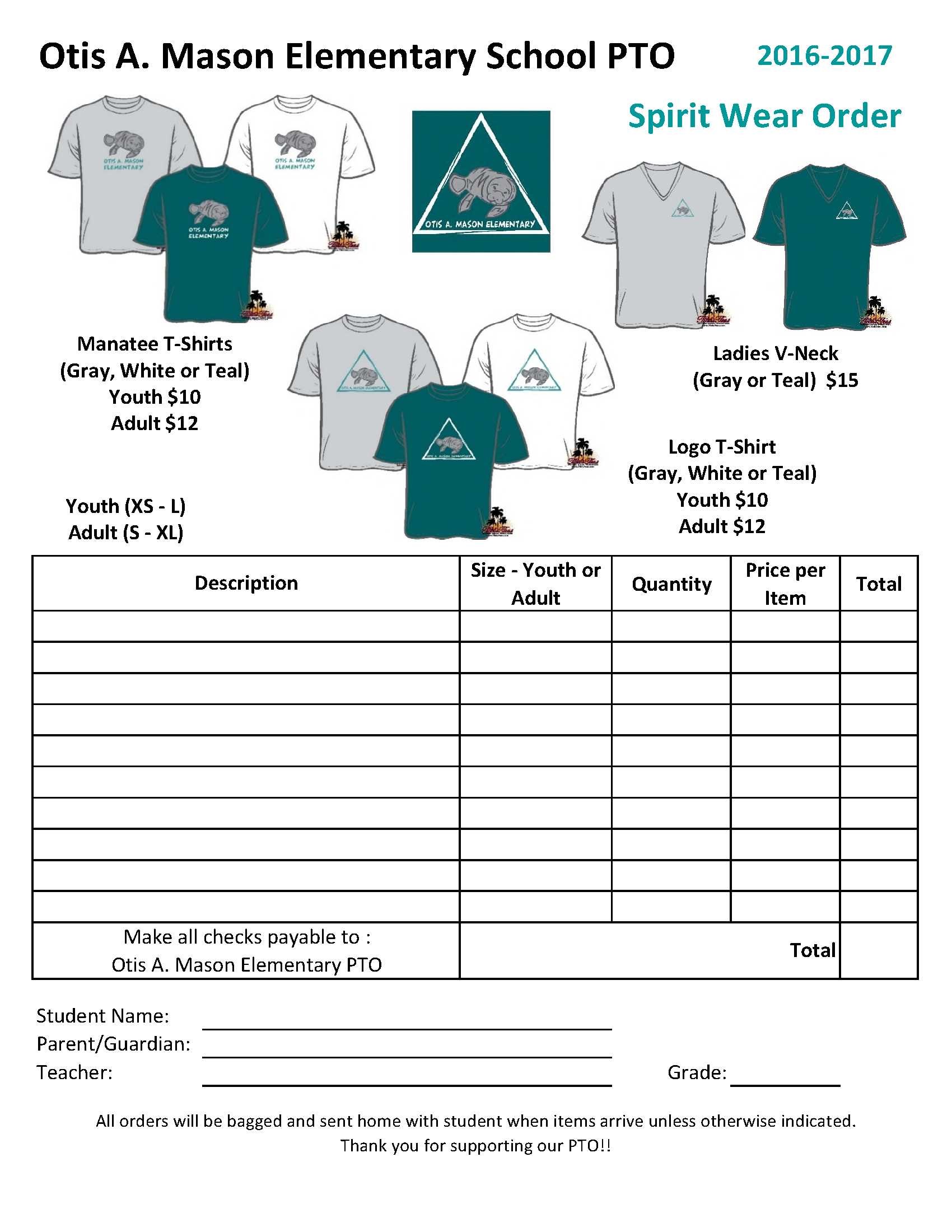 ---
 School Supply Lists 2016-17
Pre-K_VPK Supply List 2016-17
Pre-K_VPK Supply List (2) 2016-17
Kindergarten Supply List 2016-2017
1st Grade Supply List 2016-17
2nd Grade Supply List 2016-17
3rd Grade Supply List 2016-17
4th Grade Supply List 2016-17
5th Grade Supply List 2016-17
---
Free and Reduced Meal Application
Apply here for free and reduced meal plans.
---
---
To be eligible for public kindergarten in St. Johns County, children must be 5 years old on or before September 1 and must reside in St. Johns County. To register for first grade, children must be 6 years old on or before September 1 and have documentation of successful completion of kindergarten. Parents must register children at the school where they are zoned for the 2016-2017 school year. To find your school, enter your street address on the Attendance Zone Locator .
Address change form: SJCSD_Change_of_Address_form
Requirements for registration:
✓    Registration Form: Registration packet 2016-2017
✓    Birth certificate
✓    Documentation of a health examination performed within one year of enrollment
✓    Proof of completed required immunizations on Form DH680
✓    Proof of residence per the Residency Information and Affidavit ( Residency and Guardianship Policy)
Parents are encouraged to register early so that schools can adequately prepare for the new school year. Contact the Student Services Department at 547-7598 for additional information on registration and zoning.
If you have any questions or need additional information, please call us at (904) 547-8453.
---
Manatee Chorus Members:
Chorus will begin September 21st and will practice from 7:30-8:20.
Please meet at the front entrance to the school.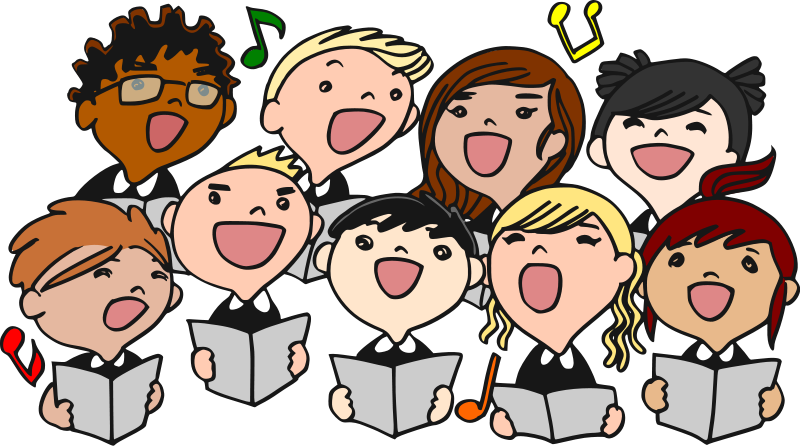 ---
---
Media Makerspace
Check out how our manatees have been using new Makerspace materials and redesigned space in the Media Center! Our Makerspace currently includes Sphero, a robotic ball, a Hotwheels STEM force and motion kit, coding activities and duct tape recycling center. We are hoping to add a LEGO wall and circuitry center soon!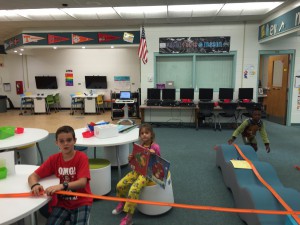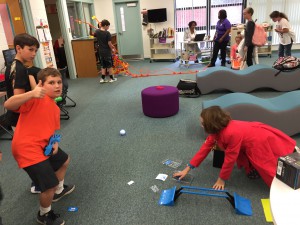 Why Makerspaces matter:
"Why is it significant? Makerspaces are zones of self-directed learning. Their hands-on character, coupled with the tools and raw materials that support invention, provide the ultimate workshop for the tinkerer and the perfect educational space for individuals who learn best by doing. Interaction among inventors at these facilities fosters a highly collaborative learning dynamic that is excellent for team efforts and for peer support, advice, and assistance. Where these spaces are open to use by faculty, students, and staff from a cross-section of content areas, they promote multidisciplinary thinking and learning, enriching the projects that are built there and the value of the makerspace as an educational venue."
More on the significance of makerspaces can be found here:
https://net.educause.edu/ir/library/pdf/eli7095.pdf
---
Click here for a copy of the Hardship Transfer letter from Dr. Joyner.
---
---
Our Manatees are the B.E.S.T!
They remember to Be Respectful, Engaged, Safe and Trustworthy.
---
Mason is AVID Strong!  Find out how the AVID system is helping our students prepare for a successful future! Click here for more information about how the AVID system is being implemented in your child's classroom.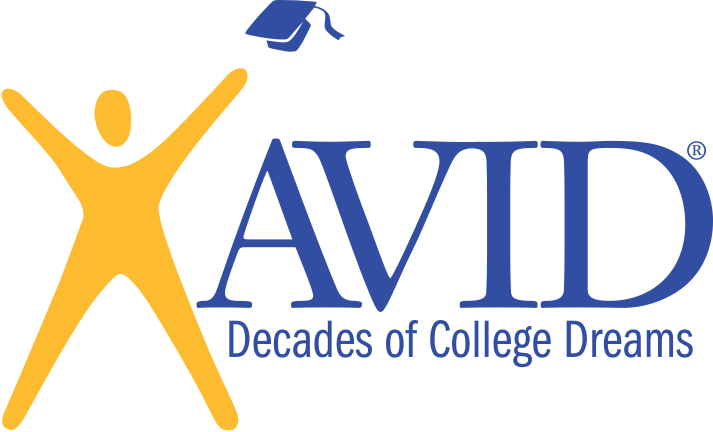 Partner with Pedro Paths @Mason
We are looking for Mason parents and community members who are willing to share about their careers with our Mason students!
Please send an email to pwppatmason@outlook.com if you work in any of the following fields and would be willing to share about your career:
Architectural Drafting
Carpentry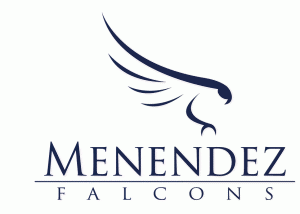 Masonry
Business
Finance
Medical and Health
Military
Law Enforcement
First Responders
---
Safety Reminder for Families:
We no longer accept phone call transportation changes for our students.
We must receive a written request in your child's planner (or written separately on a piece of paper) or by fax to 904.547.8445. Please include a phone number where you can be reached. All requests must be made by 2:00 PM on Mondays, Tuesdays, Thursdays, and Fridays, and by 1:00 PM on Wednesdays. Please note that requests to to ride a different bus are subject to seating availability and must be approved by the bus driver. This policy has been put in place to ensure that only parents or legal guardians request transportation changes. You will be called to verify a change that is sent in by fax. Please address any concerns to our administration.
---
Food and Nutrition Services Information
Michelle Gatchell, Food and Nutrition Manager
904.547.8456
Meal Prices and Account Information
Breakfast and Lunch Menus
Free and Reduced Lunch Information
PayPams
Sanitation and Inspection Information
Sanitation and Inspection Information (page 2)

---
Transportation Information
Bus Routes

---
FREE Office 365 ProPlus for your student is available now!
Click here for more information:


Contact your student's homeroom teacher for login information.
---
School Policies
Student Arrivals and Departures
Student Access Times:  8:00am – 3:00pm (2:00pm)
Parent drop off time begins at 8:00 AM and students must be in class no later than 8:30 a.m.  If your student does not arrive in parent drop off in time to get to class before the tardy bell rings at 8:30 a.m., you are required to walk your child in to the front office and sign him/her in. Breakfast is not served after 8:25 a.m.  If your student arrives at school after this time, please make sure he/she has already had breakfast. *Student checkouts or transportation changes are not allowed after 2:30 p.m., Monday, Tuesday, Thursday and Friday AND after 1:30 p.m. on Wednesday. Changes this late in the school day become confusing and may result in students not being placed appropriately. Please be sensitive to this issue and arrange any changes in transportation prior to 2:30 p.m. Please address any questions to Administration.
Attendance and Tardies 
Attendance is extremely important for students to be successful at our school. It is also important that students arrive at school on time and ready to learn! Parents are encouraged to utilize school bus transportation.
Click the image below to see our Manatee Essentials Chart for more information about our Student Code of Conduct and school expectations.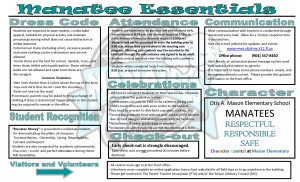 Header Photo Credit and License