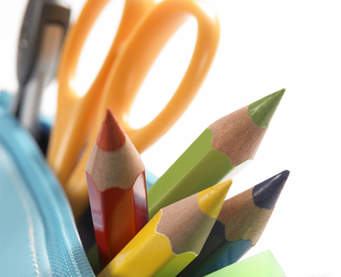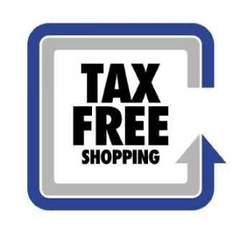 Tax-free programs for Florida residents

---

Meet the Teacher  
Wednesday, August 8, 2018 from 5:30 pm-7 pm
&
Thursday, August 9, 2018 from 8 am-11 am
Title 1 Curriculum Night/Open House   
Thursday, August 30, 2018 from 6 pm-7:30 pm
Have a great summer!
Students return to school on Friday, August 10th.
---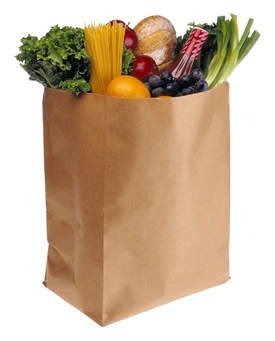 Food That is In While School is Out!  
Any student who is 18 years of age or younger may receive free, nutritious meals at
SOLOMON CALHOUN CENTER from June 4th-July 20th.
Please dial 211 to inquire about the serving times or any additional locations.

---
VPK Applications Available for 2018-2019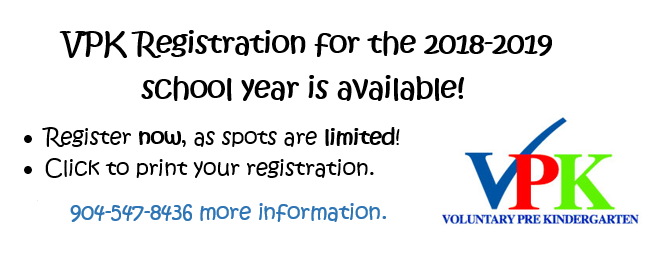 ---
Attendance and Tardies
Attendance is extremely important for students to be successful at our school.
It is also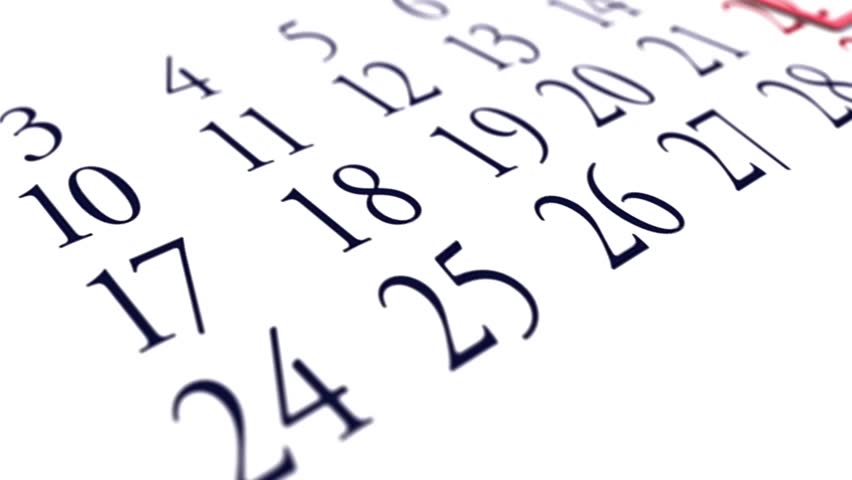 important that students arrive at school on time, and ready to learn!
Parents are encouraged to utilize school bus transportation.

---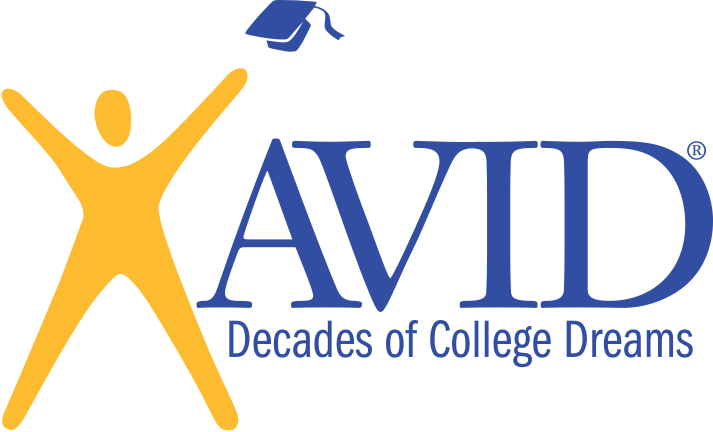 Mason is AVID Strong!
Find out how the AVID system is helping our students prepare for a successful future! Click here for more information about how the AVID system is being implemented in your child's classroom.
---

FREE Office 365 ProPlus for your student is available now!
Contact your student's homeroom teacher for login information.
Click here for more details!