Otis Mason Elementary Supply List
for Fall 2017, for your student.
---
Food that's in while school is out!

Any student who is 18 years of age or younger may receive free, nutritious meals at
SOLOMON CALHOUN CENTER
from June 5th until July 21st. Please call 904-547-8932 or 211 to inquire
about the serving times or any additional location
---
For the 2017-2018 School Year
SJCSD Controlled Open Enrollment (COE) application window 2/13-3/10.
For Durbin Creek, Rawlings & Webster Elementary Schools & Murray Middle School
See website for online application and FAQ's.
Q. What is Controlled Open Enrollment (COE)?
A. Controlled choice options are permitted in accordance with Florida Statute 1002.31 and pursuant to School Board Rule 5.03 and will provide additional opportunities for students to attend any school in the state other than their zoned school that has available capacity. COE will provide parents greater choice options.
Q. When does COE go into effect?
A. COE will be available beginning in the 2017-18 school year.
---
Visiting Our Campus
The safety of our students is our top priority. Due to this, all visitors and volunteers are required to show picture ID and sign in on our Keep-n-Track computer system before receiving a guest badge to enter the building.
Fill out the Volunteer/School Access Application
Click here and get involved as a volunteer at Mason! We NEED you!
---
NEW Spirit Wear is Available
Click the image below to download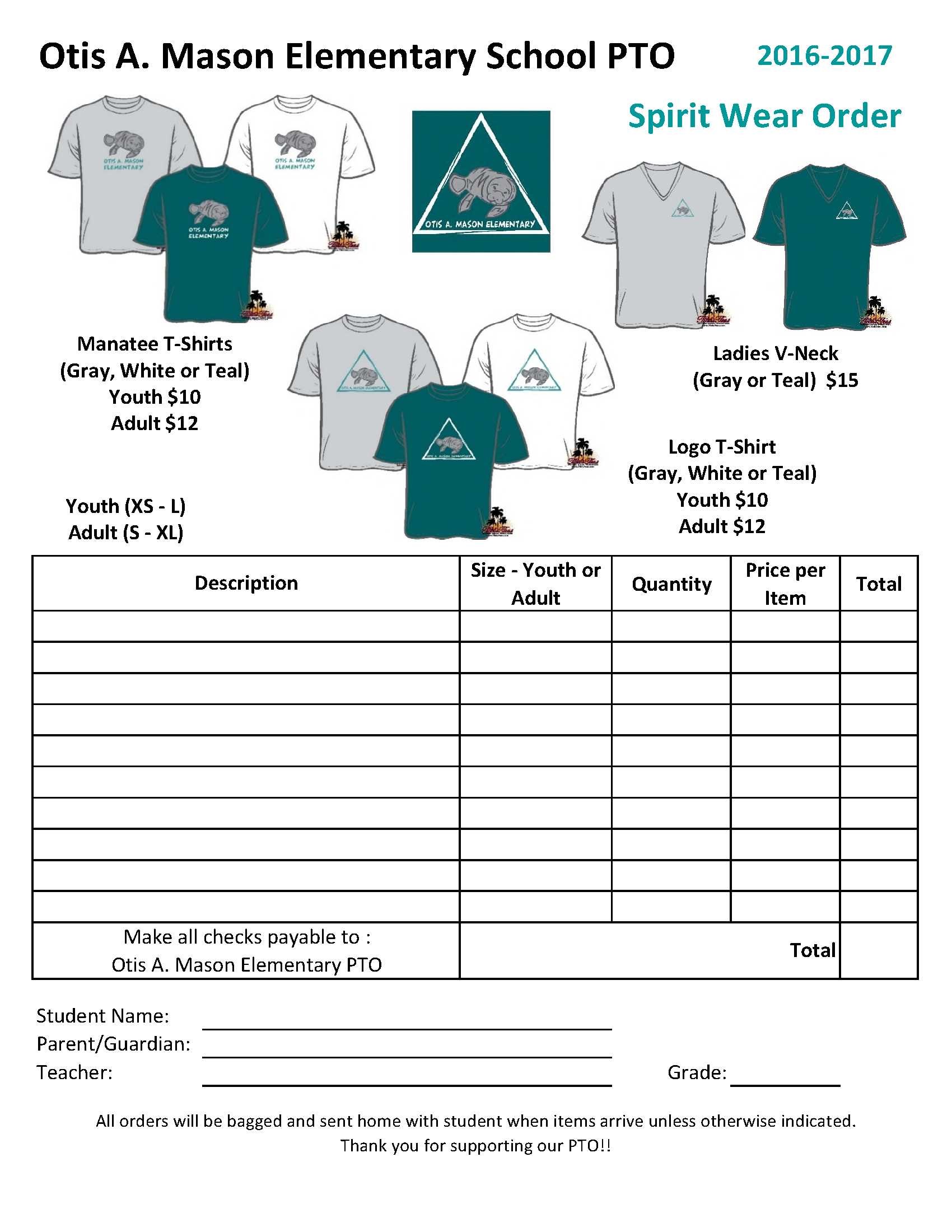 an order form.
---
Free and Reduced Meal Application
Apply here for free and reduced meal plans.
---
School Policies
Student Arrivals and Departures
Student Access Times:  8:00am – 3:00pm (2:00pm)
Parent drop off time begins at 8:00 AM and students must be in class no later than 8:30 a.m.  If your student does not arrive in parent drop off in time to get to class before the tardy bell rings at 8:30 a.m., you are required to walk your child in to the front office and sign him/her in. Breakfast is not served after 8:25 a.m.  If your student arrives at school after this time, please make sure he/she has already had breakfast. *Student checkouts or transportation changes are not allowed after 2:30 p.m., Monday, Tuesday, Thursday and Friday AND after 1:30 p.m. on Wednesday. Changes this late in the school day become confusing and may result in students not being placed appropriately. Please be sensitive to this issue and arrange any changes in transportation prior to 2:30 p.m. Please address any questions to Administration.
Attendance and Tardies 
Attendance is extremely important for students to be successful at our school. It is also important that students arrive at school on time and ready to learn! Parents are encouraged to utilize school bus transportation.
Click the image below to see our Manatee Essentials Chart for more information about our Student Code of Conduct and school expectations.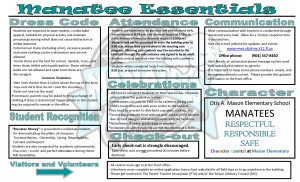 ---
Our Manatees are the B.E.S.T!
They remember to Be Respectful, Engaged, Safe and Trustworthy.
---
Mason is AVID Strong!  Find out how the AVID system is helping our students prepare for a successful future! Click here for more information about how the AVID system is being implemented in your child's classroom.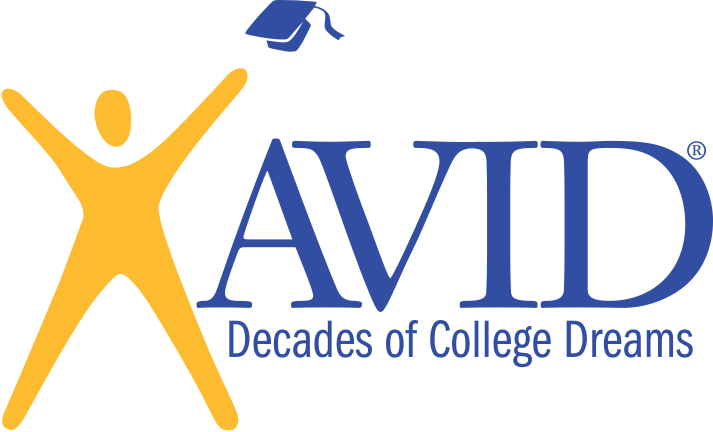 ---
Transportation Information
Bus Routes

---
FREE Office 365 ProPlus for your student is available now!
Click here for more information:


Contact your student's homeroom teacher for login information.