Tuesday, November 5th
PTO Chick-Fil-A Spirit Night, 5:30
Great news, Yankee Candle Orders are in!

Please come by the front office between
7:55 am – 3:45 pm to pick up your items.



Wednesday, November 6th
Wear Purple for Citizenship
S.T.A.R. Wednesday for 1st grade

Thursday, November 7th
Veteran's Day Music Program, 6:30 PM, Doors open at 6:00 PM
Opening Day for Scholastic Fall Book Fair
Family Day at the Book Fair until 8:00 PM
Book Fair runs from 11/7/19 to 11/15/19

Friday, November 8th
11/8 – 5th Grade Spelling Bee at 9 AM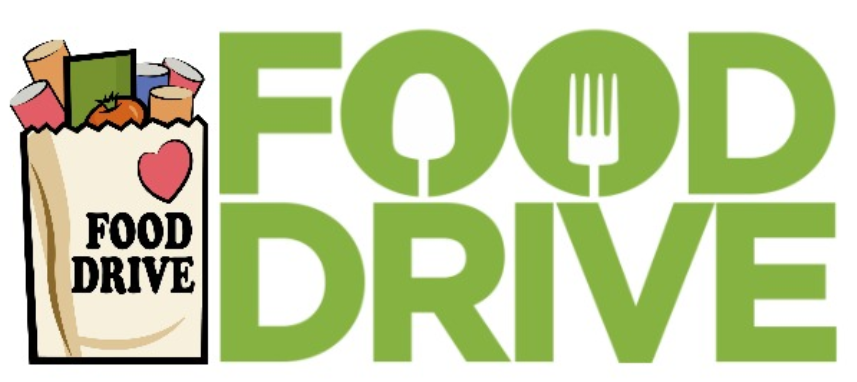 Food Drive donations, last day
11/12 – SAC Meeting at 3:30PM, location TBD
11/13 – S.T.A.R. Wednesday for Kindergarten
11/15 – Interims issued
11/18 – PTO Meeting at 3:30PM, location TBD
11/20 – S.T.A.R. Wednesday for 5th grade
11/21 – Thanksgiving Luncheon
11/22 – LEADers with Character Celebration for Citizenship
11/23 – Ameris Parking Lot Fundraiser – visit downtown St.
Augustine/opening of Nights of Lights
11/27-11/29 – NO SCHOOL for Thanksgiving Break
---

December
Once again, our Mason Running Team is running in the Santa Suits on the Loose 5K
on December 14th, 2019.
Sign up under "Otis Mason Running Team".
Feel free to join us, or run with your friends and family.
Goal: Hold onto our trophy for highest school participation and have a blast!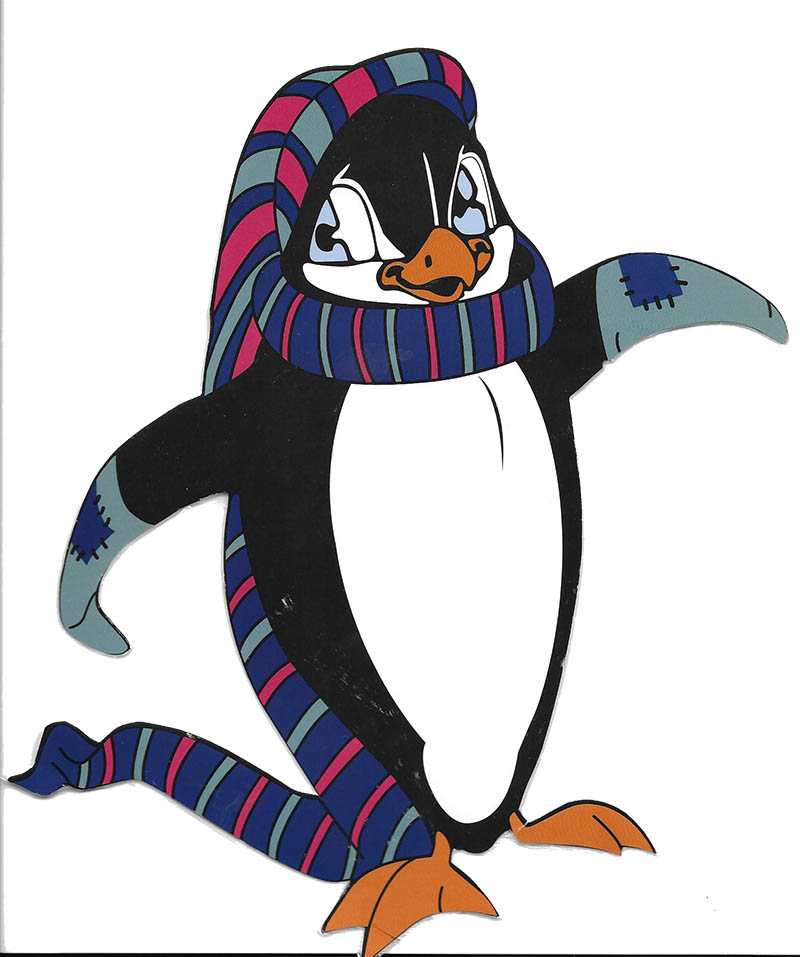 Penguin Patch is coming!
---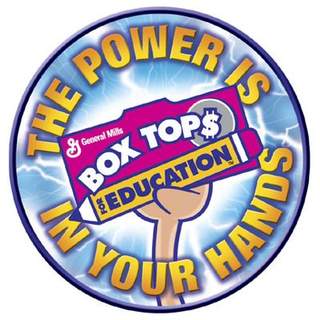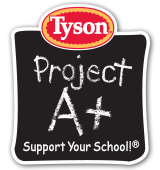 Please help us raise money for our school
by sending in Box Tops, Tyson A+ Labels, and Coca Cola bottle caps with codes!
Just place the items in a baggie, write your teacher's name on the baggie
and send it to school with your student. We tally them quarterly. This helps us raise funds.
---
Attendance and Tardies
Attendance is extremely important for students to be successful at our school.
It is also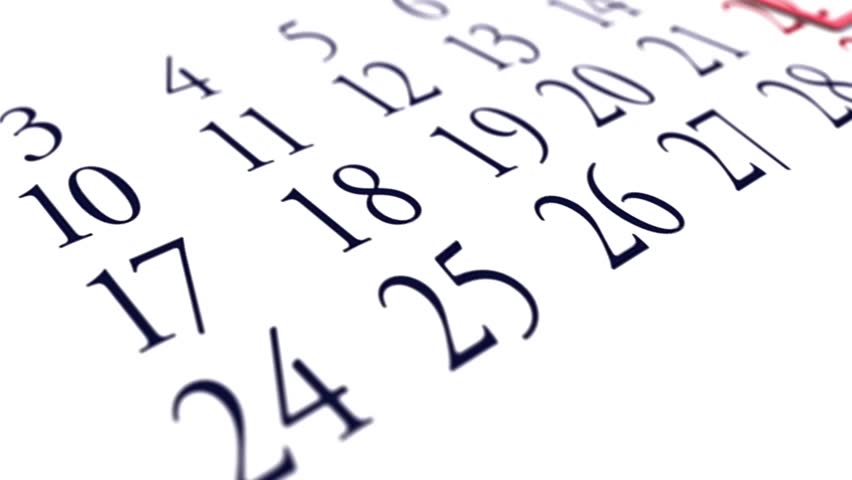 important that students arrive at school on time, and ready to learn!
Parents are encouraged to utilize school bus transportation.

---

FREE Office 365 ProPlus for your student is available now!
Contact your student's homeroom teacher for login information.
Click here for more details!++