Kindergarten Registration
is now available for 2017-2018.


Kindergarten Registration Packet
Friday, March 24th, 9am-1pm
Tuesday, April 4th, 1-5pm
Monday, May 15th, 9am-1pm

Please note:
Parents are encouraged to register early so that schools can adequately prepare for the new school year. Contact the Student Services Department at 547-7598 for additional information on registration and zoning. If you have any questions or need additional information, please call us at (904) 547-8453.
For the 2017-2018 School Year
SJCSD Controlled Open Enrollment (COE) application window 2/13-3/10.
For Durbin Creek, Rawlings & Webster Elementary Schools & Murray Middle School
See website for online application and FAQ's.
Q. What is Controlled Open Enrollment (COE)?
A. Controlled choice options are permitted in accordance with Florida Statute 1002.31 and pursuant to School Board Rule 5.03 and will provide additional opportunities for students to attend any school in the state other than their zoned school that has available capacity. COE will provide parents greater choice options.
Q. When does COE go into effect?
A. COE will be available beginning in the 2017-18 school year.
---
Elementary School 'M' registrations will be held at Pacetti Bay Middle School. Incomplete packets can not be accepted, including those without up-to-date shot records. Registering kindergartners must have the required shots* and a physical dated 8/11/16 or after. Lease or rental agreements must not be expiring before 8/10/17. Below you will find the required health immunizations.
Required Immunizations
# of doses Description
4-5      DTaP
4-5      IPV
2         MMR
3         Hepatitis B
1        Tetanus-diphtheria-acellular pertussis (Tdap)
2        Varicella
---
Visiting Our Campus
The safety of our students is our top priority. Due to this, all visitors and volunteers are required to show picture ID and sign in on our Keep-n-Track computer system before receiving a guest badge to enter the building.
Fill out the Volunteer/School Access Application
Click here and get involved as a volunteer at Mason! We NEED you!
---
Volunteer Opportunity:  PROCTORS NEEDED!
We are in need of proctors. Please contact Mrs. Nix at 547-8440 or [email protected] if you are able to volunteer.   There is also a sign-up sheet in the front office.  You must be an approved volunteer through the St. Johns County School District.  Thank you in advance for your help.
---
Mrs. Natalie Gitto joins Mason Elementary as Assistant Principal
Mrs. Gitto has served the St. Johns County School District for over ten years. She has most recently served as the Assistant Principal at Julington Creek Elementary and is now serving as the newest Assistant Principal at Otis A. Mason Elementary. Prior to serving as a school administrator, Mrs. Gitto taught 3rd grade and Kindergarten at Liberty Pines Academy for six years. She also taught Kindergarten during the inaugural year at Wards Creek Elementary. Mrs. Gitto not only believes in the importance of lifelong learning, but also the importance of serving the community and the responsibility to take care of our environment. She served three years as the St. Johns County School District Recycling Coordinator where she designed, articulated and implemented the district recycling initiative. Mrs. Gitto strives to provide a diverse education for all students in a safe, supportive environment that promotes success in academics and character education.
---
Summer Marine Science Program
Applications for the 2017 Summer Marine Science Program will be passed out by science teachers at all schools during the week of February 13th.  Applications will be due back to science teachers by February 28th.  Applications can also be downloaded at any time from the website prior to April 15th  at http://www-grms.stjohns.k12.fl.us/ and click on the Marine Science link.  The link also will have a complete day by day curriculum for each grade level, parent information, and a video from last year's program.  This summer program is available to all students currently in grades five through seven and has been sponsored by the school district since 1982.  Three eight day sessions are held at Gamble Rogers Middle  School with bus transportation provided.  The dates for the three sessions this summer will be May 30th through June 8th, June 12th   through June 22nd, and June 26th through July 7th.  Small classes of 12-14 students are separated by grade level.  All instructors in the program are St. Johns County School District teachers.
The Marine Science Program is a carefully designed experience for responsible students who are interested in learning about our local marine environments.  Learning is "hands on" in the field with students kayaking, canoeing, boating, hiking, snorkeling, sailing, windsurfing, surfing, SUP, (stand up paddleboarding), etc.  Specific grade level activities and curriculum are attached to the applications and are also available from the website.  More information about the program can be had by emailing Kristina Bransford or John Gordon at [email protected] .
---
NEW Spirit Wear is Available
Click the image below to download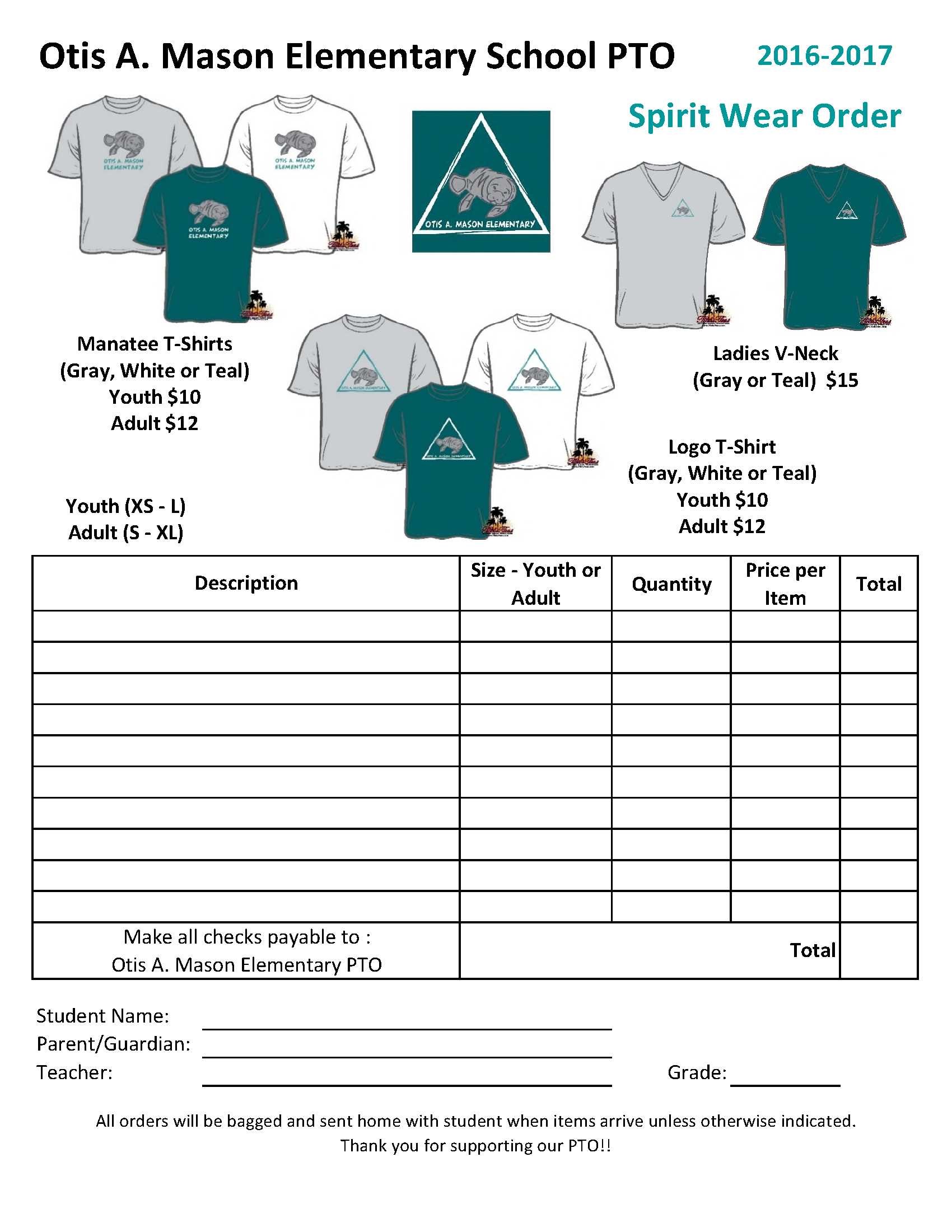 an order form.
---
Free and Reduced Meal Application
Apply here for free and reduced meal plans.
---
School Policies
Student Arrivals and Departures
Student Access Times:  8:00am – 3:00pm (2:00pm)
Parent drop off time begins at 8:00 AM and students must be in class no later than 8:30 a.m.  If your student does not arrive in parent drop off in time to get to class before the tardy bell rings at 8:30 a.m., you are required to walk your child in to the front office and sign him/her in. Breakfast is not served after 8:25 a.m.  If your student arrives at school after this time, please make sure he/she has already had breakfast. *Student checkouts or transportation changes are not allowed after 2:30 p.m., Monday, Tuesday, Thursday and Friday AND after 1:30 p.m. on Wednesday. Changes this late in the school day become confusing and may result in students not being placed appropriately. Please be sensitive to this issue and arrange any changes in transportation prior to 2:30 p.m. Please address any questions to Administration.
Attendance and Tardies 
Attendance is extremely important for students to be successful at our school. It is also important that students arrive at school on time and ready to learn! Parents are encouraged to utilize school bus transportation.
Click the image below to see our Manatee Essentials Chart for more information about our Student Code of Conduct and school expectations.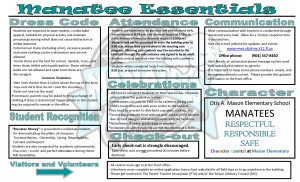 ---
Our Manatees are the B.E.S.T!
They remember to Be Respectful, Engaged, Safe and Trustworthy.
---
Mason is AVID Strong!  Find out how the AVID system is helping our students prepare for a successful future! Click here for more information about how the AVID system is being implemented in your child's classroom.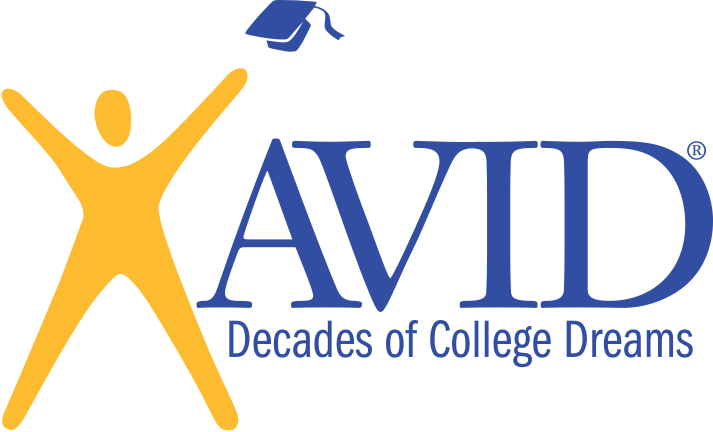 ---
Partner with Pedro Paths @Mason
We are looking for Mason parents and community members who are willing to share their career paths with our Mason students!
Please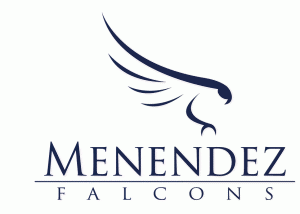 send an email to [email protected] if you work in any of the following fields and would be willing to share about your career:
Architectural Drafting
Carpentry
Masonry
Business
Finance
Medical and Health
Military
Law Enforcement
First Responders
---
Transportation Information
Bus Routes

---
FREE Office 365 ProPlus for your student is available now!
Click here for more information:


Contact your student's homeroom teacher for login information.
---
School Supply Lists 2016-17
Pre-K_VPK Supply List 2016-17
Pre-K_VPK Supply List (2) 2016-17
Kindergarten Supply List 2016-2017
1st Grade Supply List 2016-17
2nd Grade Supply List 2016-17
3rd Grade Supply List 2016-17
4th Grade Supply List 2016-17
5th Grade Supply List 2016-17
Save
Save
Save
Save
Save