Look up your book by:




Keyword, 

Author,

Title, 

Subject,

Series
Use Destiny Discover to
login, search by genre and hold books!
WorldBook  Encyclopedia Online
features an immense
amount of current reference
material for our students. Visit, find it!
eMail Mrs. Bendt if you have a question or need the login.
Learn more about your


favorite author, book or genre!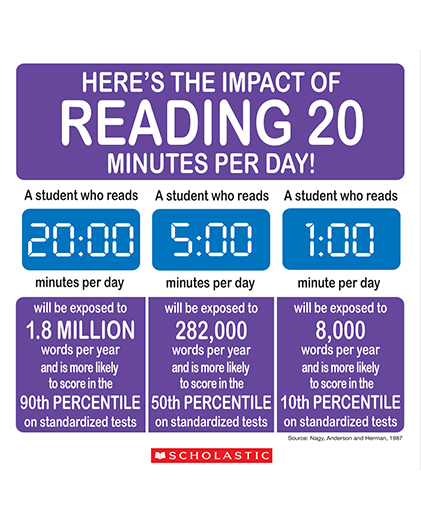 Mrs. Bendt, Media Specialist and Mr. Daniel Carter, Media Paraprofessional
Click the link below to access our district's Media Services website. Media Center Phone- 547-8439
St. Johns County Schools Media Services