Media Center
Hours: Monday, Tuesday, Thursday, Friday, 9:00am-2:40pm and Wednesday: 9:00am-1:40pm
The Mason Media Center is available to support and serve our students, teachers, faculty, staff and family.This means that students and teachers are free to use the media resources as they need them.
Ms. Bendt, LMS, is always looking for fun, energetic and meaningful activities to help extend the knowledge base of the students. Working collaboratively means that the activity in the Media Center relates directly to what is happening in the classroom. Student resources include laptops and iPads, available for use in the media center. In addition, there is a wide range of online resources and books available for access.
The Mason Media Center opens each day at 8:30 and closes at 2:45.  Parents are encouraged to visit the media center for free reading with their child, research, AR testing, homework completion, and help with locating materials that his/her child may need. We provide a range of online materials for student access, many are new and internet accessible, meaning you can also use them from home.
Parents, did you know you can have your own library account? Is it a simple, easy way to support active reading with your child. Stop by today and set up a parent account!
Our media staff strives to make our media center user-friendly. Please let us know if there is something you would like us to help you with.
Mrs. Bendt, Media Specialist and Mrs. Holtz, Media Paraprofessional
St. Johns County Schools support school media centers!
Click the link below to access our district's Media Services website.
St. Johns County Schools Media Services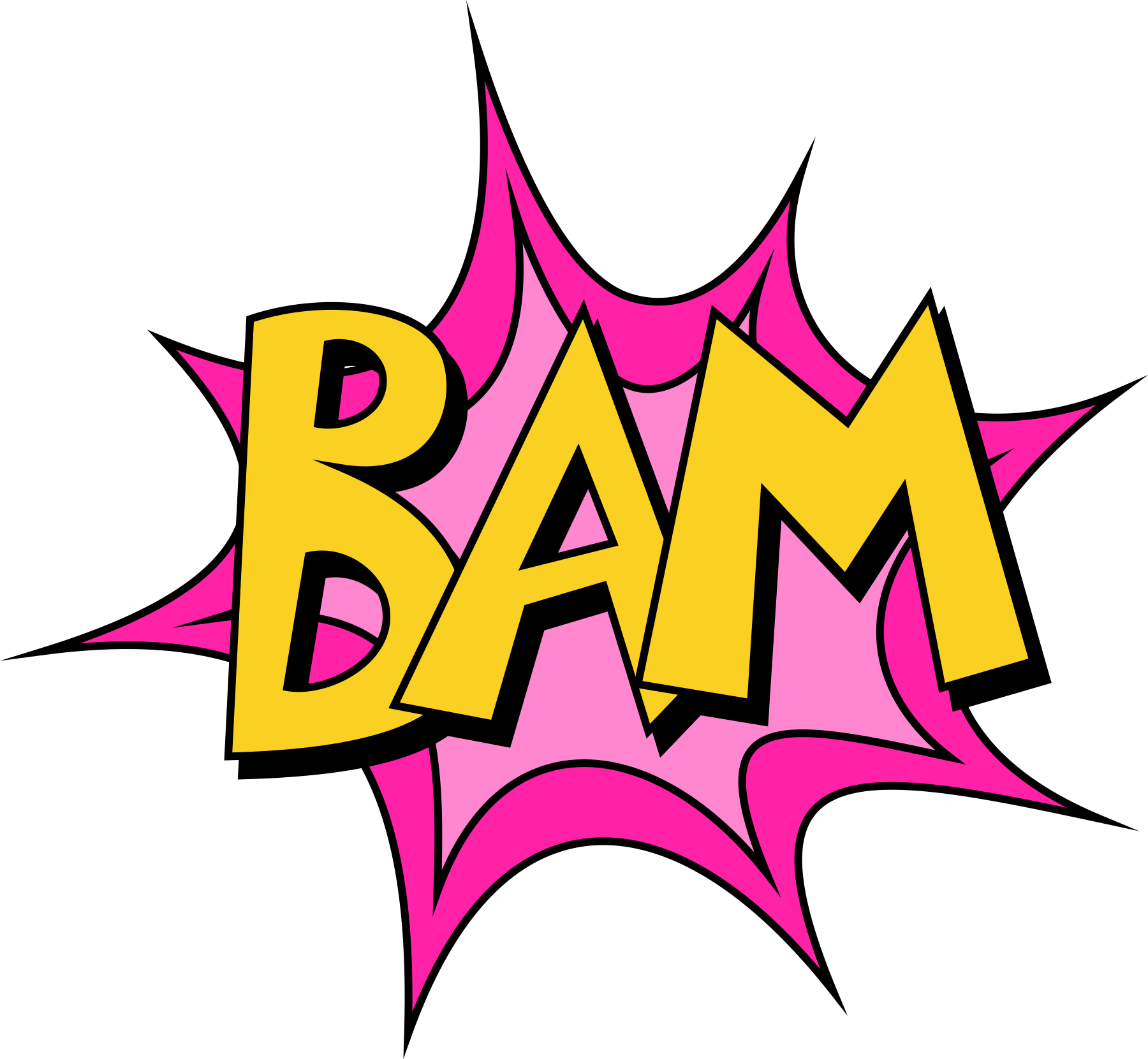 Save
Save
Save