Contact your child's homeroom teacher for more information about the clubs and activities your student is interested in. 

Cheer & Basketball
Stu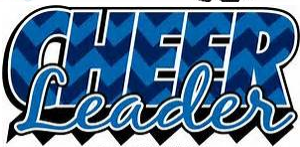 dents cheer on the basketball teams and rally school spirit! Cheerleaders are motivated, dedicated, and ready to cheer on their peers with a positive attitude! We are looking forward to the 2019-2020 season.
Coach: Jessica Turner
Bee Club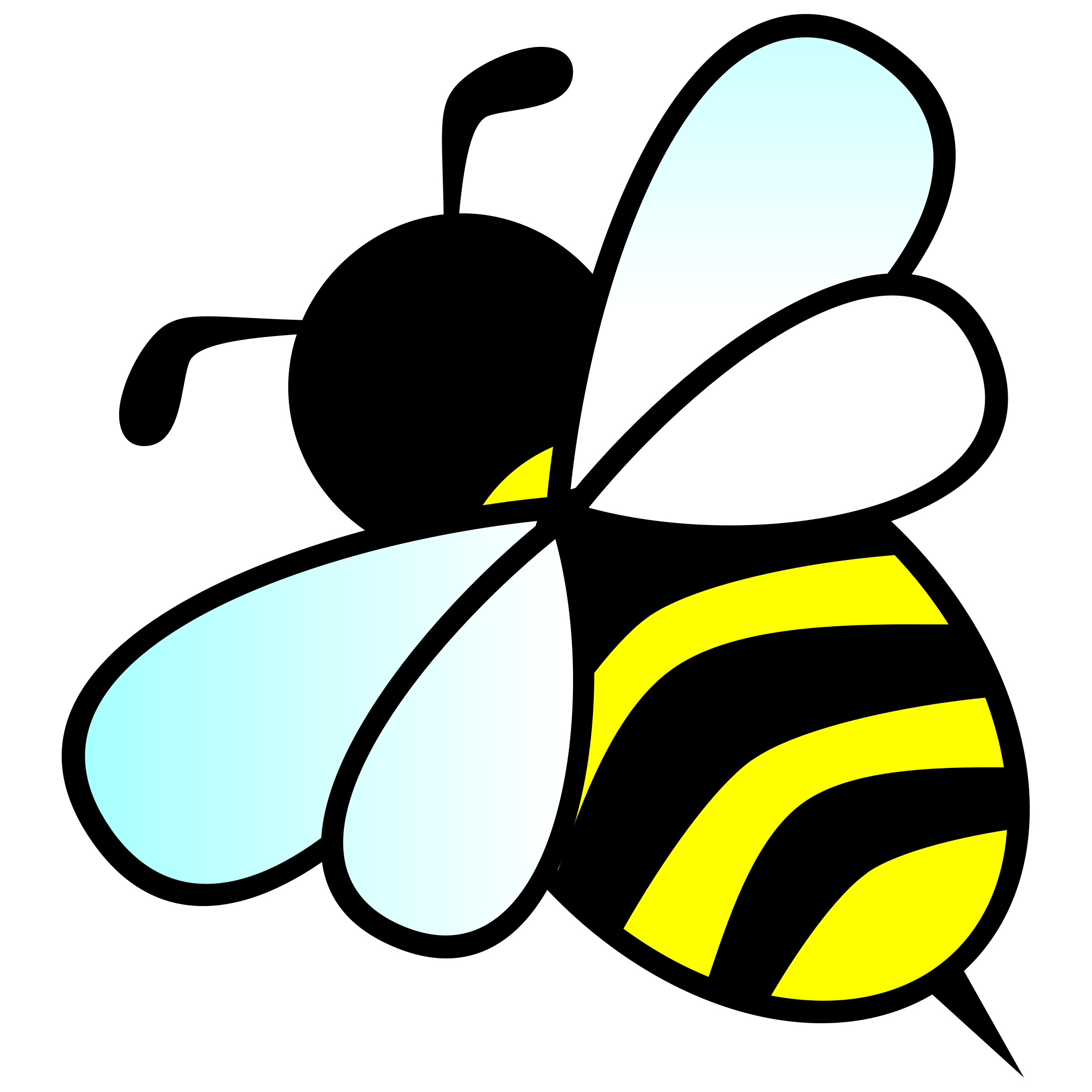 The Bee Club exists to raise environmental awareness to help save ourselves on this great planet earth. We will do crafts, have speakers, write letters, and make posters to raise environmental awareness in our community.
Begins January 13, 2020
Meets Every Monday; 3:00-3:45 pm
Goes until April 6, 2020
Grades 4 and 5 only and is open to 12 members.
Essay will be application.
Sponsor: Jeanne Siragusa
Boys Basketball
To give the players an opportunity to play on a team in an organized league and begin to develop all the skills that entails.
Season: October-December
Practice 1-2 times per week
1-2 games per week (6 games plus the end of season tournament)
Boy's Coach: Mitch Gurick
Safety Patrol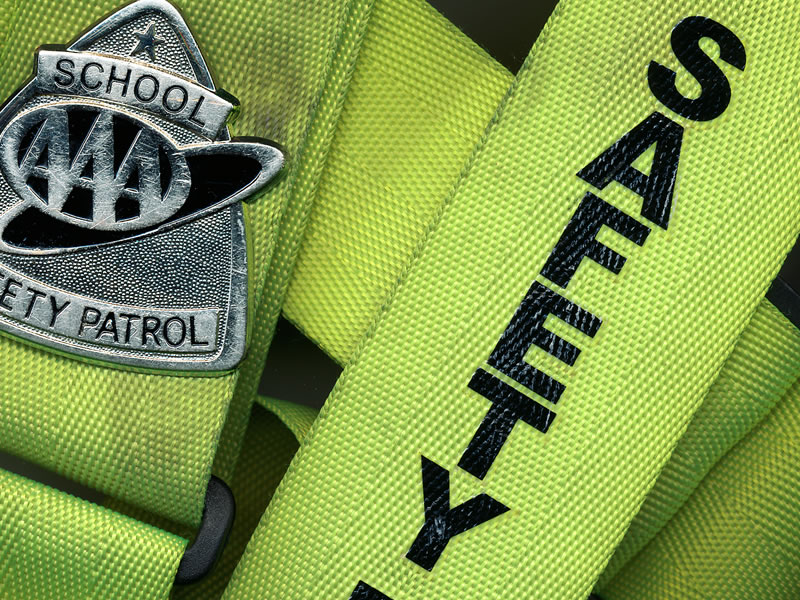 Service in the Safety Patrol is vital to our school community. Duties require a short amount of time before/after school each day. Members are responsible for being courteous, dependable, and having a positive attitude while keeping their peers safe. Safety Patrol is open to students in the 3rd, 4th and 5th grades.
Coordinator: Jordyn Varghese
Running Club
Do you love to run? Running Club teaches running fundamentals, teamwork, and character development skills.
Have fun with friends and get great exercise too!
Student Council
The Student Council focuses on developing good citizenship and leadership skills, as well as teaching government. Students discuss ways to improve the school and help out in our community.
Contact Student Council Coordinator, Daniel Carter
19-20 Meeting Schedule
STEM/Robotics Club, Lego League
Lego League, open to students in the fourth and fifth grade, is a STEM Robotics club that focuses on problem-solving, stem-oriented projects, and robotics coding. In our case, coding is the process in which you use a computer software to program something (a robot) to do certain things such as moving forwards, backwards, turning, picking up things, etc. It is A LOT of trial and error, which requires much patience and perseverance from the students. Space in our club is limited, so we are looking for applicants that are determined, have self-control, and work well with others. Sponsors: Mr. Thomas and Ms. Cothron
Meetings: Our club meets every Tuesday from 3-5 pm. We participate in a robotics competition each year, on a Saturday in December, where we compete against other elementary and middle school students. Extra meeting times may be added in November, as we prepare for our competition. After the competition, our club will continue to meet every other Tuesday through March. Applications will be sent out in September, so be on the lookout for this amazing opportunity!
Sponsors: Ms. Cothron or Mr. Thomas
Chorus

Love to sing? The chorus performs several times a
year showcasing the talents of our students. Music helps to foster teamwork, cooperation, and self-discipline. Even better, the students have fun!
Good News Club
The Good News Club are after-school Bible classes attended for one hour. The classes are designed to teach character and morals. Activities include signing, scripture and Bible review games. Typically, the program is operational for 6-10 weeks each year. Good News will begin September 19th, at 1:50. Be sure to complete the application available at school.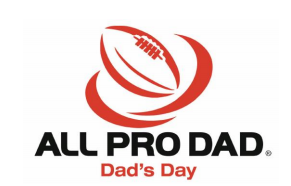 Dad and kids, come join us for fellowship and fun!
Learn tips and resources for being the best Dad you can be and you'll strengthen your relationship with your kids at the same time. All Pro Dads meet the third Saturday of each month, at 8:30 am in the Mason Media Center. 

*Please note, some clubs/activities require a tryout, are for upper grade levels, or have a limited amount of space. Please see your child's teacher for more information or email the contact person.