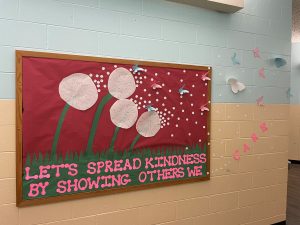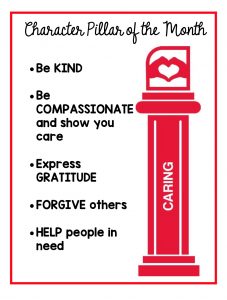 FEBRUARY IS FOR CARING!
OUR STUDENTS WORKED SO HARD THIS MONTH!
CHECK IT ALL OUR BELOW!
CLICK HERE TO WATCH OUR MONTHLY CHARACTER VIDEO ON CARING
CHECK OUT OUR MONTHLY EVENTS AND SCHOOL WIDE ACTIVITIES FOR FEBRUARY!
Character Counts Fun Run!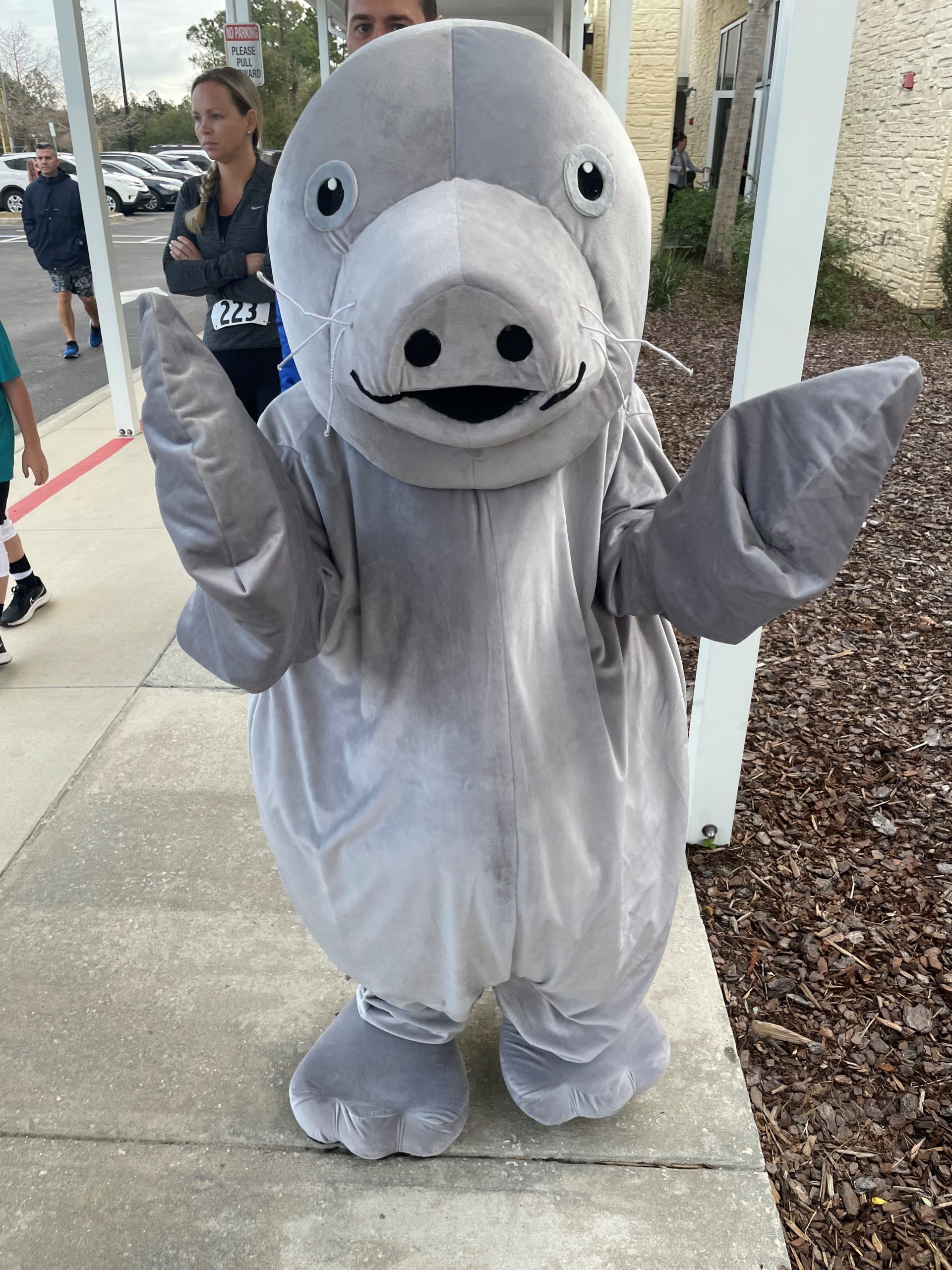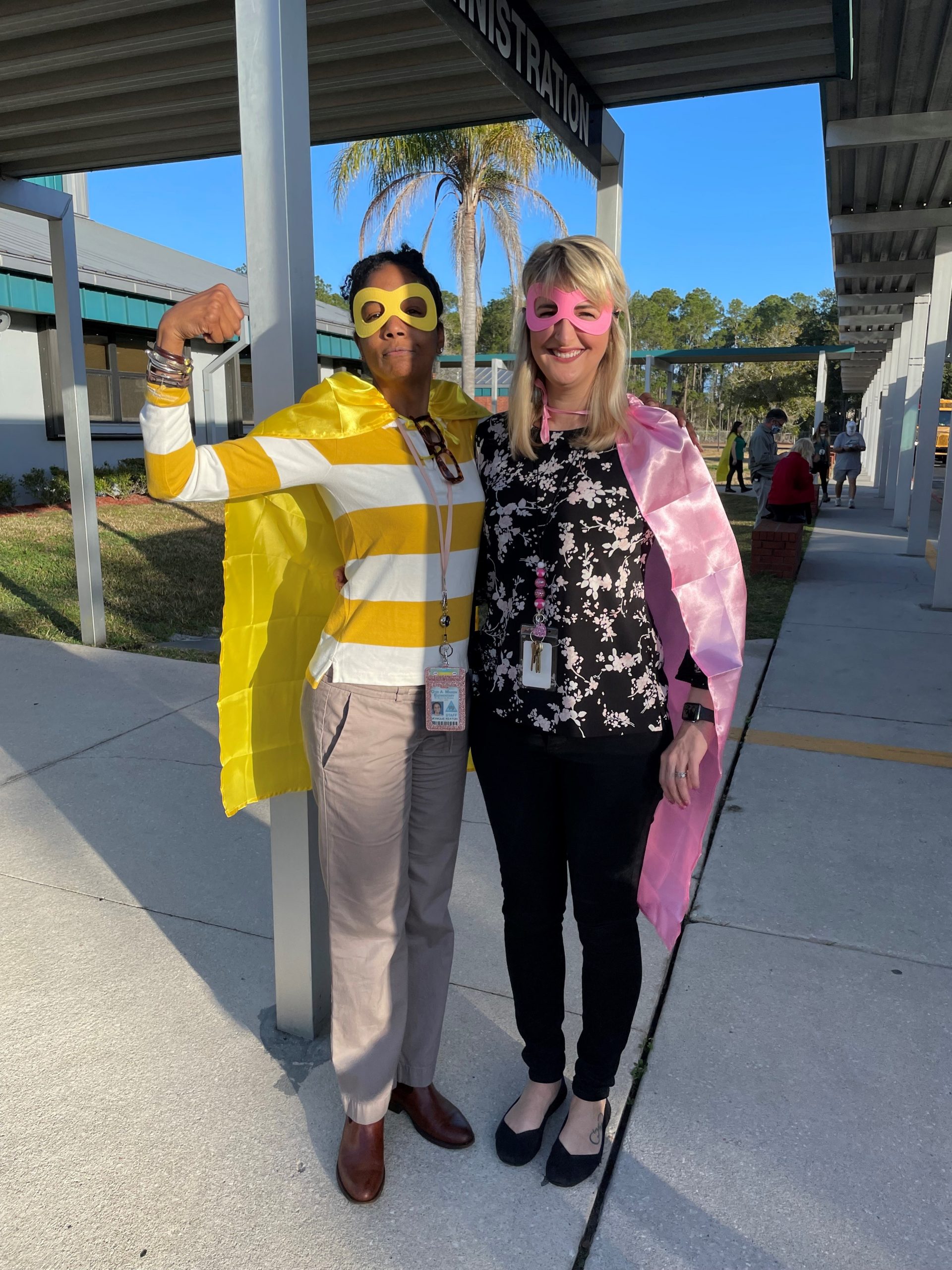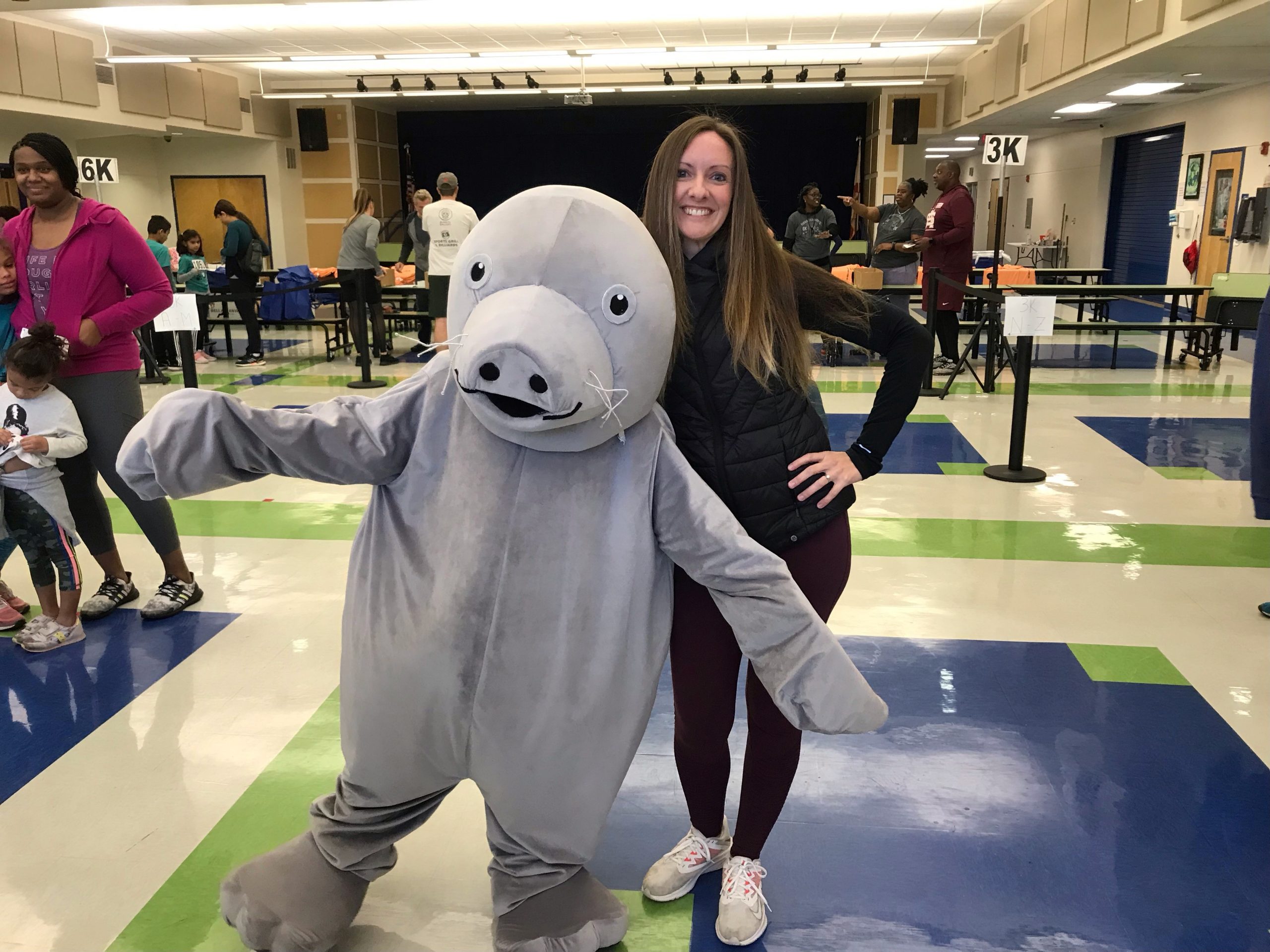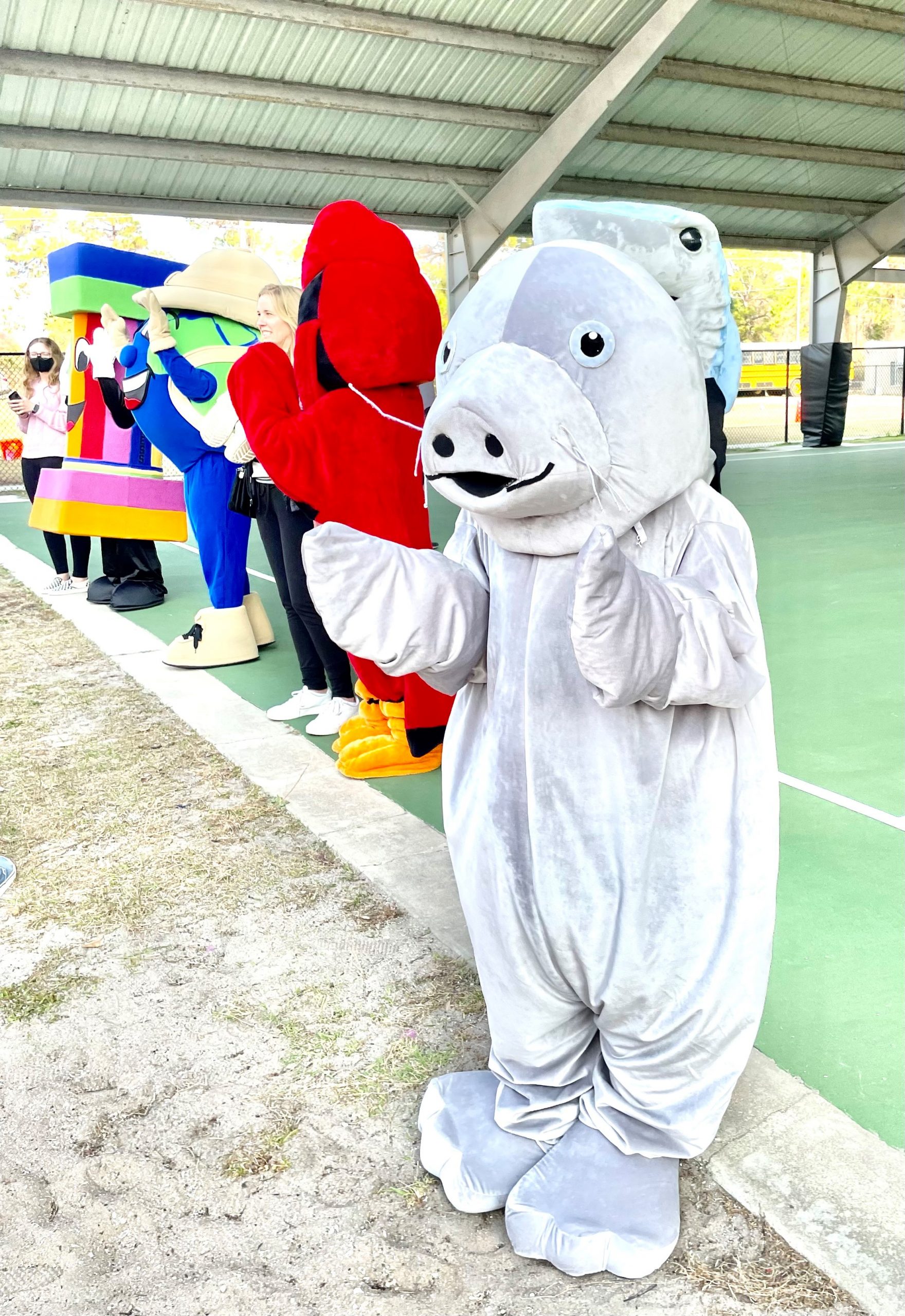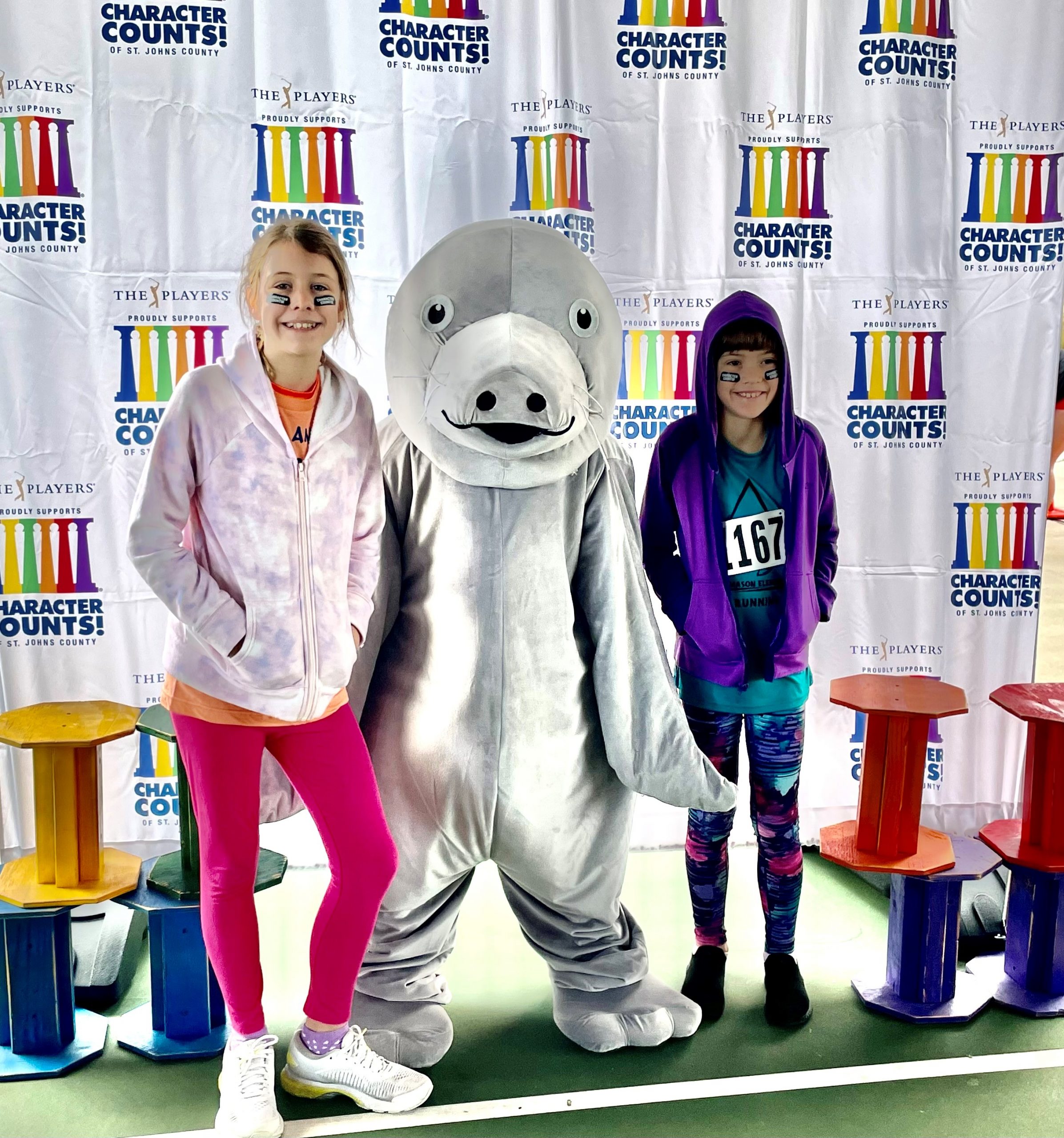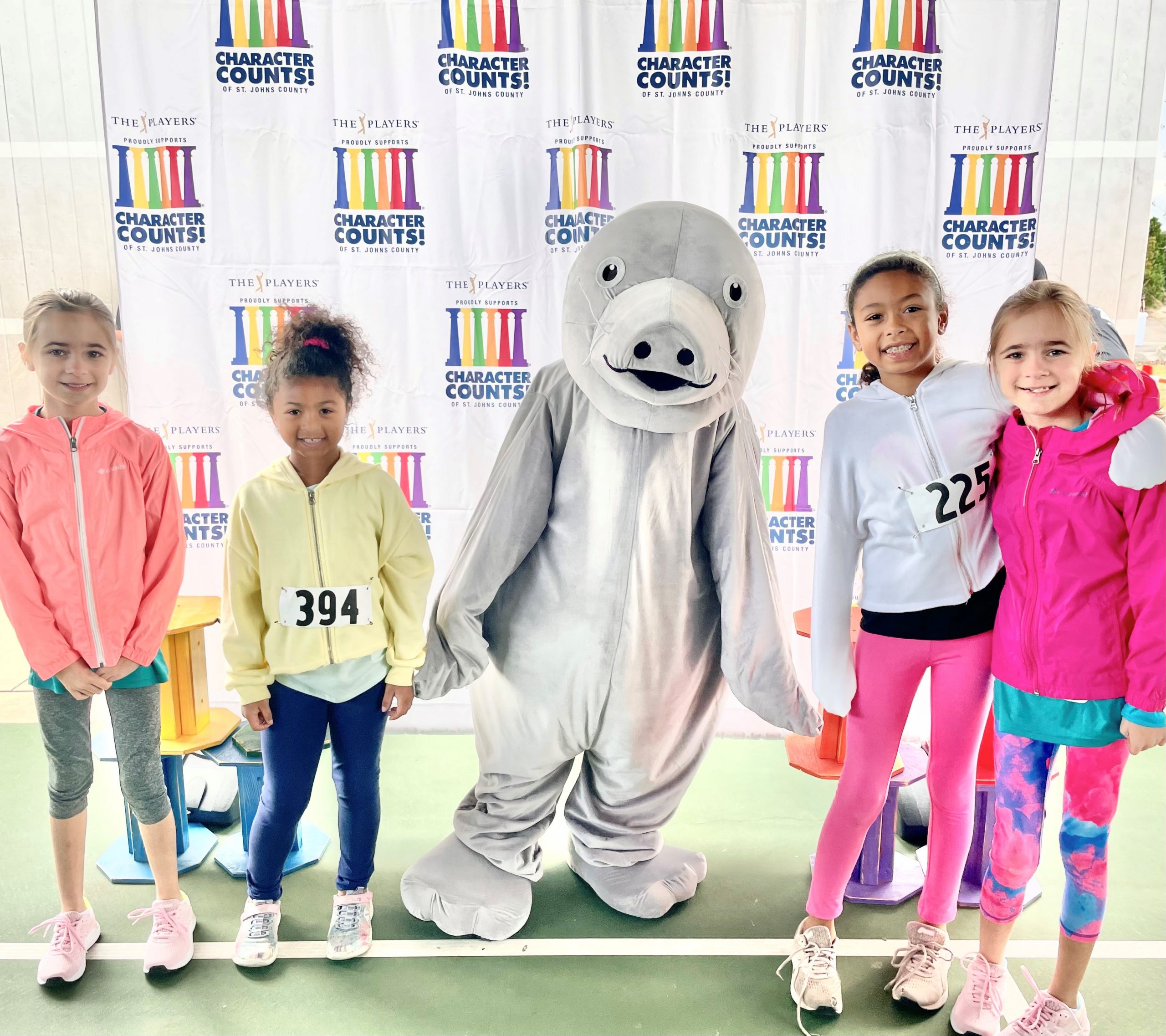 A WRINKLED HEART
SCHOOLWIDE LESSON
"BEFORE YOU SPEAK

THINK AND BE SMART

IT'S HARD TO FIX

A WRINKLED HEART"
WE WORKED ALL WEEK ON BEING CARING AND KIND TO OTHERS
EACH ACT OF KINDNESS EARNED A HEART
WE WERE ABLE MEND OUR WRINKLED HEART!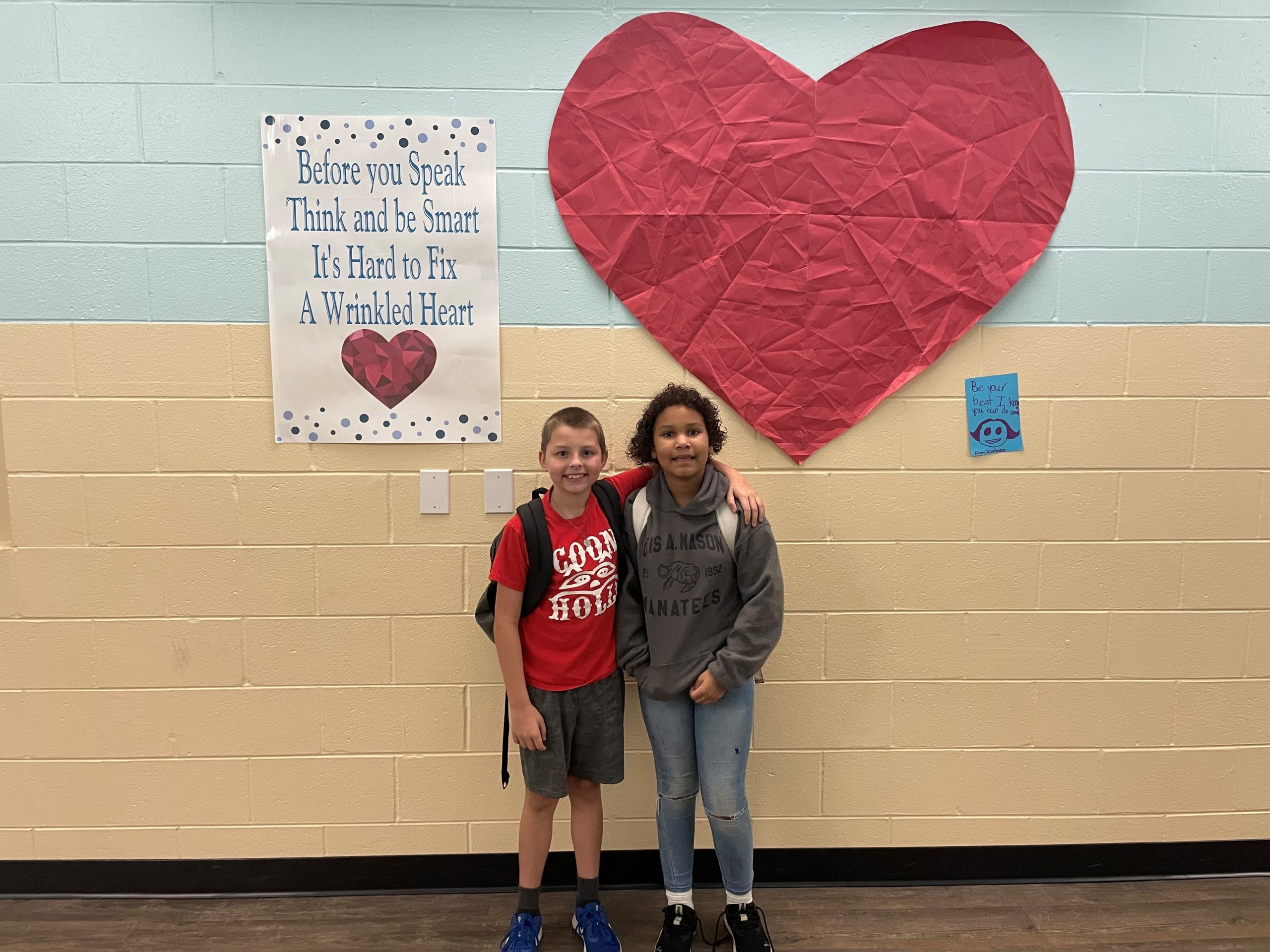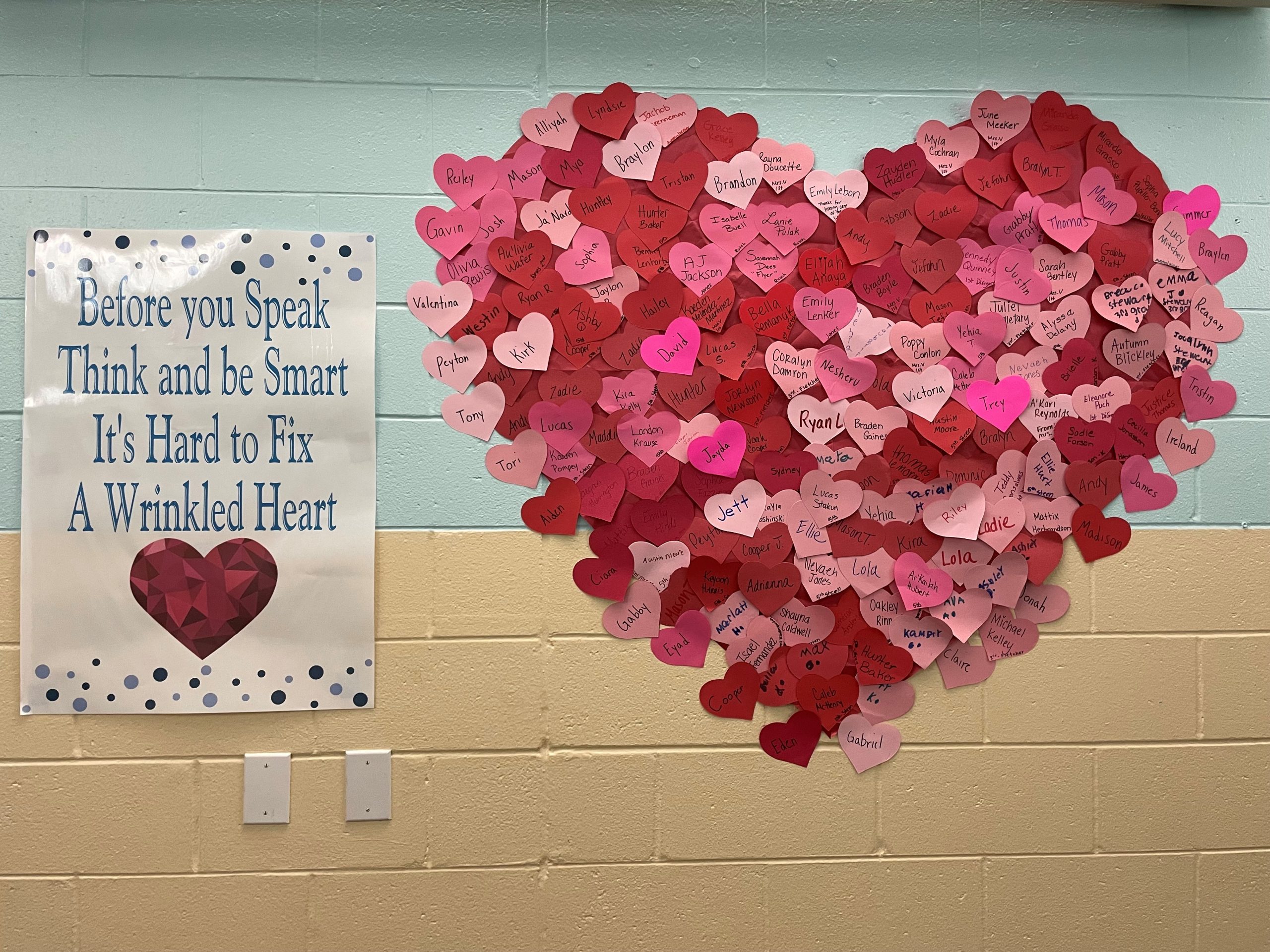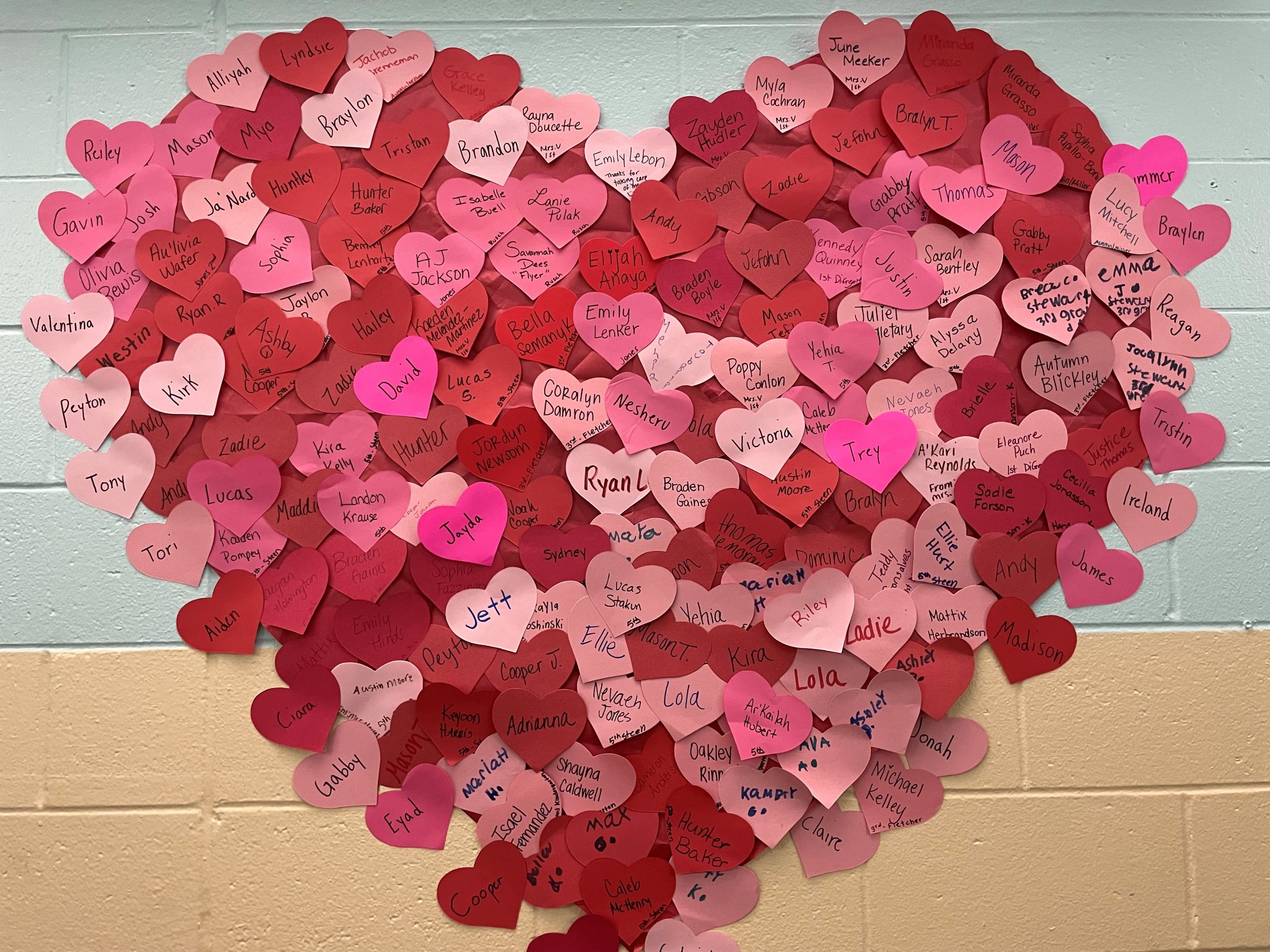 A WEEK OF CARING AND KINDNESS
HONK FOR KINDNESS
THANK YOU PARENTS AND BUS DRIVERS FOR ALL OF THE HONKS!
WHAT A GREAT WAY TO START OUR DAY!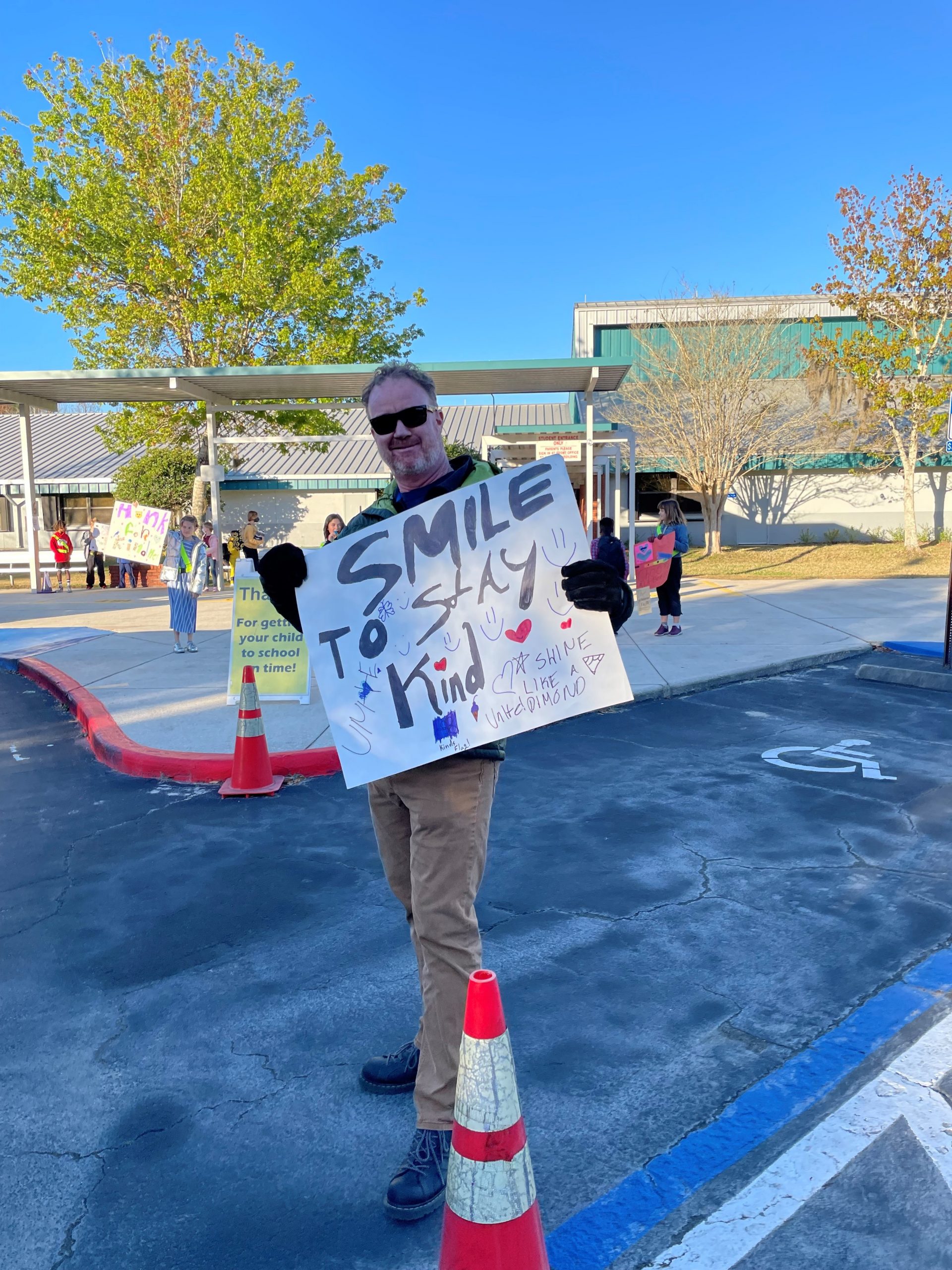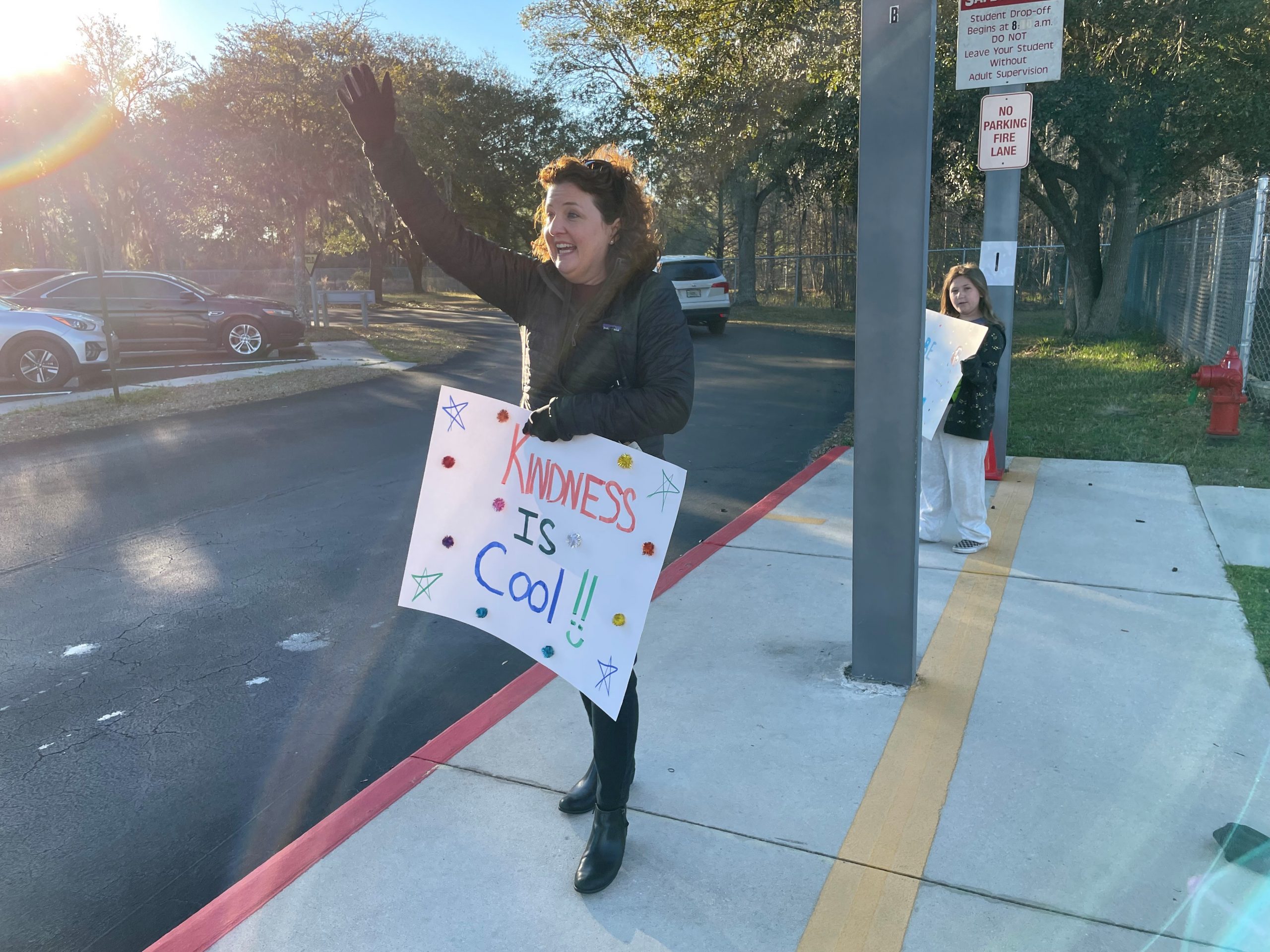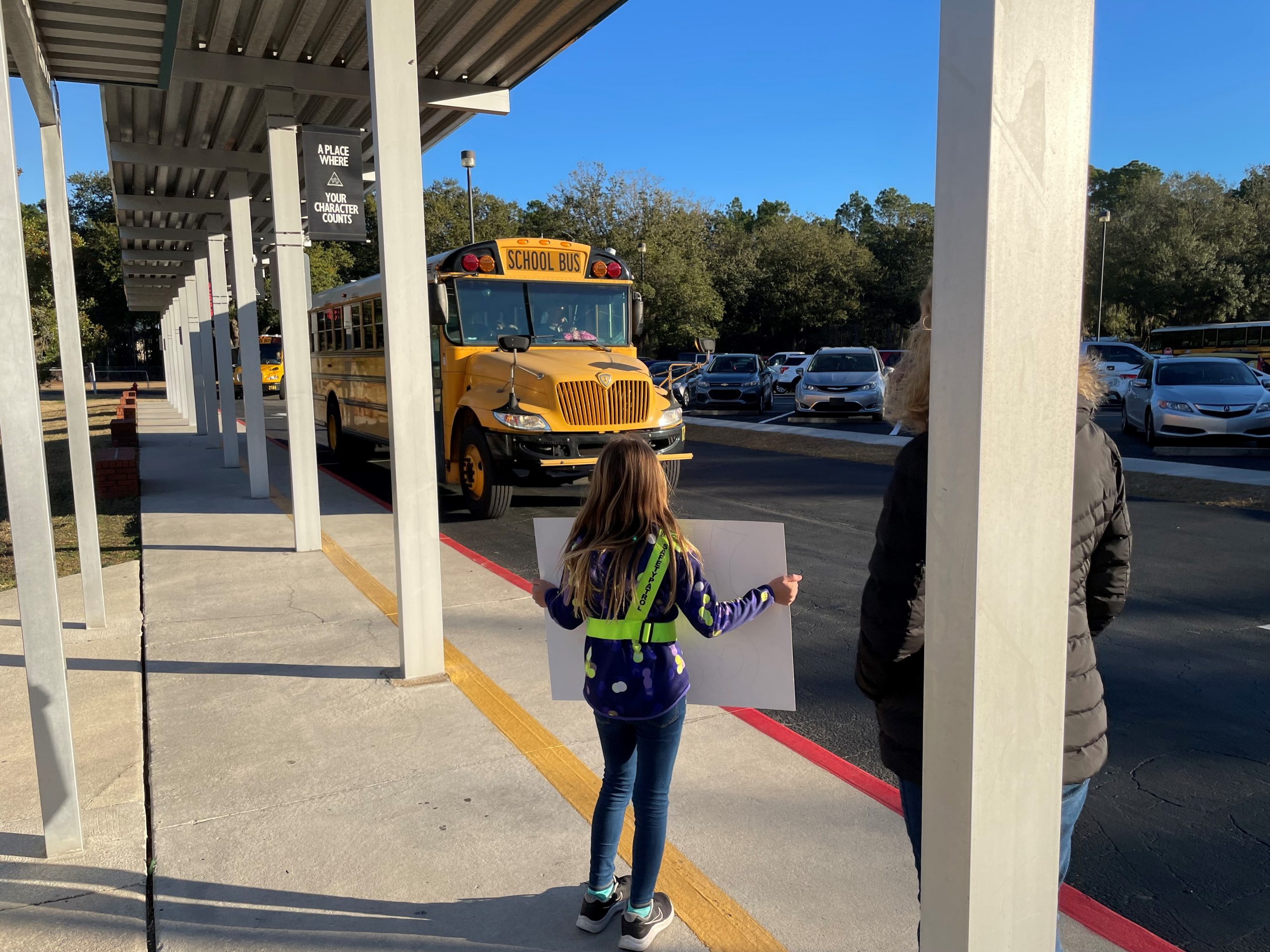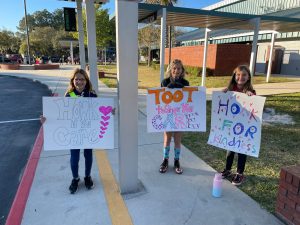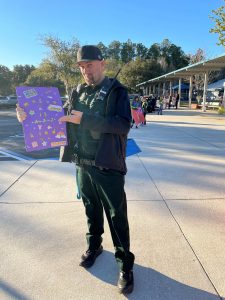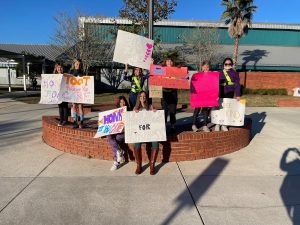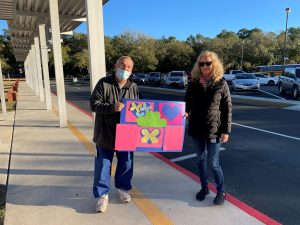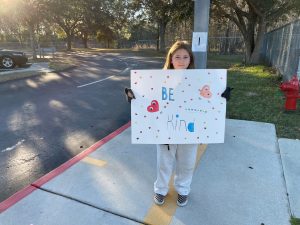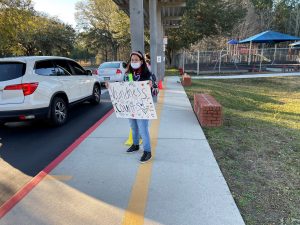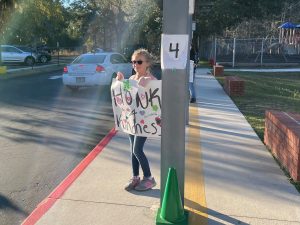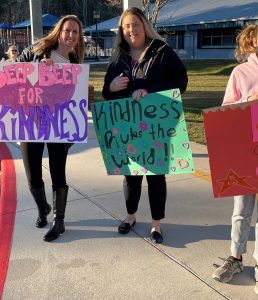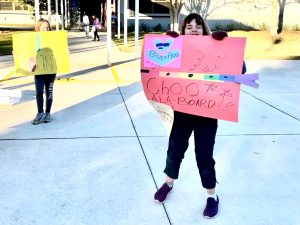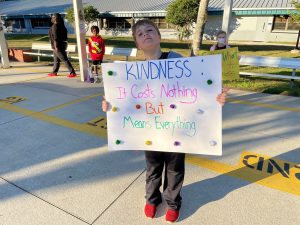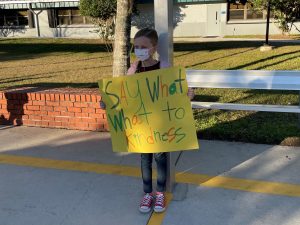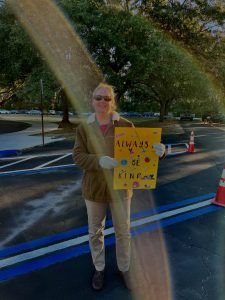 HIGH 5 HEROS!
KINDNESS IS OUR SUPER POWER!
TOGETHER WE CAN CHANGE THE WORLD!