A MESSAGE FROM OUR SCHOOL COUNSELOR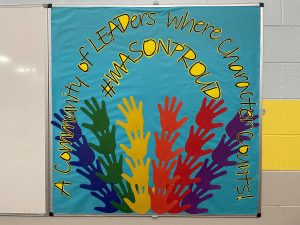 Dear Otis A. Mason Elementary Parents & Guardians,
I hope you had a wonderful summer!
While I enjoyed some downtime this summer, I am so excited to get back to school! I have been working this summer to plan for many activities for your children this year.   As a school counselor, my priorities lie within delivering social/emotion instruction in classrooms, SEL small groups, 1 to 1 short term academic, social, and emotional counseling, as well as many indirect services such as RTI/MTSS, 504, ELL, teacher collaboration, and parent collaboration.  I also hold Grade Level Assemblies throughout the year to teach SEL and Character Skills, and I am the coordinator for the Character Counts! Program at Mason Elementary.  Florida State required instruction on Safety and Living Drug Free is also part of my job.  If students ever come home with questions, feel free to reach out! I'm always here to help.
This year at Mason, our focus is to create a solid "School Family".  Our theme states that we are "A Community of Leaders where Character Counts!"  Throughout the year, I will be coordinating school-wide lessons to teach SEL and Character Skills.  In addition to being educational, these lessons build community and a sense of belonging within our school family. I like to make educational Character videos to share with students each month.
There are so many plans in the works this year to help in building our School Family.  I like to keep a website updated so that parents can see what we are up to every month! Please visit my site at https://www-mes.stjohns.k12.fl.us/guidance/
Many times, when parents get a call from me, panic sets in!  I wear many hats at our school. While the phone call could potentially be regarding mental health, it is often regarding academics, 504s, ELLs, LEADership opportunities, small engaging groups,  or even a positive comment about your student! Please don't panic when you hear from me! In most cases I'm just touching base. 😊
Finally, coming this year, we will be integrating LEADership opportunities for our students!  We will be rolling out our "Manatee Mob"!  I hope this sounds intriguing.  Stay tuned for more information!
Yours Truly,
Mrs. Kathy Holtz
904-547-8437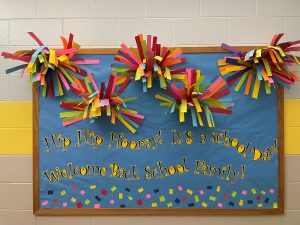 "A Community of LEADers Where Character Counts"
A new logo for the adults in our school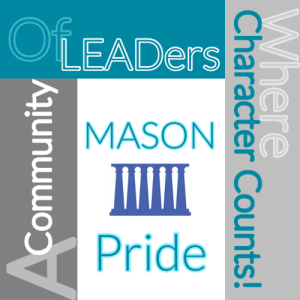 Meet the adults in our school family!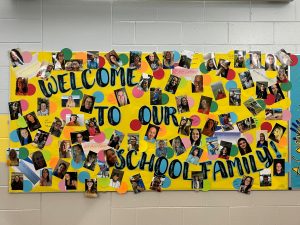 SCHOOL WIDE LESSON
COMMUNITY OF PUZZLE PIECES
WE CELEBRATE OUR DIFFERENCES!!
AND WE RECOGNIZE THAT DESPITE THOSE DIFFERENCES,
WE ARE ABLE TO FIT TOGETHER LIKE A PUZZLE,
AND MAKE OTIS A. MASON ELEMENTARY SCHOOL THE AMAZING PLACE THAT IT IS!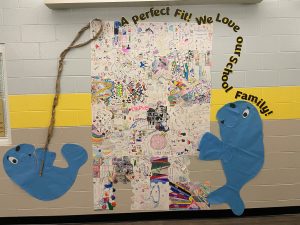 C
HA
RA
CT
ER
CO
U
N
S
T
!
KICK OFF ASSEMBLY
This month we kicked off a year full of instruction on our Character Counts! Program.
Click Here to Watch the Video "What is Character"
Click Here to Watch a snap shot of the fun we had at our Kick Off Assembly!
Click Here to view our opening video about each Pillar of Character